Aldi is a budget-friendly grocery store chain that offers affordable products without sacrificing quality. While shopping at Aldi can save you money, there are even more ways to stretch your budget. Here are ten ways to save money at Aldi.
1. Shop the Weekly Ad
Every week, Aldi publishes an advertisement with special offers on particular products. You may take advantage of these special offers and save money by reviewing the advertisement before you shop.
2. Buy Store Brands
A variety of store brand goods, many of which are less expensive than name-brand goods, are available at Aldi. You can save money while maintaining the high standards of quality upheld by the retailer with these products.
3. Bring Your Own Bags
Bringing your own reusable bags can help you save money because Aldi charges for bags. It's also better for the environment.
4. Check the Aisle of Shame
Discounted seasonal or overstocked items can be found at Aldi's Aisle of Shame. Check this aisle for discounts as these products might range from food to home goods.
5. Buy in Bulk
Bulk items, such as pantry staples and frozen foods, are available at Aldi. Buying in bulk can save you money in the long run because you only buy what you need and avoid extra packaging costs.
6. Shop Early or Late
Shopping early can help you score discounts on items that are ready to go bad because Aldi replenishes their shelves in the morning. Late-night shopping may also yield reduced goods that must be cleared out before the store closes.
7. Look for Reduced Price Meat
Meat that is nearing its expiration date is available at reduced prices from Aldi. This can be a wonderful method to save money on protein if you want to utilize it straight away or freeze it.
8. Purchase Produce in Season
Buying produce that is in season is cheaper because it is more abundant and doesn't have to travel as far. Aldi offers a range of seasonal produce options at a lower price point.
9. Use Cashback Apps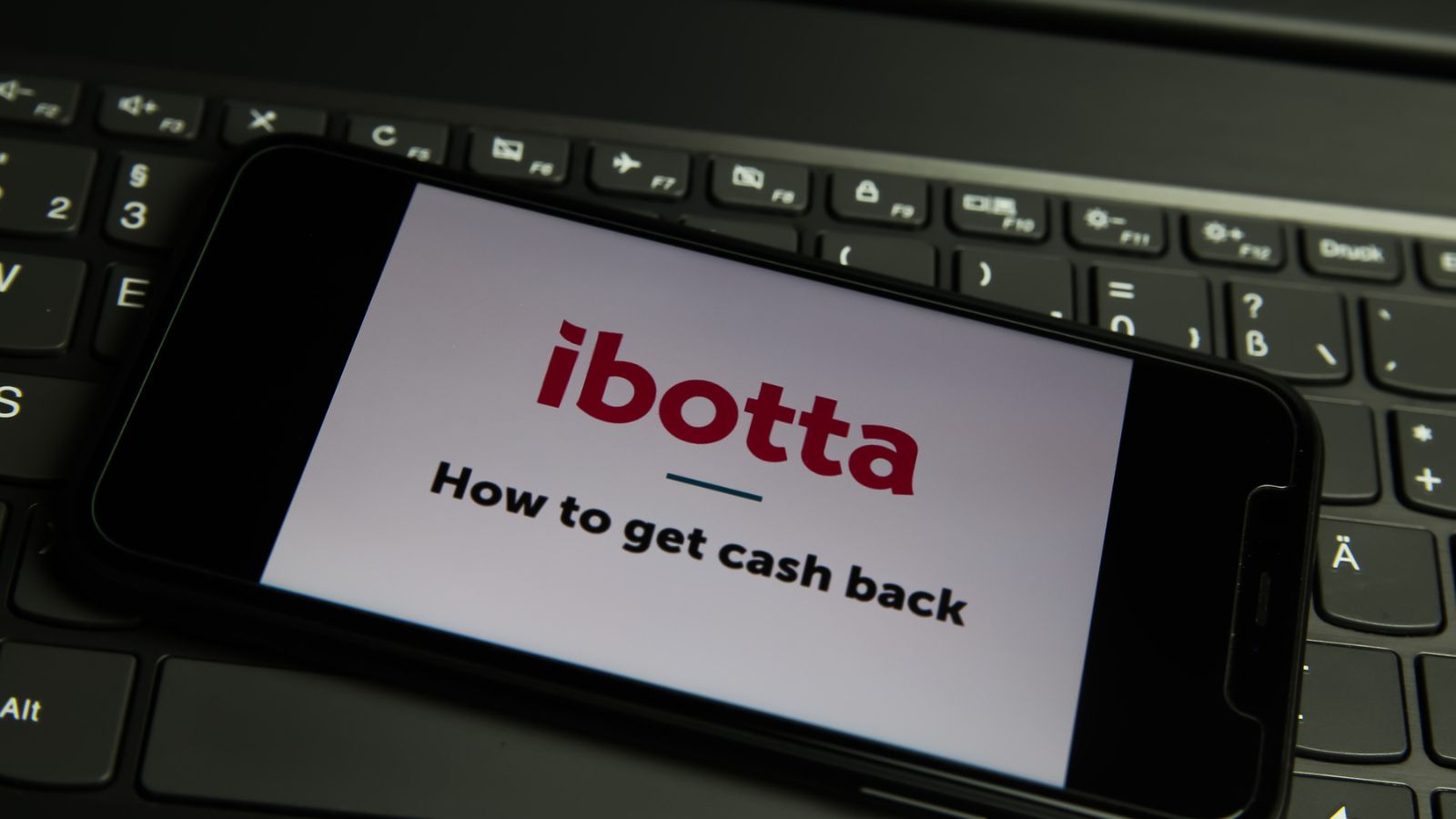 Cashback apps like Ibotta or Checkout 51 offer cashback for specific products or categories. By checking these apps before you shop at Aldi, you can earn cashback on your purchases.
10. "Rent" your cart, and return it afterward!
To maintain their low prices, Aldi has implemented a novel cart rental system. The carts are connected and placed near the store entrance. To use one, you need to insert a quarter to unlock it, do your shopping, and then return the cart to retrieve your coin. This process eliminates the need to hire staff to gather carts, which contributes to cost savings. By returning the cart yourself, you can reclaim your quarter.
How will you save?
By following these ten tips, you can save money while still shopping for high-quality products at Aldi. From buying store brands to purchasing produce in season, these strategies can help you stick to your budget without sacrificing quality. So next time you're at Aldi, keep these tips in mind and start saving.