Kohl's is a popular department store chain that offers a wide variety of clothing, home goods, and accessories at affordable prices. However, shopping at Kohl's can add up quickly, and it's easy to overspend. In this article, we'll share 10 ways to save money at Kohl's, so you can get the most out of your shopping experience.
1. Sign up for Kohl's Rewards
Take advantage of Kohl's Rewards program, a free loyalty program that rewards you for every dollar spent with points that can be redeemed for discounts on future purchases.
2. Use Kohl's coupons
Kohl's regularly offers coupons that can be used both in-store and online. Look for coupons in your mailbox or email inbox, or check Kohl's website for current promotions.
3. Shop during Kohl's Cash periods
Plan your shopping during Kohl's Cash periods, where you can earn store credit for every $50 spent, which can be used on future purchases.
Read More:Maximize Your Budget: Discover 10 Ways to Save Money at McDonald's
4. Utilize Kohl's price match policy
Kohl's will match competitor prices on identical items sold in-store or online. Simply bring in proof of the lower price to get the discount.
5. Sign up for Kohl's Charge
Exclusive discounts, incentives, and unique financing alternatives are available to Kohl's Charge cardholders. Use it wisely, though, and pay off your debt in full each month to prevent incurring interest fees.
6. Shop clearance and sale items
Enjoy exclusive discounts and coupons by signing up for Kohl's Charge, a credit card that also offers special financing options. Just remember to use it responsibly and pay off your balance in full each month to avoid interest charges.
Also May Like:Maximize Your Savings: 10 Ways to Save Money When on Vacation
7. Check for rebate offers
On a few items, Kohl's periodically has rebate incentives that can help you save even more money. When you shop, keep an eye out for rebate offers.
8. Use discounted gift cards
You can often find discounted Kohl's gift cards for sale online or through gift card exchange websites. Using these gift cards can provide additional savings on your purchases.
9. Shop with a Kohl's coupon code
Online promo coupons for additional savings are frequently provided by Kohl's. Before making a purchase, look for promo codes to see if you can save even more.
Related:15 Ways to Save Money to Enhance Your Lifestyle Without Compromise
Follow Kohl's on social media to stay up-to-date on the latest deals and exclusive promotions, which are often shared on their Facebook, Twitter, and Instagram accounts.
How will you save?
Credit: DepositPhotos
Shopping at Kohl's doesn't have to break the bank. By following these 10 tips, you can save money and get the most out of your shopping experience. Remember to always shop smart, use coupons and discounts, and keep an eye out for special promotions and deals.
Read also: 
15 of the Poorest Cities in the US – Some of These May Surprise You
You might also like:
Bud Light Went 'Woke' – Now They May Go Broke
More from us: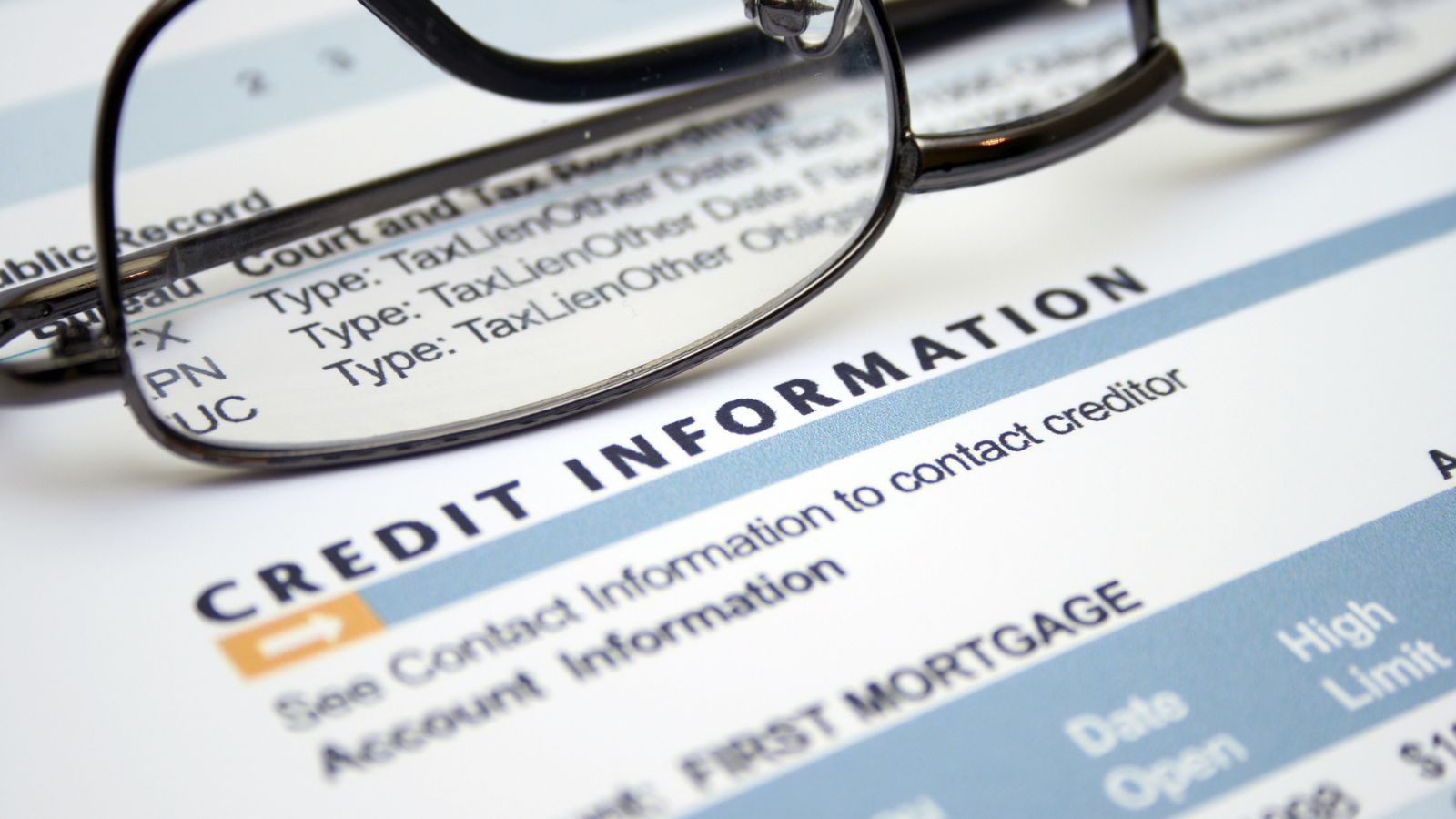 Here Are 15 Ways Millennials Say Baby Boomers Took Advantage of the Economy