Whole Foods is a popular grocery store chain known for its high-quality organic products and fresh produce. While it may be tempting to indulge in all of the delicious items, shopping at Whole Foods can get expensive quickly. However, there are ways to save money while still enjoying the benefits of shopping at Whole Foods. Here are ten ways to save money at Whole Foods.
1. Use the Whole Foods App
Download the Whole Foods app to take advantage of exclusive digital coupons and discounts on your favorite products. The app also has a feature that allows you to build a shopping list, making it easier to stay on budget.
2. Shop the Sales
Check the weekly ad or sign up for the newsletter to find out what items are on sale that week. Stock up on essentials when they are discounted, and plan your meals around these sale items.
3. Buy in Bulk
Grain, nut, and spice bulk goods are just a few of the many available at Whole Foods. Long-term savings can be achieved by purchasing only what you require and avoiding extraneous packaging costs when you buy in bulk.
Read More: The Happiness Diet: 15 Foods That Will Make You Feel Great
4. Bring Your Own Bags
Whole Foods offers a discount for customers who bring their own reusable bags. Not only is this environmentally friendly, but it can also save you a few cents on each purchase.
5. Use Amazon Prime
If you have an Amazon Prime account, you can take advantage of additional discounts on select items at Whole Foods. Plus, if you use the Amazon Prime Rewards Visa Card, you can earn cashback on your purchases.
6. Choose Generic Brands
Generic brands sold by Whole Foods are frequently less priced than competing brands. These products still meet the store's high-quality standards, so you don't have to sacrifice quality for price.
Read More: 14 Foods Loaded With Vitamins And Minerals For Optimal Health
7. Shop the 365 Everyday Value Brand
The 365 Everyday Value brand from Whole Foods has a selection of reasonably priced, high-quality goods. This brand offers everything you need at a lesser price, from pantry essentials to frozen delicacies.
8. Buy Seasonal Produce
Buying produce that is in season is not only more environmentally friendly, but it can also save you money. Seasonal produce is often cheaper because it is more abundant and doesn't have to travel as far.
9. Shop in the Bulk Section for Spices
When compared to purchasing spices in pre-packaged form, Whole Foods' bulk area has a large selection of spices. Also, you can spend less money and buy only what you need, avoiding waste.
Read More: 15 Healthy Human Foods Dogs Can Eat Too
10. Join the Whole Foods Rewards Program
You can accumulate points for each purchase you make through Whole Foods' rewards program. When you have earned enough points, you can exchange them for savings on subsequent purchases.
How will you save?
By following these ten tips, you can save money while still shopping for high-quality organic products at Whole Foods. From using the Whole Foods app to buying in bulk, these strategies can help you stick to your budget without sacrificing quality. So next time you're at Whole Foods, keep these tips in mind and start saving.
More from us: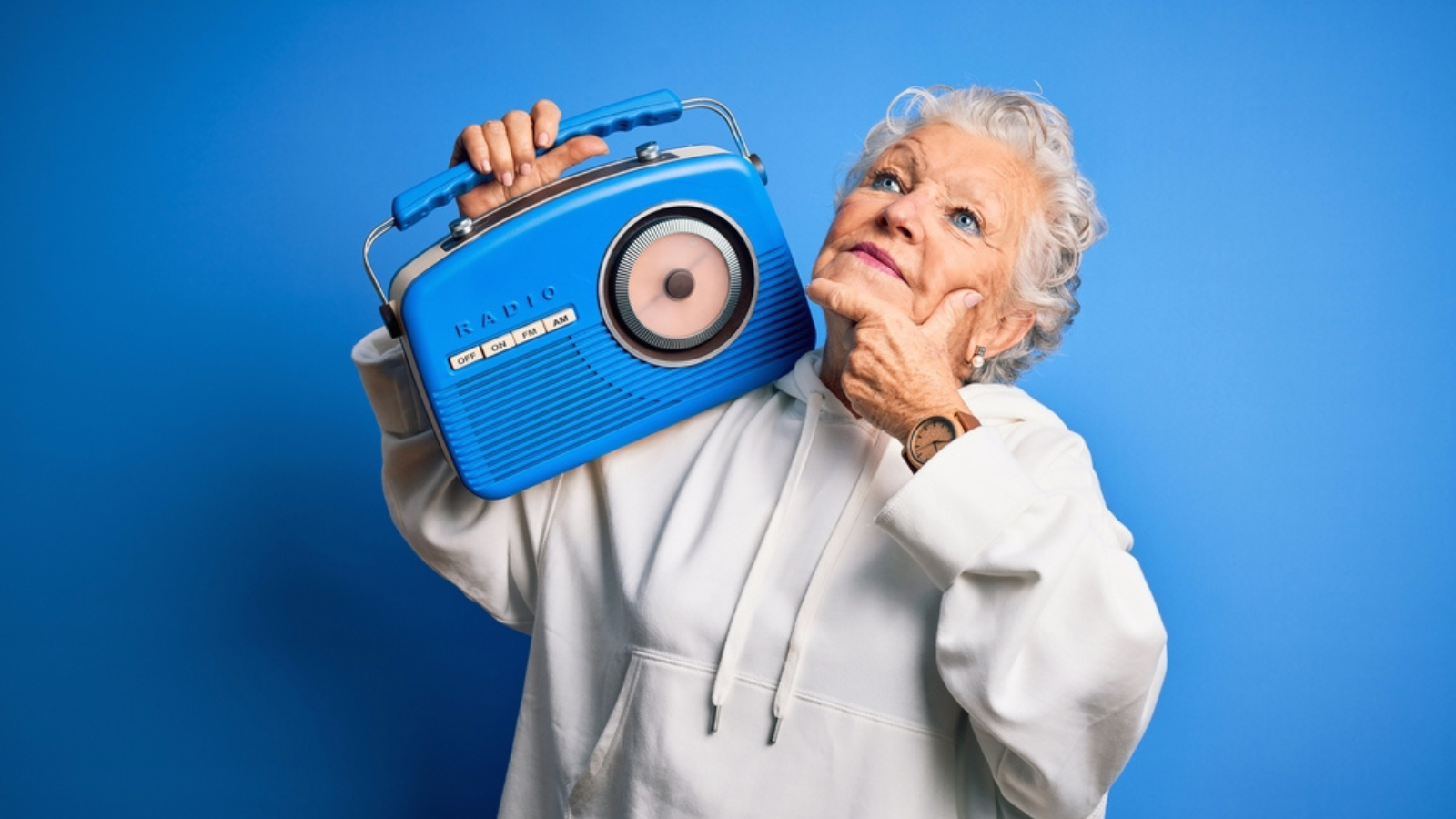 Here Are 15 Ways Millennials Say Baby Boomers Took Advantage of the Economy
Read also:
These 15 Things Have All Become Acceptable in the Workplace But They Did Not Used to Be!
You might also like:
23 Credit: DepositPhotos
15 of the Poorest Cities in the US – Some of These May Surprise You