Weddings can be expensive, but with some smart planning, there are plenty of ways to cut costs without sacrificing your dream day. Here are 15 surprising ways to save money on your wedding.
1. Have an off-season wedding
Consider getting married during the off-season when venues and vendors tend to offer discounts. You can save money on everything from venue rental and catering to photography and flowers.
2. Choose a non-traditional venue
Host your wedding at a unique location such as a public park, beach, or museum. These unconventional venues are often less expensive than traditional wedding venues and can make your wedding even more memorable.
3. Have a weekday wedding
Weekday weddings are becoming increasingly popular because they're more affordable than weekend weddings. You can save money on venue rental, catering, and other expenses.
4. DIY your decorations
Create your own wedding decorations and centerpieces to save money and add a personal touch. You can make your own flower arrangements, garlands, and other decorations using materials from craft stores or even your own backyard.
5. Opt for a smaller bridal party
Keep your bridal party small to save money on dresses, suits, and gifts. Fewer bridesmaids and groomsmen also mean you can choose a smaller venue and save on overall costs.
6. Buy a used wedding dress
Save money by purchasing a pre-owned or sample wedding dress instead of buying new. There are many online marketplaces where you can find a gently used dress at a fraction of the cost.
7. Choose a buffet-style meal
Buffet-style meals are often less expensive than plated dinners and can give guests more food options. You can save money on catering costs and reduce food waste.
8. Serve only beer and wine
Limit the drink options to beer and wine to save money on alcohol costs. This will also simplify the bar service, making it easier for bartenders to serve drinks quickly.
9. Use a local florist
Support local businesses and save money on flowers by hiring a local florist. They will have a better understanding of what flowers are in season and can create beautiful arrangements at a lower cost.
10. Have a daytime wedding
Consider having a daytime wedding to save money on venue rental and catering costs. You can also take advantage of natural lighting for stunning wedding photos.
11. Skip the favors
While wedding favors are a nice gesture, they can add up quickly. Skipping them will save you money without sacrificing the overall wedding experience.
12. Opt for digital invitations
Save money on printing and postage by sending digital invitations. You can use free online tools to design and send invitations to guests via email or social media.
13. DIY your wedding cake
Making your own wedding cake is a fun way to save money and show off your baking skills. You can also have a dessert bar with other sweet treats like cupcakes or cookies.
14. Choose a DJ over a live band
DJs are usually less expensive than live bands and can play a variety of music. You can create a custom playlist with all your favorite songs to keep the dance floor packed.
15. Use candles instead of flowers
Candles are a budget-friendly alternative to traditional floral centerpieces. They can add a romantic and intimate ambiance to the reception without breaking the bank.
Final Thoughts
Planning a wedding can be stressful, but it doesn't have to be expensive. By following these 15 tips, you can save money without sacrificing the wedding of your dreams.
Read also: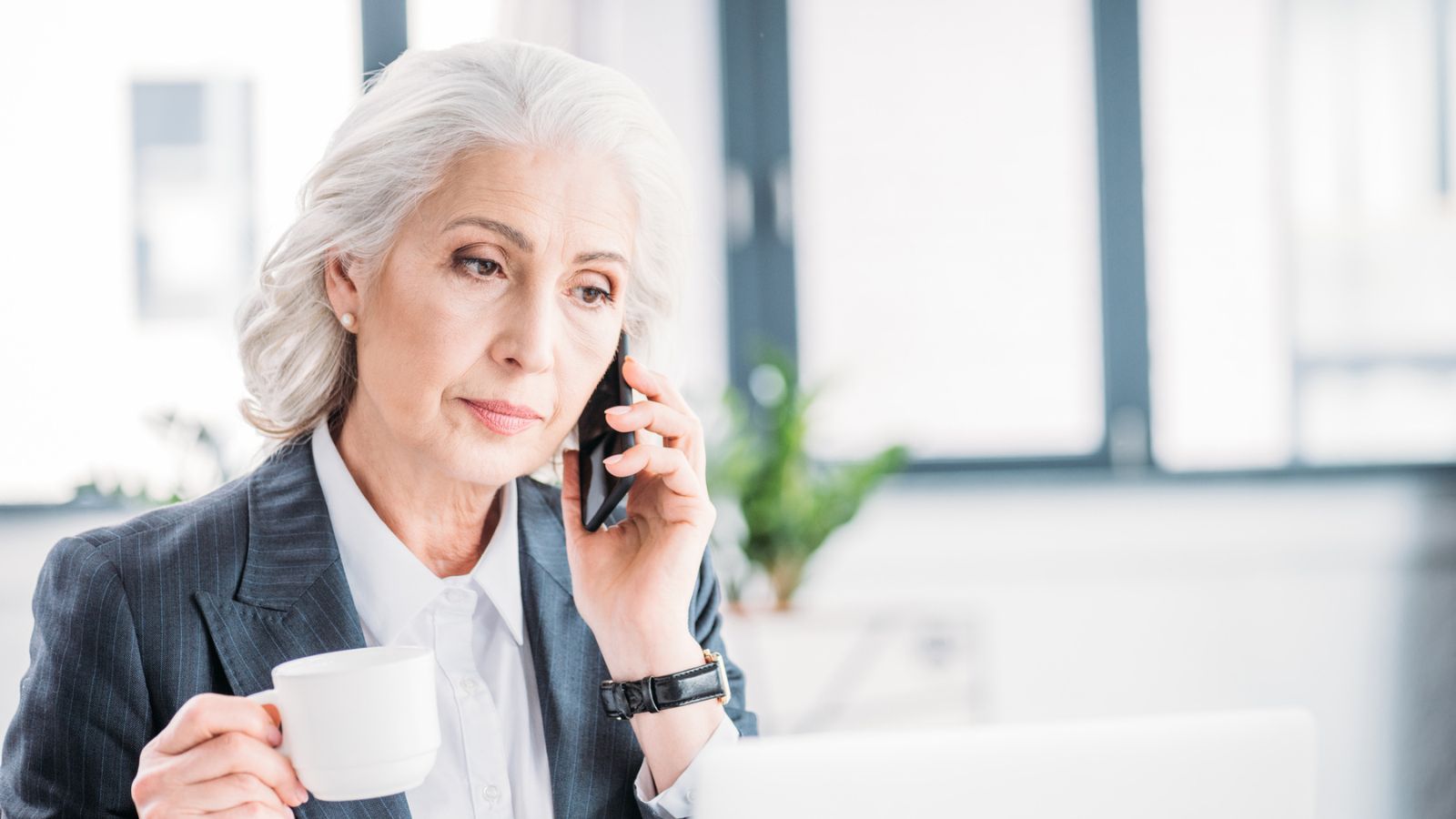 These Are Some Reasons Why Younger Generations are Angry with Baby Boomers … from Dating, to Finance, and Real Estate
More from us: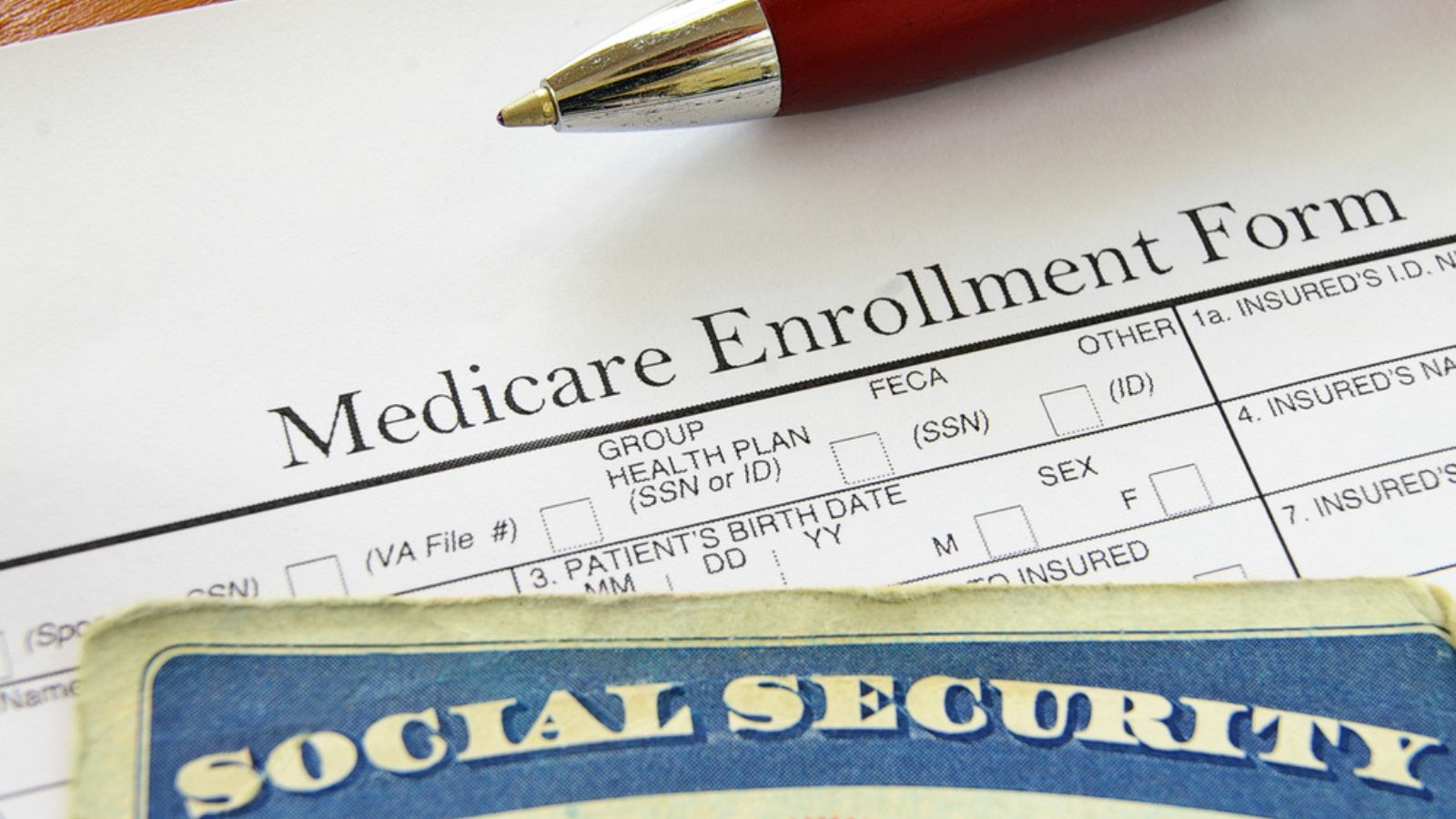 Here Are 15 Ways Millennials Say Baby Boomers Took Advantage of the Economy
Related: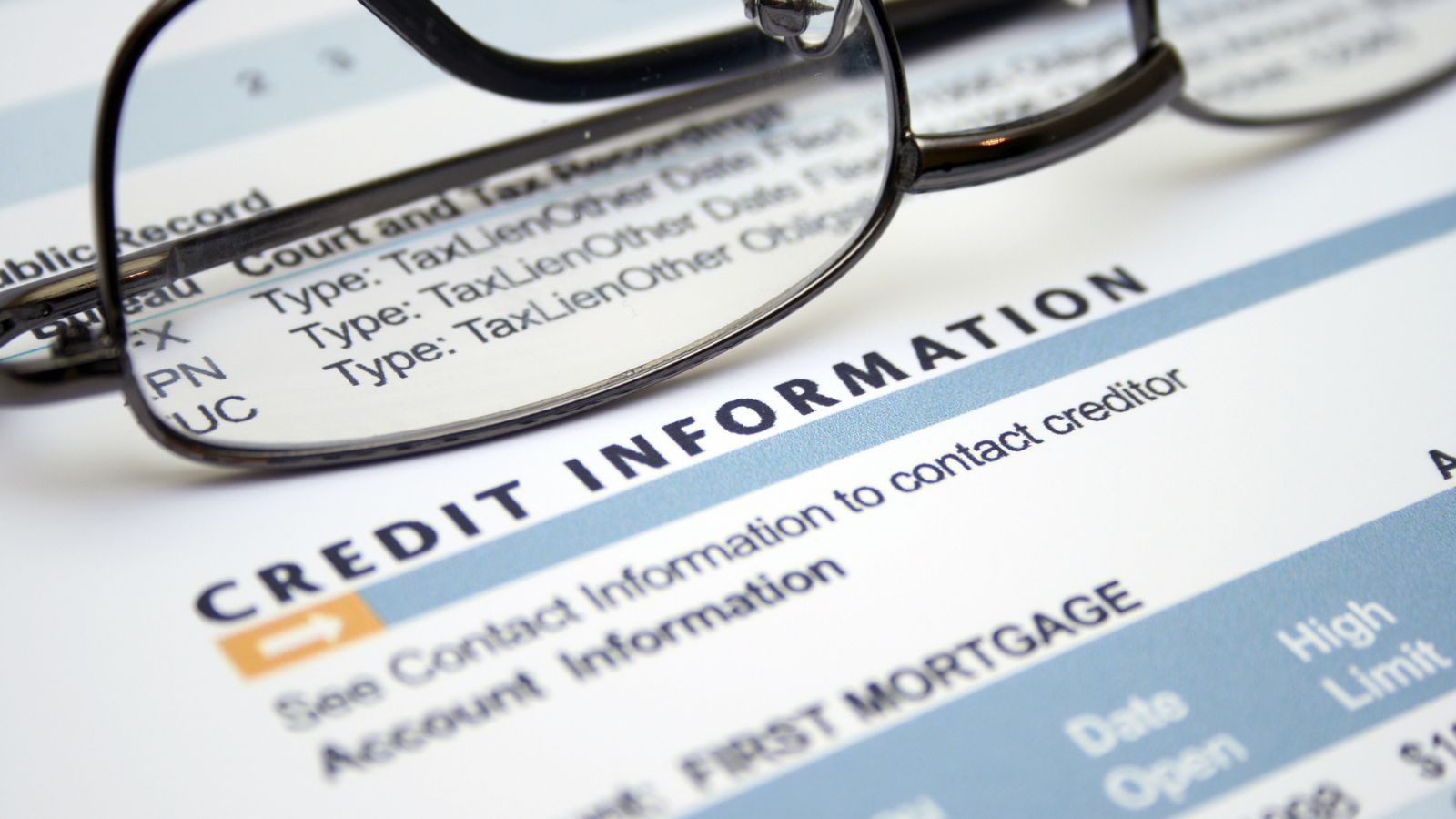 These Are Just Some Reasons Why Baby Boomers Had a Massive Financial and Economic Advantage Over Millenials and Gen Z