In an interview with a reliable news source, Treasury Secretary Janet Yellen highlighted the generally beneficial nature of the deep economic and financial relationship between the United States and China. Yellen emphasized the importance of maintaining constructive relationships, even in the face of fundamental disagreements. She acknowledged the need for a fair playing field that protects American workers, while also recognizing the value of productive competition between the two nations.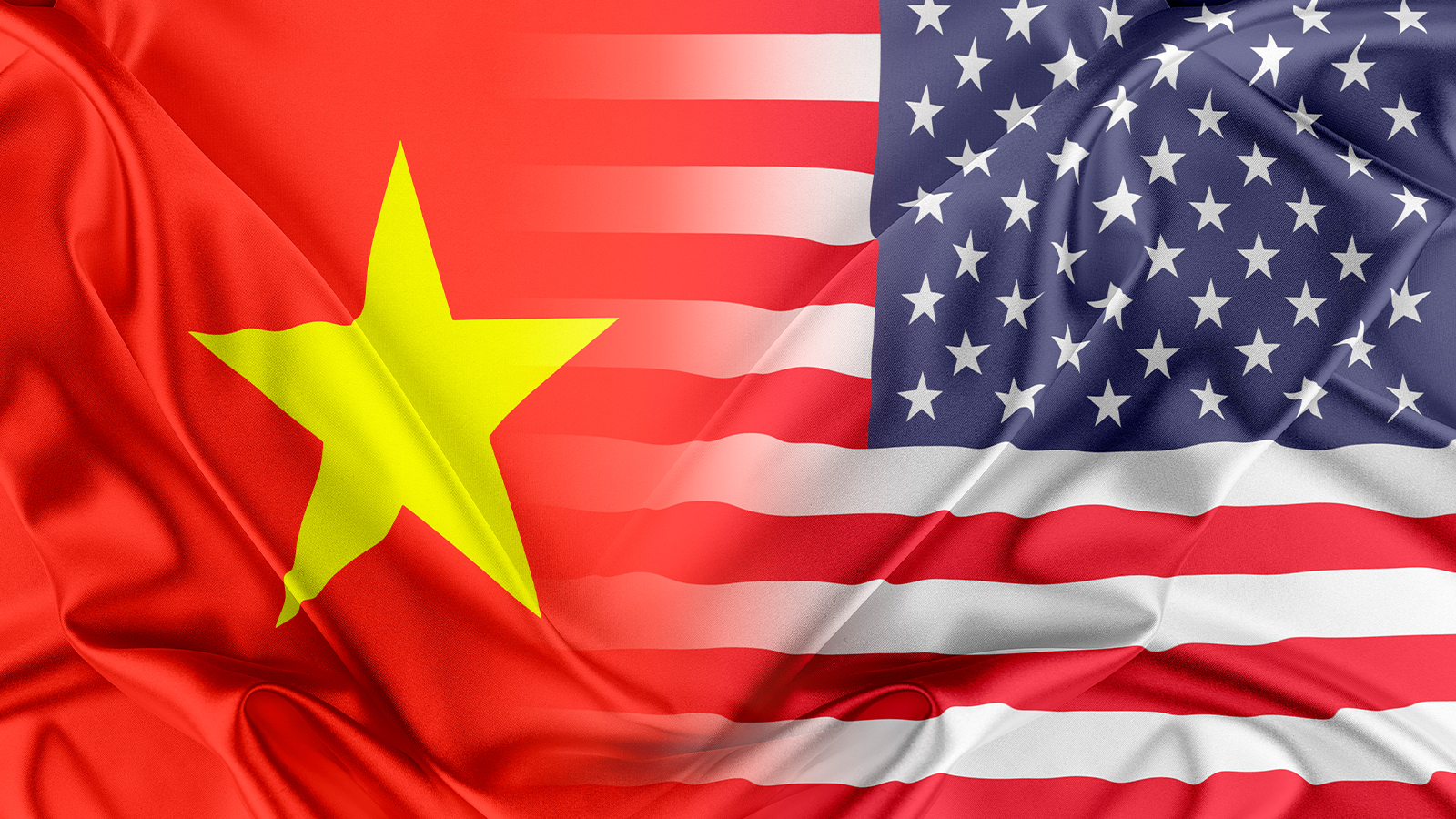 Yellen stressed the importance of preserving the existing economic ties and avoiding decoupling, as she deemed it disastrous for both countries and the global economy. She shared her belief that decoupling would be dangerous and counterproductive. Drawing from her visit to Beijing a year ago, where an agreement was reached between President Biden and President Xi to prioritize regular communication in the areas of economics and finance, Yellen expressed optimism. She highlighted the establishment of economic and financial working groups that actively engage in constructive dialogue to address these issues.
Read More: Biden Walks Off Set During MSNBC Interview, Prompting Criticism and Online Reactions
Yellen acknowledged that while disagreements persist, cooperation remains essential. The upcoming meeting between the United States and China will encompass various points of interest, aiming to foster collaboration. Yellen emphasized that both countries need to understand each other's commitment to protecting national security. While non-negotiable, she stressed that efforts to safeguard national security should be targeted, narrow, and directed towards specific concerns, rather than causing broad harm to the Chinese people or inhibiting their growth.
Read More: Explosive Revelation: Melania Trump's Ex-Aide Exposes Classified Document Showcasing by Donald Trump
In summary, Yellen underscored the necessity of a productive competition between the United States and China, which contributes to the overall benefit of both nations. Accompanied by a focus on fair economic practices and a level playing field, she highlighted the importance of maintaining the deep economic and financial relationship between the two countries.
Read More: These Celebrities All Proudly Support Trump – Some on This List May Come as a Surprise!