Alphabet Inc. Chief Executive Officer Sundar Pichai was back in court for the second time in two weeks to defend his company against antitrust claims. Fortnite maker Epic Games Inc. accused Google Play of using illegal tactics to maintain dominance in the mobile-app distribution marketplace. During his 90-minute testimony, Pichai argued that Google has acted appropriately in the face of fierce competition from industry giants like Apple and Samsung. Despite the challenges of facing multiple trials in different locations, Pichai's presence on the witness stand highlights the unprecedented level of antitrust scrutiny Google is currently experiencing in the US.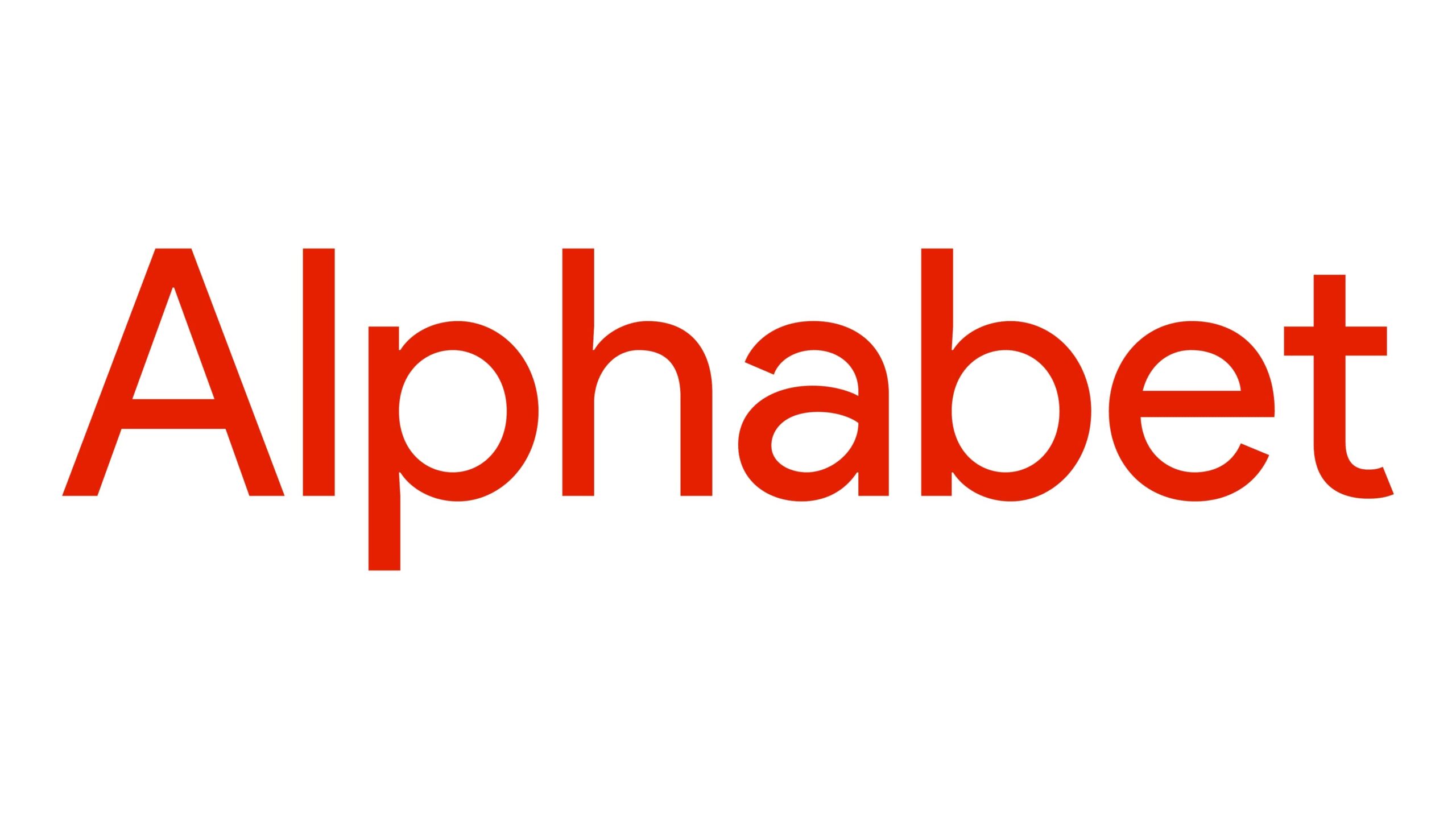 Pichai, who has a long history at Google, remained composed as Epic's lawyers bombarded him with evidence from emails and internal records. They aimed to demonstrate that Google has employed revenue-share agreements and deals with app developers to prevent rival app stores from threatening its profits. In fact, Pichai confirmed that Google gives Apple a 36% share of the advertising revenue generated from searches in the Safari browser. Although the exact amount was not disclosed, Apple received the majority of the $26.3 billion earmarked for revenue-share payments in 2021.
While the ongoing trial in San Francisco may not pose a direct threat to Alphabet's core business, a ruling in favor of Epic could result in the loss of billions of dollars in revenue if Google is forced to open its app store to alternative payment and distribution methods. Similar to Epic's battle against Apple, the game maker alleges that Google has monopolized the Android app distribution market by striking deals with rivals, utilizing its vast resources to squash competition. By presenting video clips from a 2011 Google developer event, Epic's attorneys aimed to emphasize the substantial increase in the revenue cut taken by Google Play over the years.
Read More: Biden Walks Off Set During MSNBC Interview, Prompting Criticism and Online Reactions
Pichai, on the other hand, highlighted the significant advancements in the quality of Google Play services. He asserted that the platform provides users with safety, security, and greater value. Notably, Epic's lawyers questioned Pichai about the challenges users face when attempting to download and install its games directly from the company's servers. Epic claims that Google's policies make it difficult for users to take this route, as they are warned about the potential risks of downloading from "unknown sources." Pichai justified these precautions by emphasizing the importance of security and the need to protect users from harmful software.
During questioning by Google's attorney, Pichai was given an opportunity to address Epic's accusation that the company was stifling developer choice. Pichai disputed this claim, stating that Google's mission is to provide access to information and promote its universal accessibility and usefulness. He also highlighted the significance of the Android operating platform, which has reached an unprecedented number of two and a half billion users, making it a free and open operating system.
Read More: Explosive Revelation: Melania Trump's Ex-Aide Exposes Classified Document Showcasing by Donald Trump
Overall, Pichai's testimony aimed to defend Google's actions and counter Epic's allegations of anti-competitive behavior. The outcome of the trial will have significant implications for Google, as it navigates the growing antitrust scrutiny it faces in the US.
Read More: These Celebrities All Proudly Support Trump – Some on This List May Come as a Surprise!