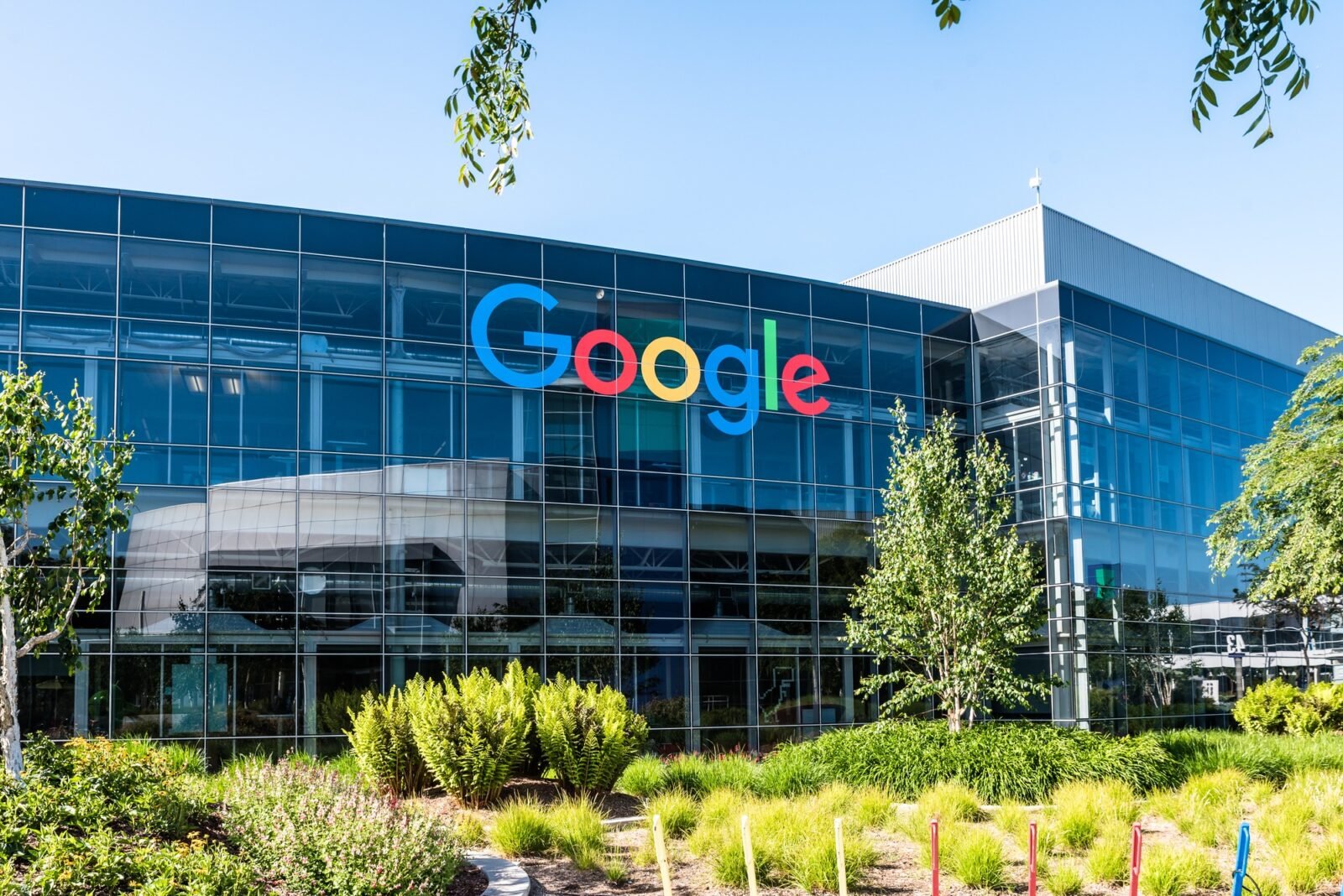 Alphabet Inc. Chief Executive Officer Sundar Pichai appeared in federal court for the second time in two weeks to address antitrust claims against Google Play. During his 90-minute testimony in San Francisco, Pichai countered accusations made by Epic Games Inc., the creator of Fortnite, that Google Play employs illegal tactics to maintain its dominance in the mobile-app distribution market.
Pichai reiterated his message from the landmark showdown with the Justice Department in October, emphasizing that Google has acted responsibly amidst cutthroat competition from industry giants like Apple and Samsung. He argued that any potential harm to consumers is outweighed by the benefits that Google provides. However, Pichai faced the challenge of transitioning seamlessly from one trial to another, as he traverses the country to address the unprecedented antitrust scrutiny faced by Google in the United States.
As the 51-year-old CEO with a longstanding history at Google, Pichai remained composed and soft-spoken during his testimony. Epic's lawyers bombarded him with emails and internal records from previous years, questioning him about various topics, including record-keeping transparency and relationships with partners and rivals. Epic's lawyers attempted to demonstrate that Google has restricted competition by employing revenue-share agreements with phone manufacturers and app developers, hindering the growth of rival app stores.
Read More: Biden Walks Off Set During MSNBC Interview, Prompting Criticism and Online Reactions
In a significant revelation, Pichai confirmed that Google provides Apple with a 36% share of the revenue generated from advertising on the Safari browser, making it the default search engine on Macs, iPhones, and iPads. Although Pichai did not disclose the monetary amount, he acknowledged that Apple received the majority of the $26.3 billion Google allocated for revenue-share payments in 2021.
While the trial in San Francisco may not directly threaten Alphabet's core business like the case with the Justice Department, it could result in the loss of billions of dollars in revenue if the jury sides with Epic. Google may be compelled to allow alternative payment and app distribution methods outside of its own app store.
Read More: Bombshell Unleashed! Hunter Biden Caught in a Whirlwind of Drugs, Nudity, and Family in Shocking Laptop Photo Leak!
Similar to Epic's ongoing dispute with Apple, the game maker alleges that Google has attempted to monopolize the Android app distribution market for over a decade through side deals and leveraging its vast resources to eliminate competitors.
To counter these claims, Pichai emphasized the significant advancements in the quality of Google Play services. He stated that it provides users with safety, security, and added value compared to previous years. However, Epic's lawyers argued that Google's policies made it difficult for users to download and install Epic's games directly from their servers, requiring them to go through multiple steps and being warned of the risks of downloading from "unknown sources."
Pichai defended these precautions, highlighting the importance of security and the need to protect users from potentially harmful software. When questioned about Epic's assertion that Google intended to limit developer choice, Pichai denied such claims, emphasizing Google's mission to provide universal access to information. He also praised the Android operating platform for reaching an unprecedented two and a half billion users as a free and open system.
In this high-profile trial, Pichai aimed to demonstrate Google's commitment to innovation, security, and healthy competition, countering Epic's allegations of anticompetitive practices in the mobile-app distribution market.
Read More: Biden Stares Blankly at Press, Exits Room During Meeting with NATO Secretary General