American cowboys have garnered attention on social media for their journey to Israel, where they are lending a helping hand to farming communities in the West Bank following a recent Hamas attack. John Plocher, Yosef "Yoss" Strain, and two other volunteers are part of Operation Ittai, an initiative launched by HaYovel, a Christian volunteer organization committed to working in the West Bank. Their mission is to deliver supplies and equipment to assist farms that have been impacted by the call-up of reservists to the military.
Supporting Farmers in Jeopardy: HaYovel's director of operations, Joshua Waller, highlights the importance of providing aid to farmers in distress. The ongoing conflict has put their farms at risk, making it crucial to ensure that their crops can be harvested and their operations can continue without interruptions. While the media has focused on the most affected areas, Waller sheds light on the struggles faced by small farms in the West Bank and other parts of Israel.
Securing Jewish Communities: Operation Ittai is also raising funds, amounting to almost $30 million, to acquire essential supplies for Jewish communities in the West Bank that face threats of potential terrorism. They are procuring equipment such as protective vests, thermal drones, night-vision goggles, binoculars, flashlights, and security cameras.
Waller emphasizes the significant challenges faced by these communities, situated on the front lines and surrounded by Arab villages. The constant hostility within these villages poses a major concern and the potential for serious trouble.
Read More: Biden Walks Off Set During MSNBC Interview, Prompting Criticism and Online Reactions
The Ongoing Battle: Waller underscores that the conflict in this region represents the often overlooked or misunderstood "fourth front" of the war. He expresses concerns about the political situation and the desire to divide Israel by creating another Arab state.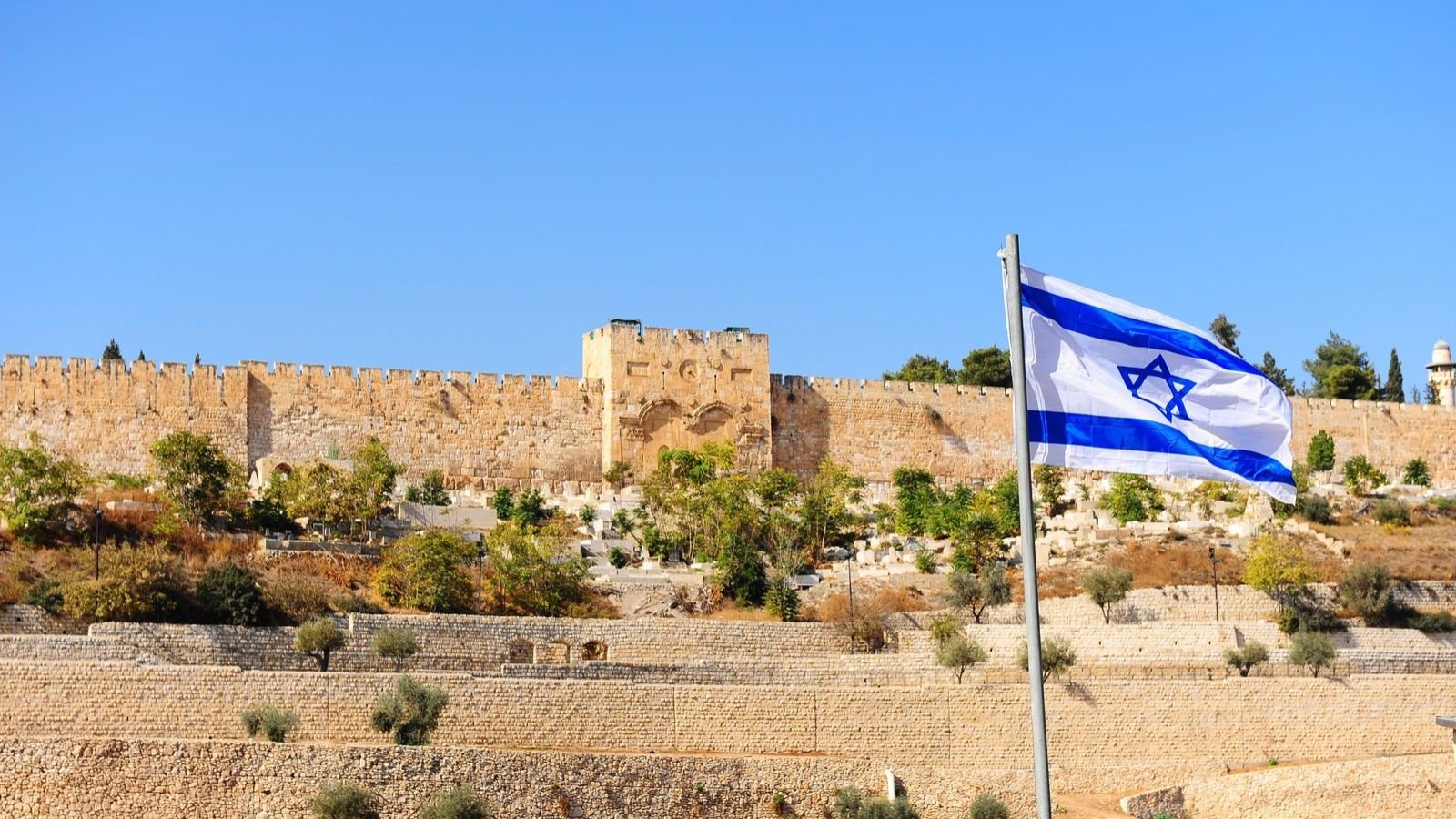 The decision of the Biden administration to suspend arms supply to the region has left the 500,000 Jewish people in the West Bank without crucial American support. Operation Ittai aims to send a resolute message that they refuse to leave these communities defenseless and are dedicated to ensuring their safety.
Read More: Bombshell Unleashed! Hunter Biden Caught in a Whirlwind of Drugs, Nudity, and Family in Shocking Laptop Photo Leak!
The efforts of American cowboys embarking on a journey to Israel to assist farmers in the West Bank exemplify solidarity and support during a time of need. HaYovel's Operation Ittai strives to provide vital supplies and equipment to preserve the livelihoods of farming communities in the West Bank.
Their involvement brings attention to the ongoing challenges faced by Jewish communities in the region, emphasizing the necessity for international assistance in safeguarding their safety and security.
Read More: Bud Light Drama Hits a New Low: Factories Begin to Close as Sales Continue to Nose Dive