The Army is currently making efforts to bring back soldiers who were dismissed due to the Biden administration's policy enforcing the coronavirus vaccine mandate. Several former soldiers shared a letter online that they received from the Army, stating that there is new guidance allowing the correction of military records for those who were removed.
This correction would remove the code on their DD-214s that prevented them from reentering service, allowing them to return. The letter provides instructions for former soldiers on how to request corrections to their records.
Sam Shoemate, a retired Army chief warrant officer 2 who opposed the mandate and runs the military watchdog website Terminal CWO, shared a copy of the letter, which states that "former Soldiers who were involuntarily separated for refusal to receive the COVID-19 vaccination may request a correction of their military records." It also advises individuals who wish to reapply for service to contact the appropriate authorities.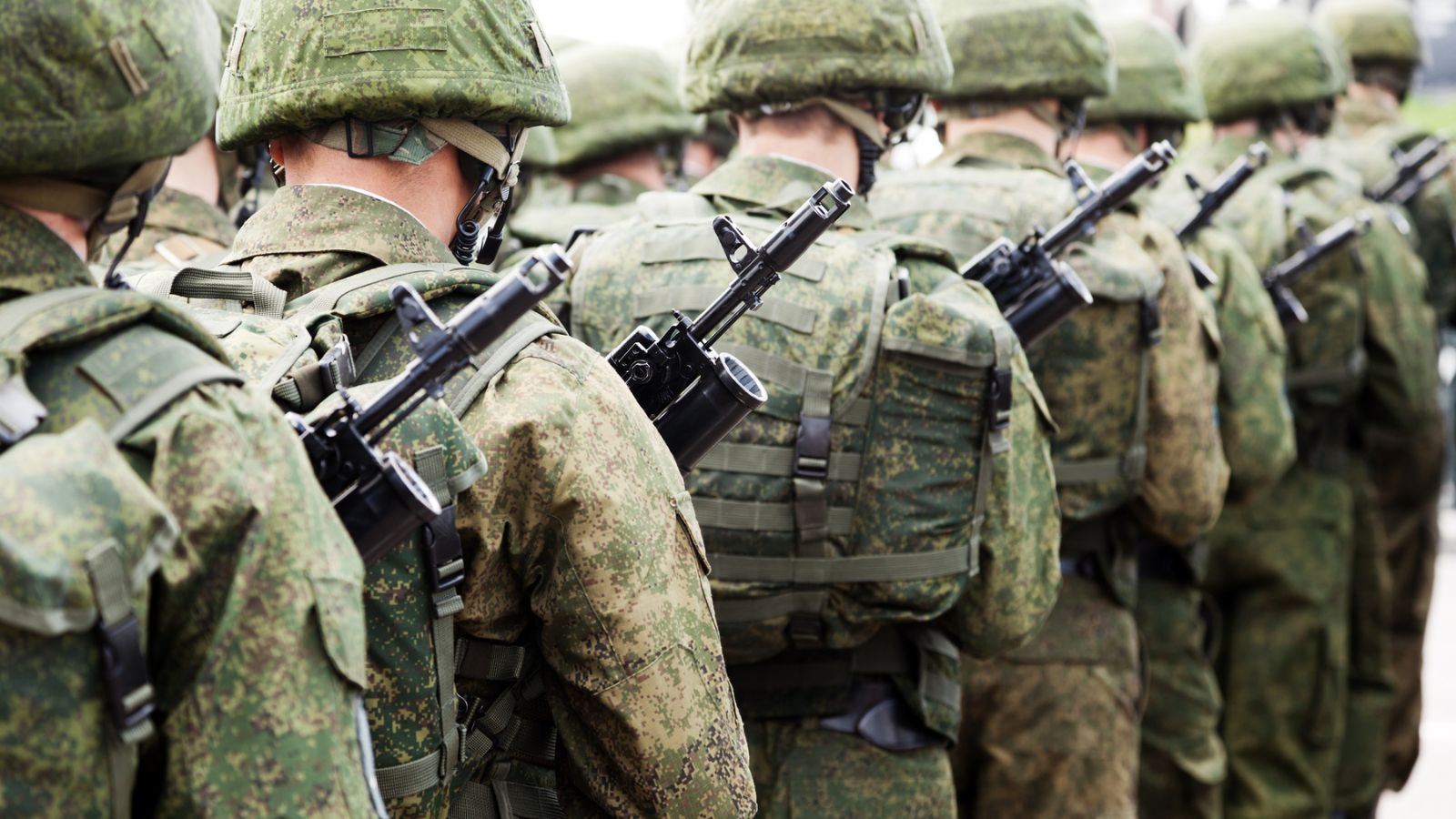 In August 2021, the Biden administration imposed a vaccine mandate on the military, with Defense Secretary Lloyd Austin issuing a policy that stated any servicemember who did not comply by December 2022 would be discharged.
As a result, over 8,000 troops were dismissed, National Guard members lost drill time and pay, and many chose not to reenlist. Thousands sought exemptions, but most were denied or awaiting a decision when House Republicans forced the Pentagon to rescind the mandate through the 2023 National Defense Authorization Act. This mandate and the decision to discharge servicemembers coincided with a significant recruitment crisis.
Read More: Biden Walks Off Set During MSNBC Interview, Prompting Criticism and Online Reactions
Brad Miller, a former soldier who faced consequences due to the mandate and subsequently resigned from the Army, also received the letter and called on the Army to compensate those who were punished, discharged, or resigned because of the mandate.
Miller suggests that the Army convert his resignation into a retirement and offer compensation for his prematurely-ended career, along with adjusted pension benefits. He believes that the Department of Defense (DoD) cannot rectify the situation as it is managed by officers whose loyalty is questionable, led by higher officials whose loyalty may not align with American values.
The issuance of the letter follows the Army's recent formal rescission of the vaccine mandate, which occurred a year after House Republicans compelled the Biden administration to reverse the policy.
The memo discontinues further discharges, aims to remove punitive actions related to the mandate from soldiers' records, prohibits additional punitive measures, and allows servicemembers to upgrade their general discharges to honorable and potentially pursue reentry into the Army.
Read More: Bombshell Unleashed! Hunter Biden Caught in a Whirlwind of Drugs, Nudity, and Family in Shocking Laptop Photo Leak!
Retired Army Maj. Chase Spears suggests that these recent measures are linked to the Army's struggling recruitment numbers. He highlights that the Army failed to meet its fiscal year 2022 recruiting goals by 10,000 soldiers, marking the third consecutive year with a significant shortfall.
Spears argues that if this trend continues, units will need to be cut, increasing the burden on current servicemembers. He also mentions the mistreatment of soldiers who refused to receive the vaccine by overzealous commanders enforcing the mandate.
Spears describes how the Covid vaccine mandate was enforced more strictly than other routine immunizations and medical checkups. Soldiers who were late for such appointments were simply reminded to catch up during the next available opportunity.
However, proof of Covid vaccination became the determining factor for leading a somewhat normal life on military bases. Some bases, like Fort Leavenworth, reserved certain facilities exclusively for vaccinated individuals. Fort Riley limited access to unvaccinated visitors, while Fort Bragg implemented similar policies under the name Fort Liberty. These practices created a two-tier system within the military based on vaccination status.
Spears criticizes the promotion of Maj. Gen. Douglas Sims, who implemented discriminatory policies, to lieutenant general and Director of Operations for the Joint Staff. He questions whether an unvaccinated officer reentering the Army would be treated respectfully or still subjected to segregation.
Spears calls on senior Army officials to apologize for their conduct and make amends to soldiers who were betrayed. He emphasizes the importance of preventing totalitarians from persecuting fellow citizens within the military and urges scrutiny of a force that loses sight of its purpose.
Read More: Bud Light Drama Hits a New Low: Factories Begin to Close as Sales Continue to Nose Dive