Gender and sexuality themes have sparked debates over whether to ban the movie in Lebanon and Kuwait ahead of its Middle East premiere.
Read More: Biden Walks Off Set During MSNBC Interview, Prompting Criticism and Online Reactions
Lebanon's Concerns About 'Barbie'
Lebanon's Culture Minister claims that the film promotes homosexuality and sexual transformation, leading to discussions about a potential ban.
Kuwait's Perspective on 'Barbie'
Kuwait argues that the concepts in the movie clash with their societal norms and announces intentions to ban it.
Read Also: Explosive Revelation: Melania Trump's Ex-Aide Exposes Classified Document Showcasing by Donald Trump
Lebanon's Debate and LGBTQ+ Community Pressure
Lebanon's potential ban raises questions about the film's availability in the Middle East, creating debates amidst increasing pressure on the LGBTQ+ community.
Views on Homosexuality in the Arab World
Homosexuality is generally considered sinful in the Arab world, with legal consequences possible for LGBTQ+ individuals.
Iraq's Restriction on LGBTQ+ Terminology
In Iraq, media outlets and universities are prohibited from using the term homosexuality, enforcing the use of alternate phrases like sexual deviance.
Representation in 'Barbie'
While the film doesn't contain explicit sexual content, it features openly gay actress Kate McKinnon and transgender actress Hari Nef, receiving mixed reactions from the LGBTQ+ community.
Commercial Success of 'Barbie'
The Warner Bros. production has already grossed over $1 billion globally, surpassing financial milestones faster than any other film from the studio.
Release Plans in UAE, Saudi Arabia, and Bahrain
The film is scheduled for release in the United Arab Emirates, Saudi Arabia, and Bahrain, despite the criminalization of homosexuality in these countries.
Censorship Concerns Addressed
The regional premiere of 'Barbie' was moved forward, suggesting that censorship concerns were resolved before its release.
Previous Instances of Censorship in the Middle East
Other films, like 'Spider-Man: Across the Spider-Verse,' have faced sudden removals from cinema listings due to controversial scenes, indicating ongoing censorship struggles in the region.
Lebanon's Inconsistent Approach to Film Bans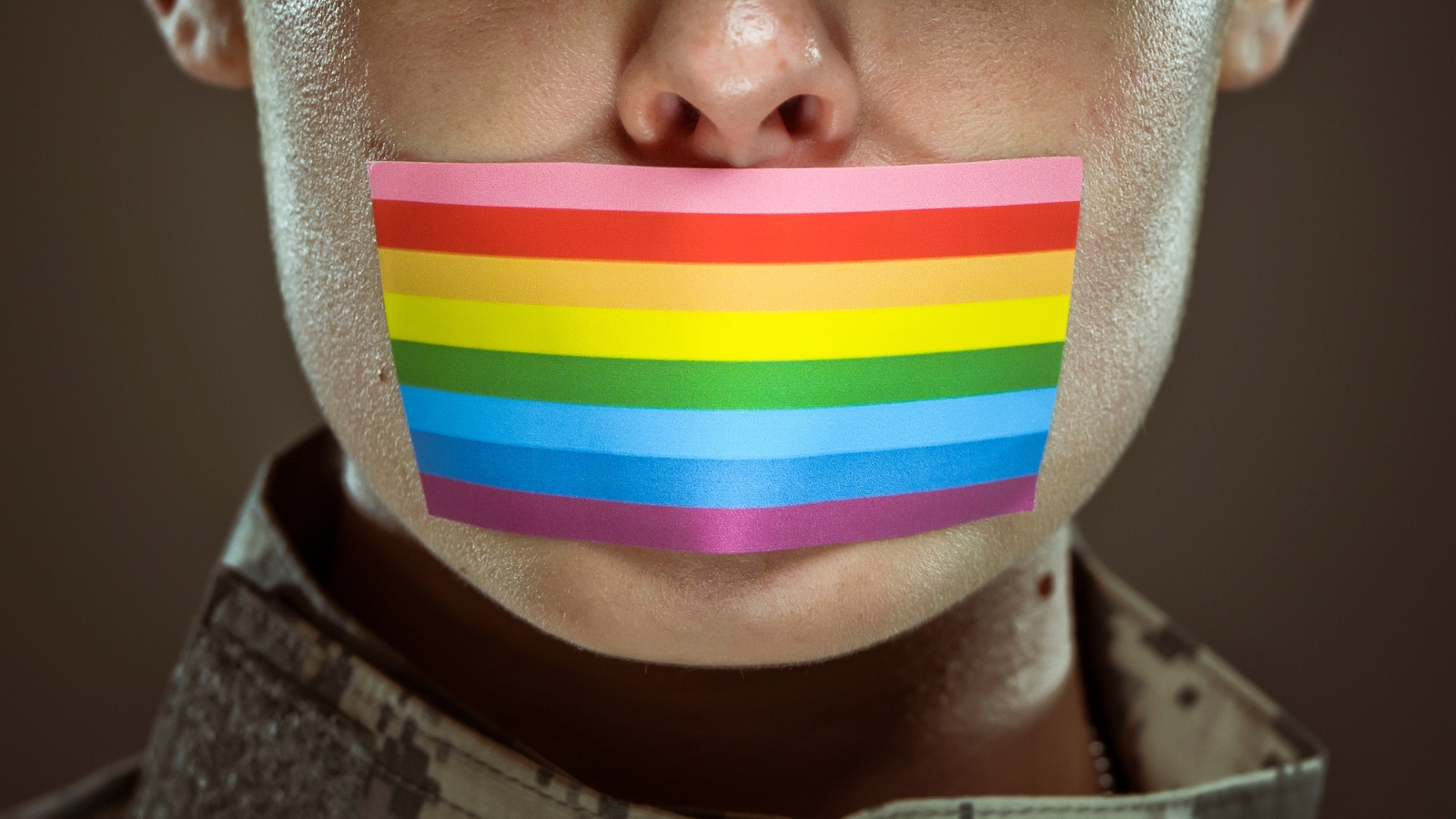 While certain films featuring LGBTQ+ content were screened in Lebanon, they faced bans in other Arab nations, highlighting the varied and inconsistent approaches to censorship.
Read Next: These Celebrities All Proudly Support Trump – Some on This List May Come as a Surprise!
More from The Stock Dork – Hawaii Department of Health Trains Therapists to Conceal Conversations with LGBT Youth from Parents
A presentation delivered to staff and graduate students at the University of Hawaii Center for Cognitive Behavior Therapy by employees of the Hawaii Department of Health has caused controversy. Titled "Affirming practice with LGBTQ+ youth," the training urges therapists not to document their conversations with LGBTQ+ youth to keep parents unaware of their child's sexual identity.
American Federation of Teachers' Conference Focuses on LGBTQ Education and Social Justice
The American Federation of Teachers (AFT) recently held its "Together Educating America's Children" conference in Washington, D.C., where educators and activists convened to discuss various issues related to education and social justice.
The conference schedule revealed a strong emphasis on LGBTQ education and promoting a woke social justice agenda in schools.
Governor Gavin Newsom of California, known for criticizing conservative states over their exclusion of LGBTQ curricula, has now set his sights on local school districts within his own state. Newsom is backing a bill, AB 1078, introduced by Assemblymember Corey Jackson, which would grant the state the power to intervene in districts and impose fines if their curricula lack materials on ethnic groups and "LGBTQ+ Americans."