Executive order establishes a framework for Treasury to develop regulations on certain U.S. investments in China-related technologies.
Treasury will determine which investments will be covered, prohibited, or require notification.
Not Yet Fully Regulated
The executive order does not directly regulate investments at this time.
Treasury will engage in a regulatory process to determine the specifics.
Policy Statement
The executive order highlights that certain countries, including China, are exploiting U.S. investments in sensitive technologies.
Regulation is necessary to address this issue.
ANPRM Issued
Treasury has issued an Advance Notice of Proposed Rulemaking (ANPRM) outlining key details of the regulations.
Public can provide comments on the ANPRM until September 28, 2023.
Read More: Bud Light Drama Hits a New Low: Factories Begin to Close as Sales Continue to Nose Dive
Covered Foreign Persons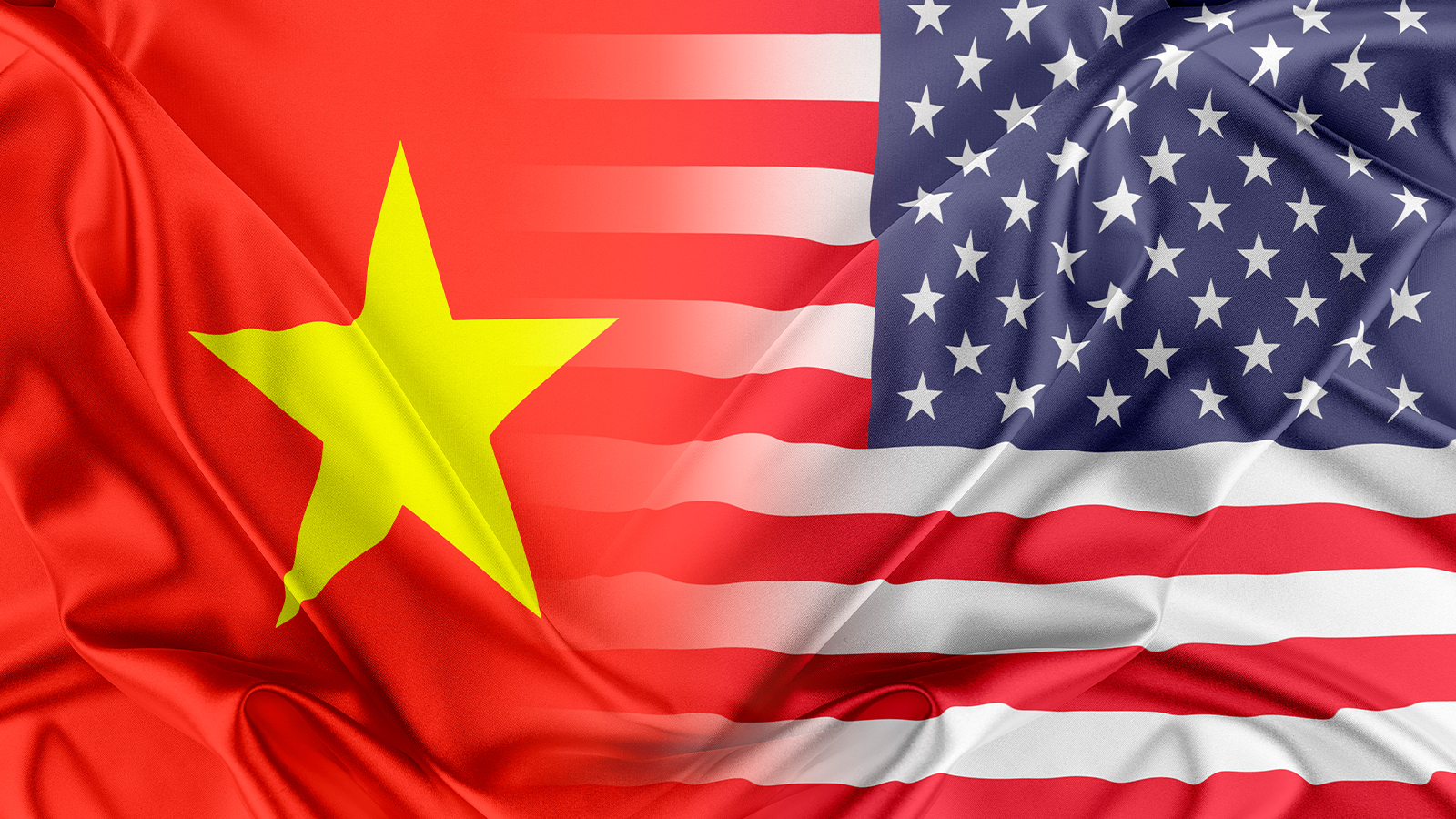 Treasury proposes regulating investments by U.S. persons in "covered foreign persons" engaged in activities involving covered technologies.
This includes entities linked to China.
Types of Investments Covered
Treasury proposes regulating direct or indirect investments in covered foreign persons, such as equity interests, debt financing convertible to equity, greenfield investments, and joint ventures.
Exemptions
Certain transactions, like university research collaborations, IP licensing arrangements, and bank services, will be excluded from regulation.
This provides flexibility in specific areas.
Read More: Biden Walks Off Set During MSNBC Interview, Prompting Criticism and Online Reactions
Forward-Looking Approach
The regulations will apply to transactions occurring after the issuance of the executive order.
The focus is on future investments, not retroactive measures.
Excepted Transactions
Exceptions will be made for specific types of transactions, including those involving publicly traded securities, index funds, and venture capital funds.
Conditions must be met for these exceptions to apply.
Covered Technologies
Semiconductors/microelectronics, quantum information, and artificial intelligence are the initial covered technologies for regulation involving China.
The scope may expand in the future.
Read More: Explosive Revelation: Melania Trump's Ex-Aide Exposes Classified Document Showcasing by Donald Trump
Ongoing Process
Congress may still take action on outbound investments, as bills have been introduced and passed in both houses.
The regulatory process will continue, with details evolving based on public comments and potential legislative action.
Read More: These Celebrities All Proudly Support Trump – Some on This List May Come as a Surprise!
More from The Stock Dork – ABC News Questions Kamala Harris on Low Polling and Role of Race and Gender
During a pre-taped interview that aired on ABC's streaming platform, Vice President Kamala Harris was asked about her historically low polling numbers. ABC News' Linsey Davis brought up reports stating that Harris has "the lowest approval rating of any vice president" and asked whether race and gender might play a role in her unpopularity.
Democrats Remain Loyal to Biden Amid Hunter Biden's Legal Controversies
Despite concerns about President Biden's connections to his son Hunter Biden's ongoing legal issues, Democrats do not appear ready to abandon him as their party's nominee for the 2024 election. The House Oversight Committee recently held a closed-door interview with former Hunter Biden business associate Devon Archer, during which he mentioned that Hunter had included his father on speakerphone in various meetings with business associates.