According to US officials, President Joe Biden plans to use his upcoming meeting with Chinese leader Xi Jinping to persuade him on the importance of restoring communication channels between the American and Chinese military commands. The meeting, which will take place in San Francisco during the Asia-Pacific Economic Cooperation (APEC) summit, marks their first in-person encounter since the G20 summit in Bali, Indonesia, in November 2022.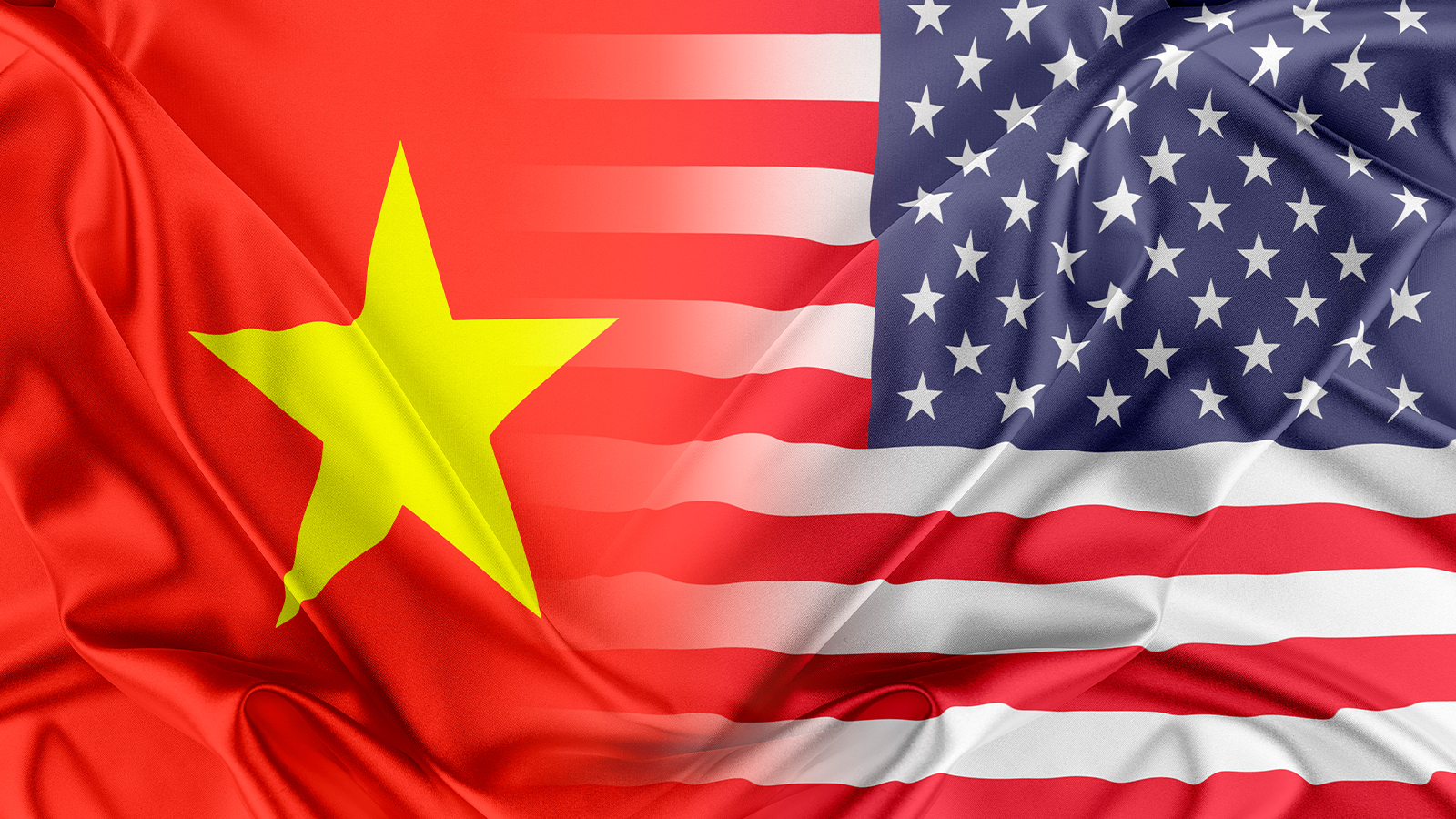 Biden's desire for restored military communication comes in the wake of a diplomatic setback when China flew a spy balloon over the US in February 2023, leading to its eventual downing. The incident, which garnered criticism and embarrassment for Xi, prompted Biden to address the issue during a meeting with donors in June 2023. However, his remarks surprised administration officials by revealing sensitive military intelligence in a seemingly careless manner.
The meeting between Biden and Xi will be held at the Filoli estate, a historic venue in San Francisco, following a request from the Chinese officials to have a separate location for extended talks. The agenda includes a working lunch, a stroll on the estate, and a smaller meeting with national security advisor Jake Sullivan and Secretary of State Antony Blinken. Throughout these discussions, Biden will emphasize the importance of reestablishing communication between the US military and China's People's Liberation Army (PLA).
Read More: Biden Walks Off Set During MSNBC Interview, Prompting Criticism and Online Reactions
China had suspended military communications after former House Speaker Nancy Pelosi visited Taiwan in August 2022. Despite this, Biden administration officials assert that the San Francisco meeting does not indicate a shift in policy but rather a desire to prevent misunderstandings and unexpected events through restored communication.
Biden's assertiveness regarding military communication stems from Secretary of State Blinken's unsuccessful attempt to reestablish channels during his trip to Beijing in June. China, however, remains cautious about the advantages these mechanisms may provide to the US. Experts, such as Zack Cooper from the American Enterprise Institute, suggest that while dialogues between the two nations may resume, their productivity may remain limited.
Read More: Explosive Revelation: Melania Trump's Ex-Aide Exposes Classified Document Showcasing by Donald Trump
Nevertheless, the Biden administration remains steadfast in their goal of restoring military-to-military ties. National Security Adviser Jake Sullivan emphasized the significance of reestablishing communication to prevent mistakes, miscalculations, and miscommunication. The desire for de-escalation and de-confliction hotlines to be restored is a top priority for the administration.
Despite Biden's efforts, it is likely that Xi will ignore his pleas to refrain from interfering in Taiwan's upcoming presidential election. Beijing has shown a preference for the pro-China candidate of the Kuomintang Party, Hou Yu-ih. However, the current Vice President of Taiwan, William Lai from the Democratic Progressive Party (DPP), currently holds a strong lead.
Read More: These Celebrities All Proudly Support Trump – Some on This List May Come as a Surprise!