Presidents Biden and Xi to Hold Talks to Improve US-China Relations
President Joe Biden and President Xi Jinping are scheduled to meet in San Francisco for talks aimed at improving the strained relations between the United States and China. With tensions between the two countries reaching their lowest point in over 40 years, the leaders hope to address concerns over the upcoming presidential election in Taiwan and establish open lines of communication while acknowledging the challenges that lie ahead.
Efforts to Mend Relations:
Previous attempts at dialogue were disrupted by a suspected Chinese spy balloon incident in 2020. However, recent months have seen a resumption of top-level engagement, with Secretary of State Antony Blinken visiting Beijing and China's Foreign Minister Wang Yi reciprocating with a trip to Washington. While the United States has welcomed this engagement, officials caution against expecting significant agreements to be reached during the summit.
Read More: Biden Walks Off Set During MSNBC Interview, Prompting Criticism and Online Reactions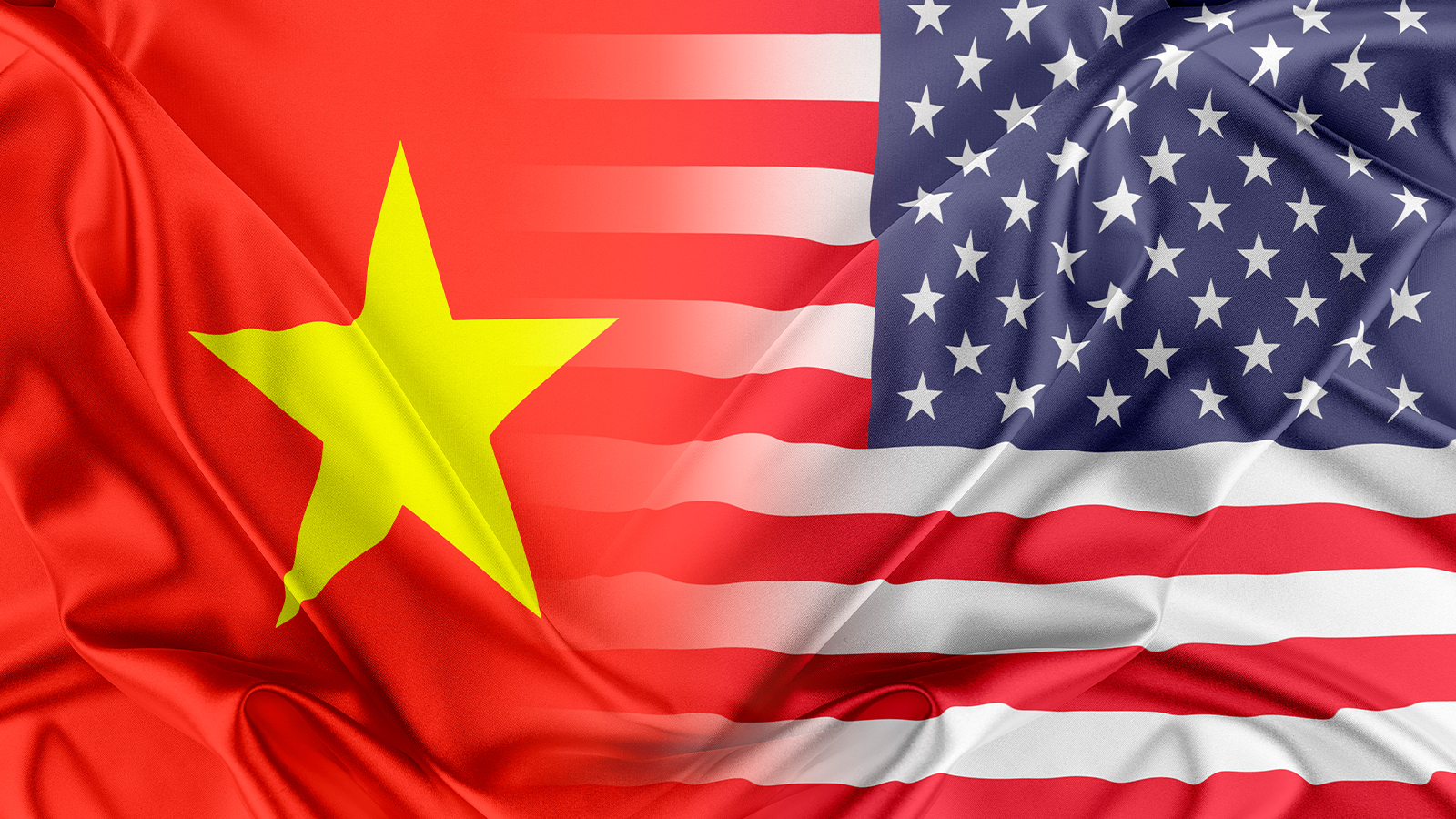 The Importance of Taiwan:
The upcoming presidential election in Taiwan adds complexity to the talks. With both the US and Taiwanese elections scheduled for 2024, it could be a challenging time for US-China relations. Therefore, the need for high-level communication to prevent further deterioration is crucial. President Biden intends to reaffirm the "one China" policy while expressing concerns about Chinese interference in Taiwan's election.
Managing a Competing Relationship:
The discussions between Biden and Xi will cover multiple issues, including US concerns over Chinese military activities in the South China Sea, as well as China's frustrations with export controls aimed at preventing the transfer of US technology to the People's Liberation Army. Additionally, efforts to reopen military communication channels, address fentanyl exports, and expand dialogue on artificial intelligence and other technologies will be on the agenda.
Read More: Bombshell Unleashed! Hunter Biden Caught in a Whirlwind of Drugs, Nudity, and Family in Shocking Laptop Photo Leak!
Differing Views on Taiwan:
China seeks reassurance that the US will not undermine the one-China policy after visits to Taiwan by American politicians and arms sales to the island. President Xi is expected to convey a firm message on Taiwan, while President Biden is unlikely to change his stance on supporting Taiwanese independence. The focus of their discussions will likely be on amplifying existing messages and ensuring clarity.
Chilled Relations and Economic Considerations:
The decision not to have a joint dinner underscores the strained relationship between the two leaders. President Xi will have dinner with US business executives in an attempt to address concerns over investing in China amidst its economic challenges. The economic situation in China serves as an incentive for both sides to work towards easing tensions and fostering innovation in technologies affected by trade restrictions.
As the US-China relationship faces various challenges, including those related to Taiwan, Presidents Biden and Xi are determined to stabilize and manage the competition between their nations. While major agreements are unlikely, these talks are crucial in preventing further conflicts and maintaining open channels of communication. The outcome and future of US-China relations will continue to shape global dynamics and have a significant impact on both countries and the international community.
Read More: Bud Light Drama Hits a New Low: Factories Begin to Close as Sales Continue to Nose Dive