Biden Declares Hawaii Wildfires a Major Disaster

President Biden has declared the devastating wildfires in Hawaii a major disaster.
Loss of Lives and Damage to Historic City
At least 36 lives have been lost and significant damage has been inflicted on the historic city of Lahaina, former capital of Hawaii.
Immediate Assistance Promised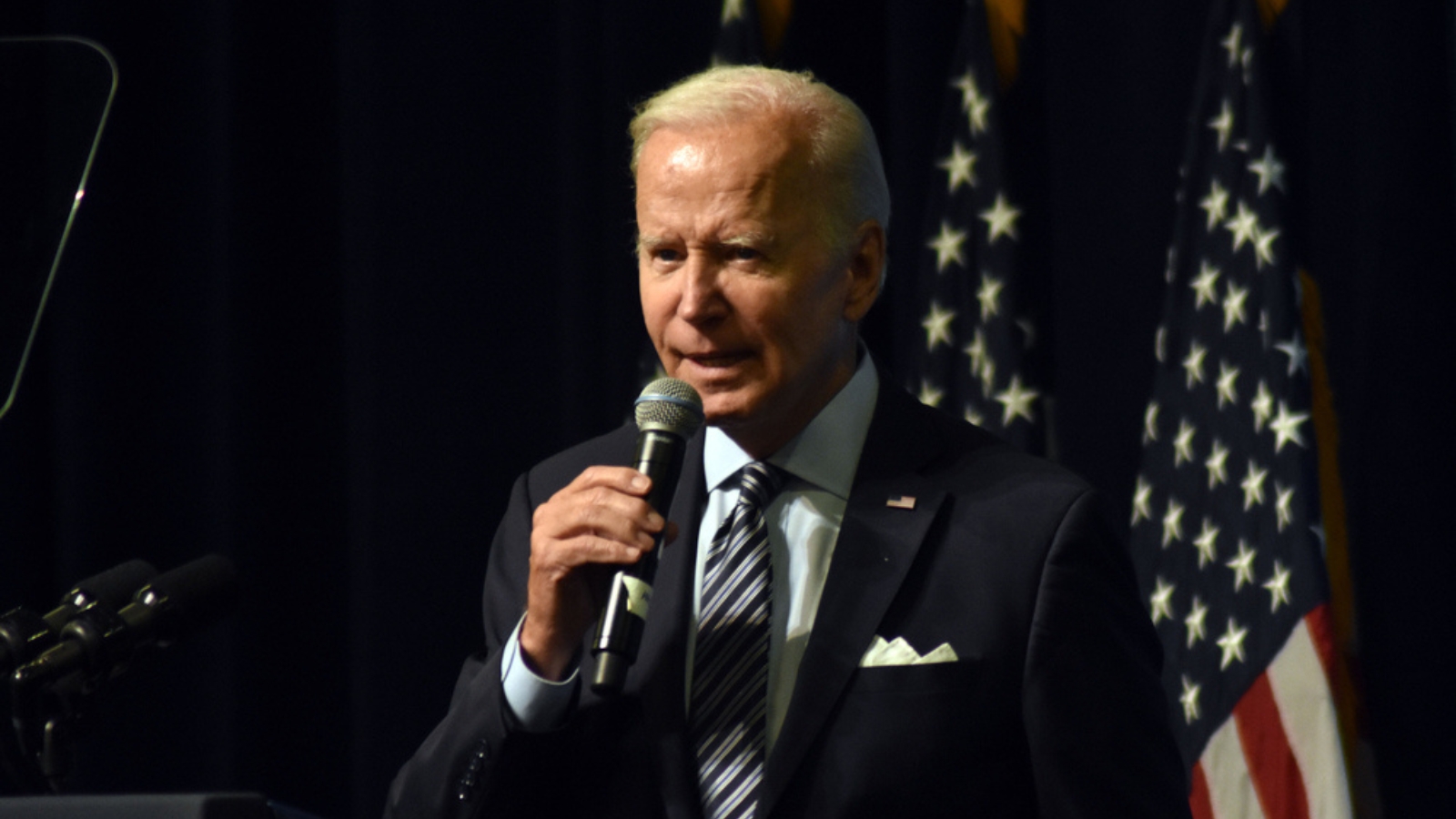 During his remarks in Utah, President Biden pledged immediate assistance to those affected by the wildfires.
Federal Aid for Recovery
Biden committed to providing any necessary federal aid to Hawaii Governor Josh Green for the state's recovery.
Funding for Temporary Housing and Repairs
The declaration will provide funding for temporary housing, home repairs, and uninsured property losses.
Military Resources Mobilized
President Biden has ordered the deployment of military resources, including the Navy's Third Fleet, Army, U.S. Coast Guard, and Marines, to assist in firefighting efforts and evacuations.
Utilizing All Available Resources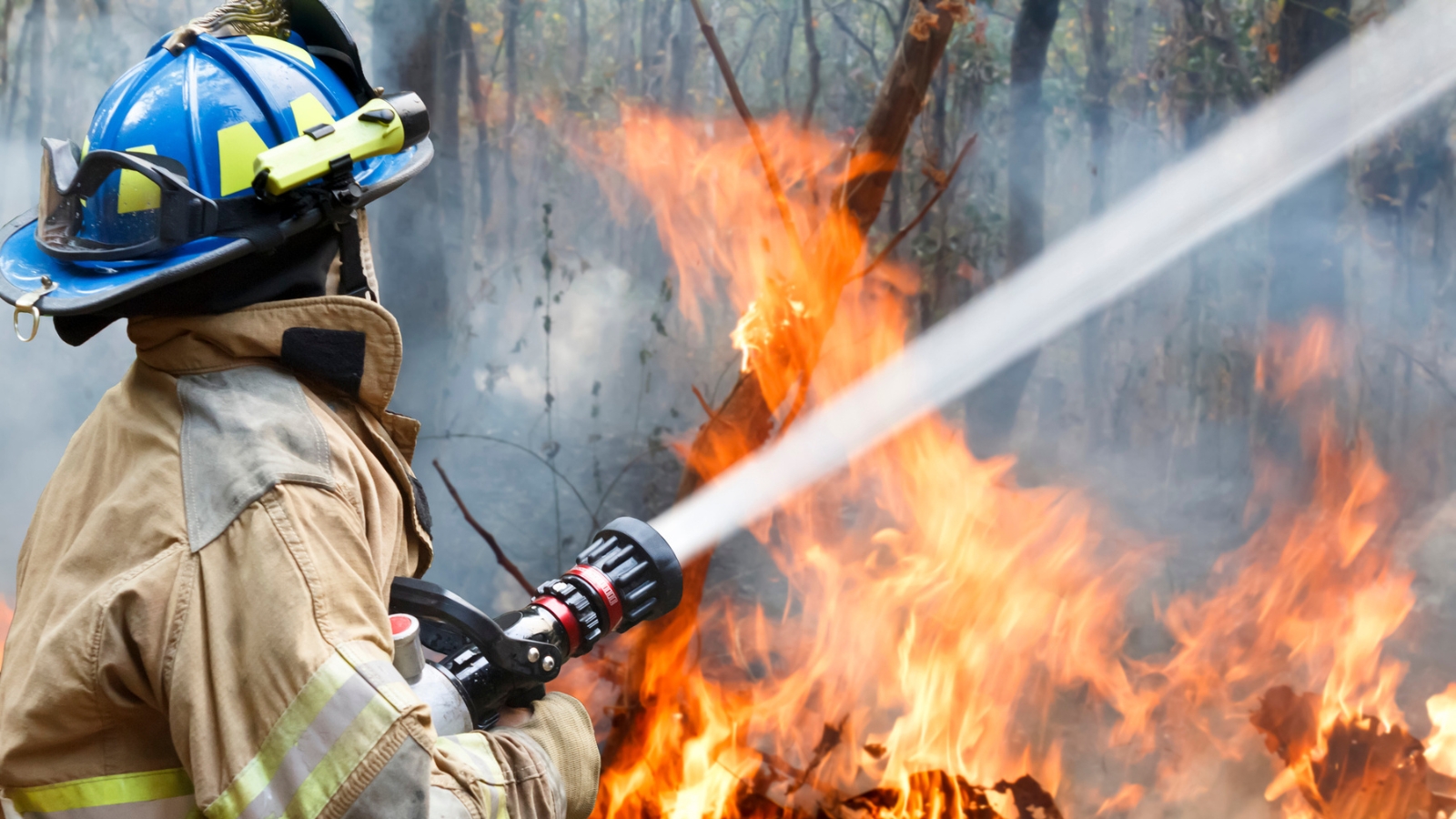 Despite the challenges, President Biden reassured that all available resources are being utilized to combat the wildfires and ensure the safety of residents and tourists.
Evacuation of Tourists
The U.S. Department of Transportation is collaborating with commercial airlines to evacuate tourists from affected areas, highlighting the comprehensive response to the crisis.
Statewide Support
President Biden's declaration of a major disaster in Hawaii demonstrates the commitment to supporting the entire state in the aftermath of the wildfires.
Rebuilding Lives and Homes
The federal aid and resources provided will play a crucial role in assisting affected individuals and communities in rebuilding their lives and homes.
Strengthening Firefighting Efforts
With the deployment of military resources, the firefighting efforts will be bolstered, increasing the chances of containing the wildfires.
United in Recovery
President Biden's declaration and immediate response show unity in addressing the wildfire crisis and working towards a swift recovery for Hawaii.
More from The Stock Dork – Biden's Approval Rating Way Down As He Wrestles With Immigration, The Economy, And More
A recent poll by the Associated Press-NORC Center for Public Affairs Research has revealed that only 33 percent of American adults approve of President Biden's handling of the economy.
Rod Stewart's Wife Throws the Ultimate Shade at Trump: You Won't Believe Why!
Oh boy, things are heating up in the exclusive neighborhood of Palm Beach, Florida. Pop legend Sir Rod Stewart just dropped a bombshell, and it's all about the former U.S. President Donald Trump. Get ready for some real tea!
Alleged Burisma Payments to Bidens: Grassley Claims Executive Holds 'Insurance Policy' Audio Recordings
In a new development, Sen. Chuck Grassley (R-IA) announced on Monday from the Senate floor that a Burisma executive, who is alleged to have paid President Joe Biden and his son Hunter Biden, possesses 17 audio recordings of his interactions with them, characterizing these as an "insurance policy."
Trump Tsunami: Shock Poll Reveals Staggering 29-Point Lead for the Former President in California's GOP Primary
In a stunning twist that's set political circles abuzz, former President Donald Trump has bulldozed his way to the top of the California Republican primary race, a recent PPIC survey has revealed. With a staggering 29-point lead, this turn of events has left potential challengers reeling in his wake.
Silencing Tucker Carlson? – Fox News Slaps Star Host with Cease-and-Desist Letter
Hold onto your hats, folks, because it's drama time at the Fox News office! We've got Tucker Carlson, Fox News' former star boy, in a head-to-head tussle with his ex-employer. Why, you ask? Here's the scoop.