President Joe Biden's correspondence with pro-Palestinian and pro-Israel Americans reveals differing messages regarding the war in the Middle East, according to official White House documents obtained by NBC News. These letters highlight the delicate balancing act Biden faces as he navigates the demands of pro-Israel and pro-Palestinian elements within his coalition.
In a form response to supporters of Israel, which was crafted by the White House office of presidential correspondence and signed with Biden's name, he underscores his support for Israel against terrorism. He references the Holocaust and pledges ongoing backing for Israel, promising to prioritize the return of hostages held by Hamas.

Conversely, the response to pro-Palestinian correspondents focuses on providing aid to Palestinians and condemns terrorism without mentioning evil or the Holocaust. Biden highlights his administration's efforts to work with partners to ensure that life-saving assistance reaches innocent Palestinians in Gaza. He emphasizes the protection of civilians during conflict.
Read More: Over 500 U.S. Officials Express Concern Over Biden's Support for Israel's Actions in Gaza

Despite these divergent messages, there are shared sentiments in both letters, including Biden's commitment to protect civilians, deliver humanitarian aid, and pursue a two-state solution. He also refers to Hamas as a terrorist organization.

A White House official, speaking anonymously, commented that the different responses are necessary to address the distinct concerns and sensitivities raised in these letters. The official acknowledged the complexity of the issue and the need for nuanced and sensitive responses.

Biden finds himself in a challenging position, attempting to appeal to both sides of the schism within his party that has been further exacerbated by the war. With re-election on the horizon, he cannot afford to alienate Democratic voters. Recent polls show that a growing number of Democrats believe Israel's response to the attack has been excessive. In crucial swing states like Michigan, where large Arab-American and Muslim communities reside, some Democrats are even threatening to withhold their votes over Biden's support for Israel.
Read More: Over 500 U.S. Officials Express Concern Over Biden's Support for Israel's Actions in Gaza

The decision to send different versions of letters on controversial issues is not unprecedented, according to someone who previously worked in the correspondence office. However, the possibility of these versions becoming public typically discourages significant variance.
Read More: Pentagon Confirms Multiple Attacks on US Troops in Iraq and Syria

Biden's carefully curated letters reflect his efforts to address the concerns of both sides. Even his call to fight hatred exhibits inverse structures in the two versions, catering to the respective audiences. The letters also differ in their emphasis on protecting Jews and Muslims, as well as in their handling of antisemitism and Islamophobia.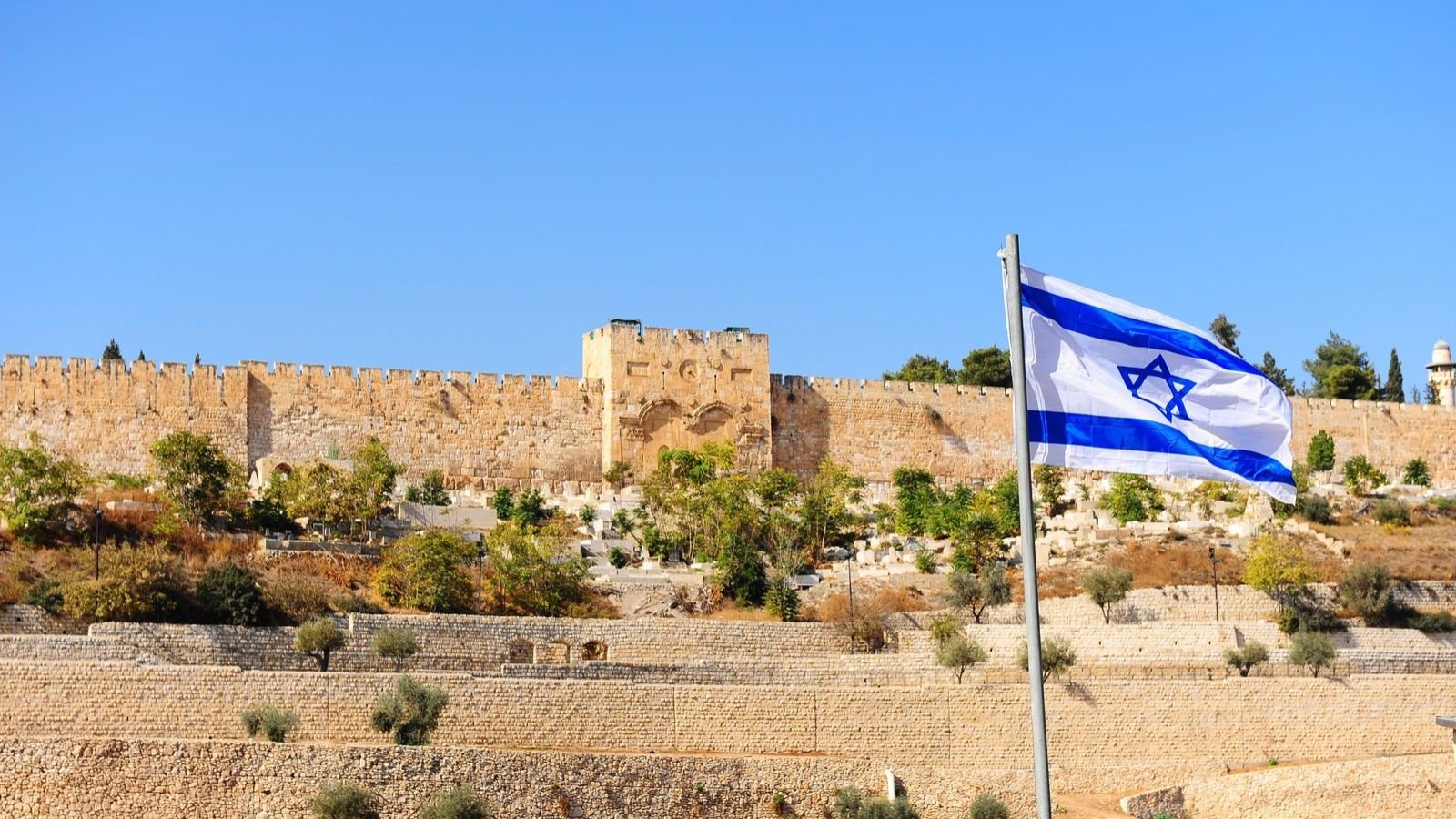 The dates on the letters indicate that the pro-Israel version was dated November 1, while the pro-Palestinian version was dated November 8. The closing lines of each letter are also distinct, aimed at appealing to opposing sides while expressing sympathy for the loss of loved ones and rejecting terrorism.

Overall, these divergent letters illustrate the challenges Biden faces in reconciling the conflicting demands within his party and highlight the need for nuanced and sensitive responses to the Israel-Hamas conflict.