The White House Launches $20M AI Competition to Safeguard US Computer Code

The White House has introduced a two-year competition with a prize of nearly $20 million in order to encourage the development of artificial intelligence (AI) tools that can protect critical computer code in the United States.
The Importance of Protecting Computer Code

Protecting computer code is a significant cybersecurity challenge that needs to be addressed to ensure the security of crucial systems and infrastructure.
The AI Cyber Challenge: Promoting Cybersecurity through AI

The Defense Advanced Research Projects Agency (DARPA) is organizing the AI Cyber Challenge, where AI development teams will showcase their AI-powered tools aimed at protecting essential US computer code that serves as the backbone of internet operations and critical infrastructure.
Advancing Cybersecurity through Technological Innovations

The competition's objective is to enhance cybersecurity by fostering the creation of advanced technologies, aligning with the Biden administration's commitment to responsibly advance emerging technologies and safeguard national interests.
Recognizing Outstanding Achievements
Apart from the overall prize money, the top three scoring competitors will receive additional monetary rewards as a recognition of their exceptional contributions in protecting US computer code.
The Final Showdown in 2025

The competition will reach its pinnacle in 2025, as the top five teams from the challenge will advance to the final round, competing against each other to demonstrate their AI-powered tools.
Collaboration with Leading Tech Companies
Anthropic, Google, Microsoft, and OpenAI are among the companies supporting the competitors by granting them access to their cutting-edge AI technology for the challenge, further fueling innovation and development in the field.
Incentivizing Innovations in AI
The competition's substantial prize money aims to incentivize researchers and developers to push the boundaries of AI technology and find novel solutions to protect critical US computer code.
Tackling Crucial Cyber Threats

The AI Cyber Challenge plays a vital role in addressing cybersecurity threats and finding effective methods to secure valuable computer code, ensuring the integrity and stability of vital systems.
Boosting National Cyber Defense Capabilities

Through this competition, the United States aims to strengthen its cyber defense capabilities by embracing emerging technologies and encouraging the development of AI tools to tackle evolving cyber threats.
Mobilizing AI for National Security

The launch of this competition underscores the White House's recognition of the importance of AI in maintaining national security and the need for continuous advancements in this field.
Nurturing Collaboration and Innovation

The AI Cyber Challenge brings together talented AI development teams, leading tech companies, and government agencies in a collaborative effort to foster innovation and protect critical US computer code.
More from The Stock Dork – White House Press Secretary Refuses To Answer Questions On Durham Report
White House press secretary, Karine Jean-Pierre, declined to comment on the findings of Special Counsel John Durham's report regarding the FBI's use of "uncorroborated evidence" during the investigation of alleged collusion between the Trump campaign and Russia.
Hunter Biden demanded payment from Chinese businessman with his father next to him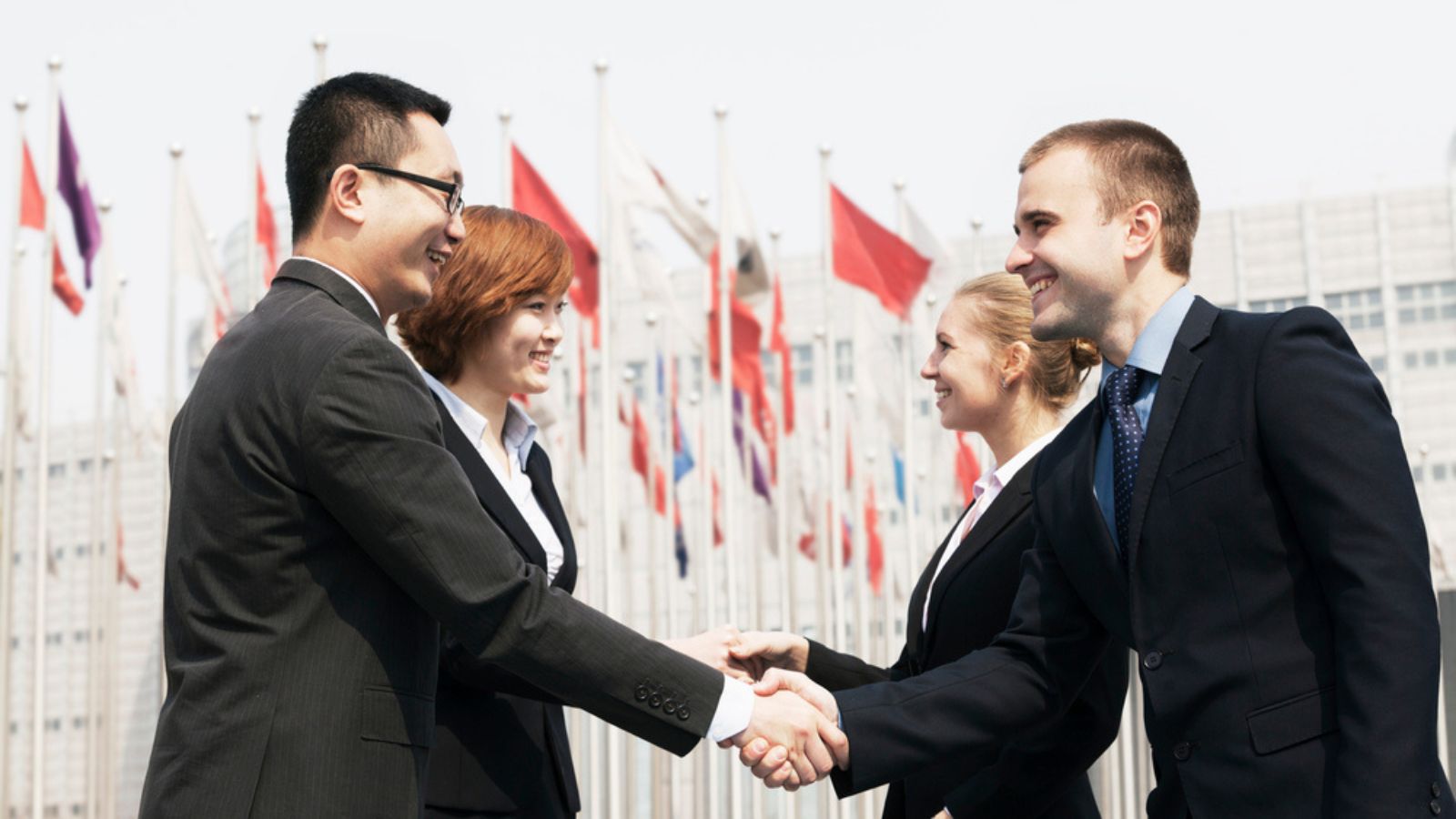 In 2017, Hunter Biden, son of the current U.S. President Joe Biden, reportedly requested payments from Henry Zhao, a Chinese businessman linked to the Chinese Communist Party (CCP).
Former Presidential Doctor Criticizes White House's 'Negligence' in Allowing Biden to Run for President Again
Ronny Jackson, a GOP Representative from Texas and former White House physician, has once again voiced his concerns regarding President Biden's health, stating that the president is "neither physically nor mentally fit" after witnessing him stumble on stage during a graduation ceremony at the U.S. Air Force Academy last Thursday.
A $5 Million Shocker! The Bombshell Bribery Scheme Unfolding for Biden
Breaking news! Buckle up, folks, because it's time to dive into a doozy of a scandal allegedly involving none other than President Joe Biden himself. Buckle up! It's a thrilling ride from the halls of Burisma Holdings, all the way to Capitol Hill.
Boom! Trump Indicted Again: Set to Battle in Court Next Week!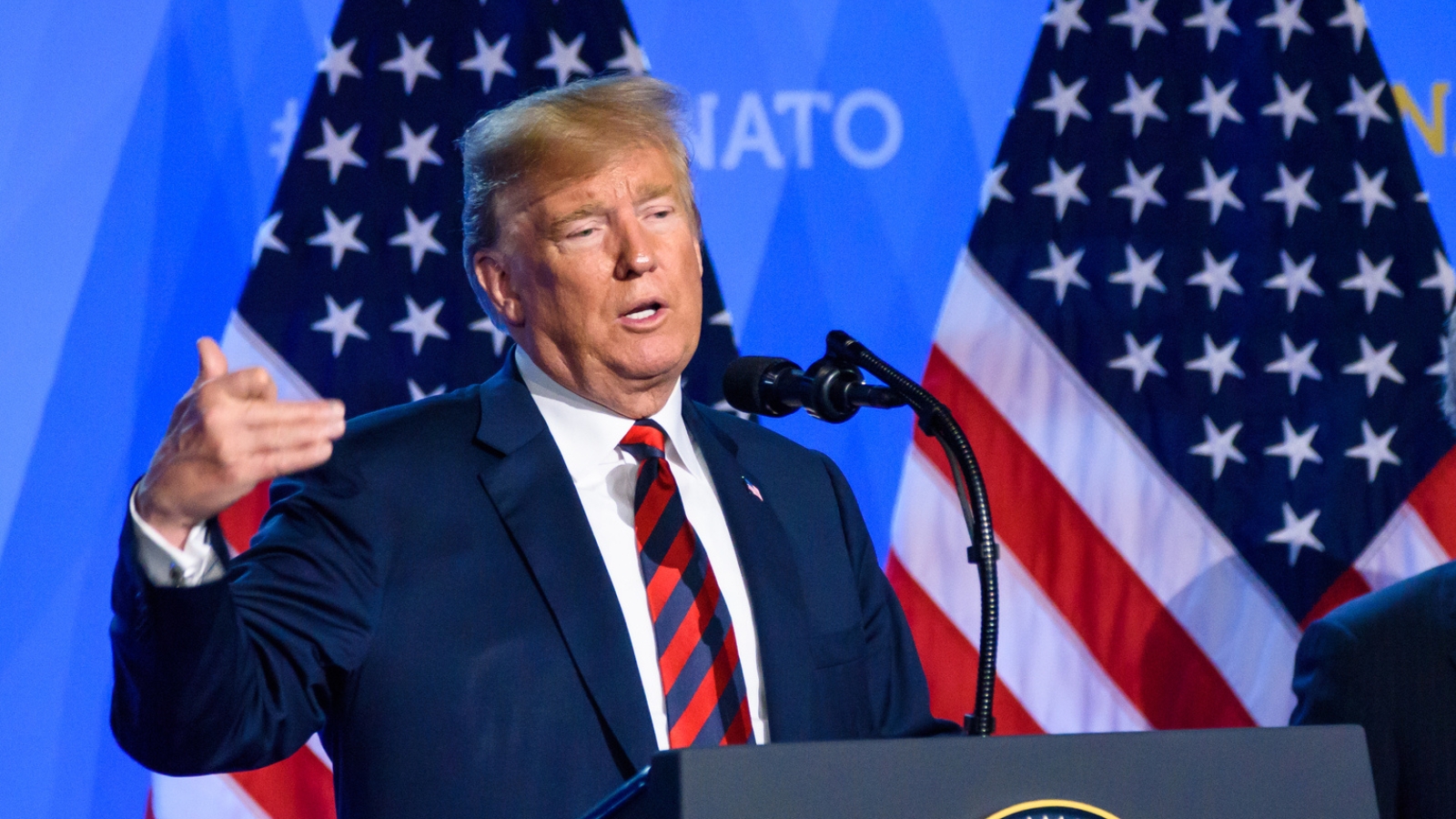 Buckle up, folks! The former Commander-in-Chief, Donald Trump, has dropped a bombshell. He's been indicted! That's right, the Department of Justice has delivered a not-so-friendly invitation to the federal grand jury in sunny Miami, Florida.