In an op-ed published in the Washington Post on Saturday, President Biden emphasized that the United States is considering imposing sanctions on Israeli settlers who engage in attacks against Palestinians in the occupied West Bank. This marks the first time that the U.S. has publicly acknowledged the possibility of individual sanctions against Israeli settlers, indicating the Biden administration's worries that the Israeli government may not be taking sufficient measures to halt and prevent the violence.
Biden stated, "I have made it clear to Israel's leaders that extremist violence against Palestinians in the West Bank must cease and that those responsible for these acts must be held accountable. The United States is prepared to take action, including issuing visa bans against extremists who attack civilians in the West Bank."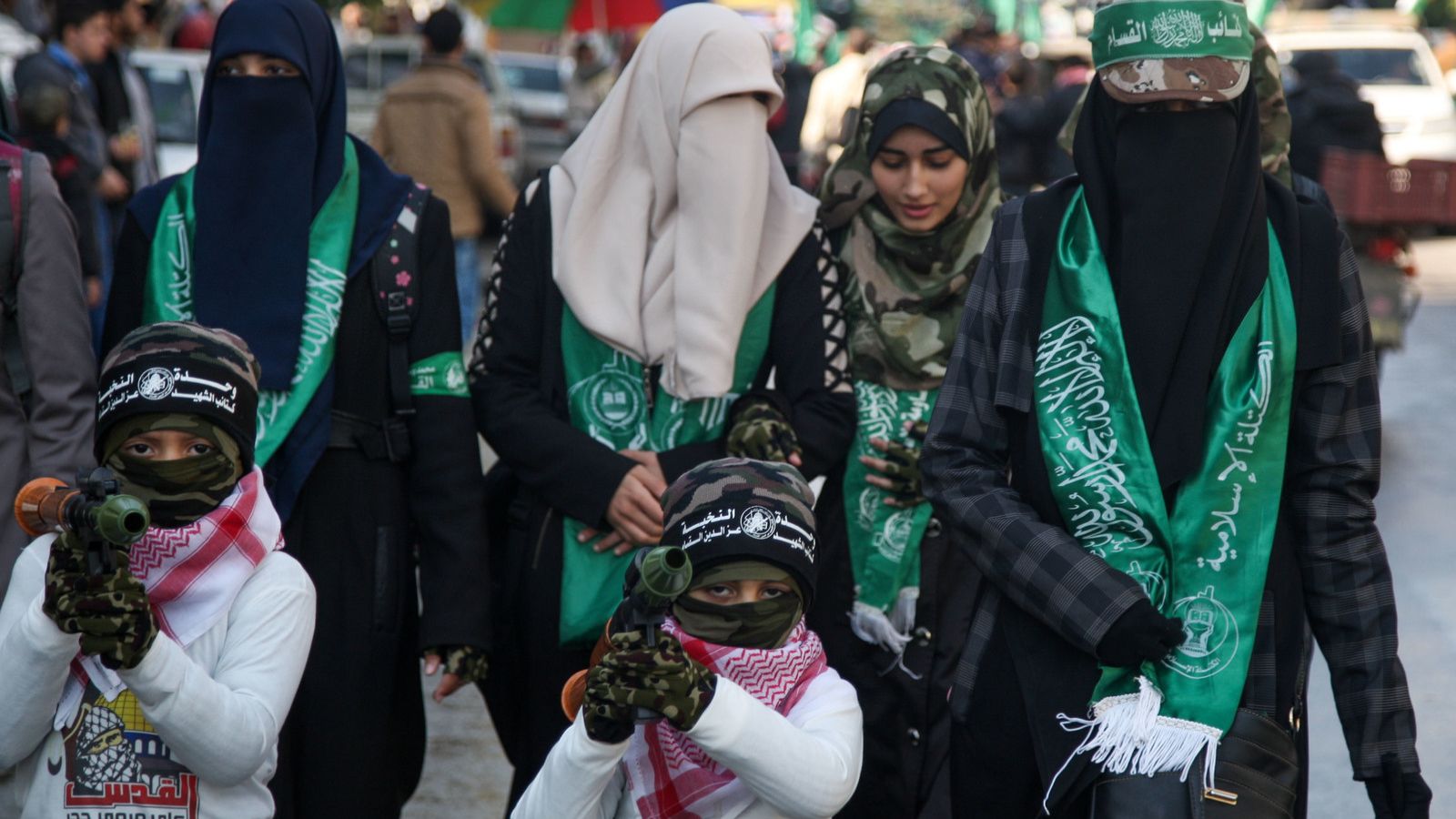 The recent rise in violence follows the Hamas terrorist attack on Israel on October 7. Since then, Israeli settlers have killed at least eight Palestinians, including a child, and injured over 70 others in the West Bank, as reported by the UN. The UN humanitarian office has documented a total of 251 settler attacks, with 30 incidents resulting in Palestinian fatalities or injuries, 185 causing damage to Palestinian-owned property, and 36 cases involving both injuries or deaths and property damage.
OCHA (Office for the Coordination of Humanitarian Affairs) stated on Friday that "over one-third of these incidents involved threats with firearms, including shootings. In almost half of all incidents, Israeli forces either accompanied or actively assisted the attackers."
Read More: Biden Walks Off Set During MSNBC Interview, Prompting Criticism and Online Reactions
According to U.S. officials, Biden has consistently expressed concerns about the attacks on West Bank Palestinians during his conversations with Israeli Prime Minister Benjamin Netanyahu. Last month, he publicly criticized the extremist Jewish settlers for worsening the situation.
Additionally, the U.S. only permitted Israel to purchase thousands of M16 rifles from American defense companies after receiving assurances that these weapons would not be dispatched to civilian response teams in Jewish settlements in the occupied West Bank.
Read More: Bombshell Unleashed! Hunter Biden Caught in a Whirlwind of Drugs, Nudity, and Family in Shocking Laptop Photo Leak!
In his op-ed, Biden also advocated for the reunification of Gaza and the West Bank under a unified governance structure, eventually led by a revitalized Palestinian Authority, as part of efforts towards a two-state solution. Netanyahu previously objected to the Palestinian Authority's involvement in Gaza following the war, but he appeared to slightly shift his stance in a press conference on Saturday, suggesting that he does not believe the Palestinian Authority should have a role in Gaza in its current form. This aligns with Biden's view of a revitalized Palestinian Authority, with both sides acknowledging that Palestinian leadership needs to undergo a series of reforms.
Read More: Bud Light Drama Hits a New Low: Factories Begin to Close as Sales Continue to Nose Dive