In a press conference following his meeting with China's leader, Xi Jinping, President Biden emphasized the need for a "real" Palestinian state to coexist with Israel. While he did not provide specific details, Biden mentioned ongoing negotiations with Arab nations regarding future steps. The establishment of a Palestinian state has long been a goal of US policy, but recent administrations have struggled to make significant progress on the matter. The Obama administration, led by Secretary of State John Kerry, made a notable effort in this regard.
Regarding the Israel-Hamas conflict, Biden stated that he did not have a specific timeline for advising Israel to end its war in Gaza. Instead, he asserted that the fighting should cease once Hamas can no longer inflict harm on Israelis. US officials have recently accused Hamas of operating beneath Al-Shifa Hospital, leading to the Israeli military raiding the site. Israeli officials claim that the hospital is built atop a significant Hamas tunnel network and serves as a weapons storage area.
While militant groups associated with Hamas killed approximately 1,200 people in southern Israel and abducted around 240 others, Israel's response has resulted in the deaths of at least 11,000 individuals, with 40% of them being children, according to Gaza's health ministry. Biden acknowledged that Israeli forces were allowing medical personnel at Al-Shifa Hospital to evacuate, emphasizing that this strategy differed from previous indiscriminate bombings.
Read More: Biden Walks Off Set During MSNBC Interview, Prompting Criticism and Online Reactions
The ongoing negotiations between Israel and Hamas include discussions about hostage releases. Hamas has released four hostages thus far and expressed willingness to release approximately 50 more, specified as women and children, under certain conditions. In response, Israeli officials have demanded the release of all 100 women and children held by Hamas. There are talks about the possibility of Israel pausing its strikes for three days to facilitate the release of hostages in batches.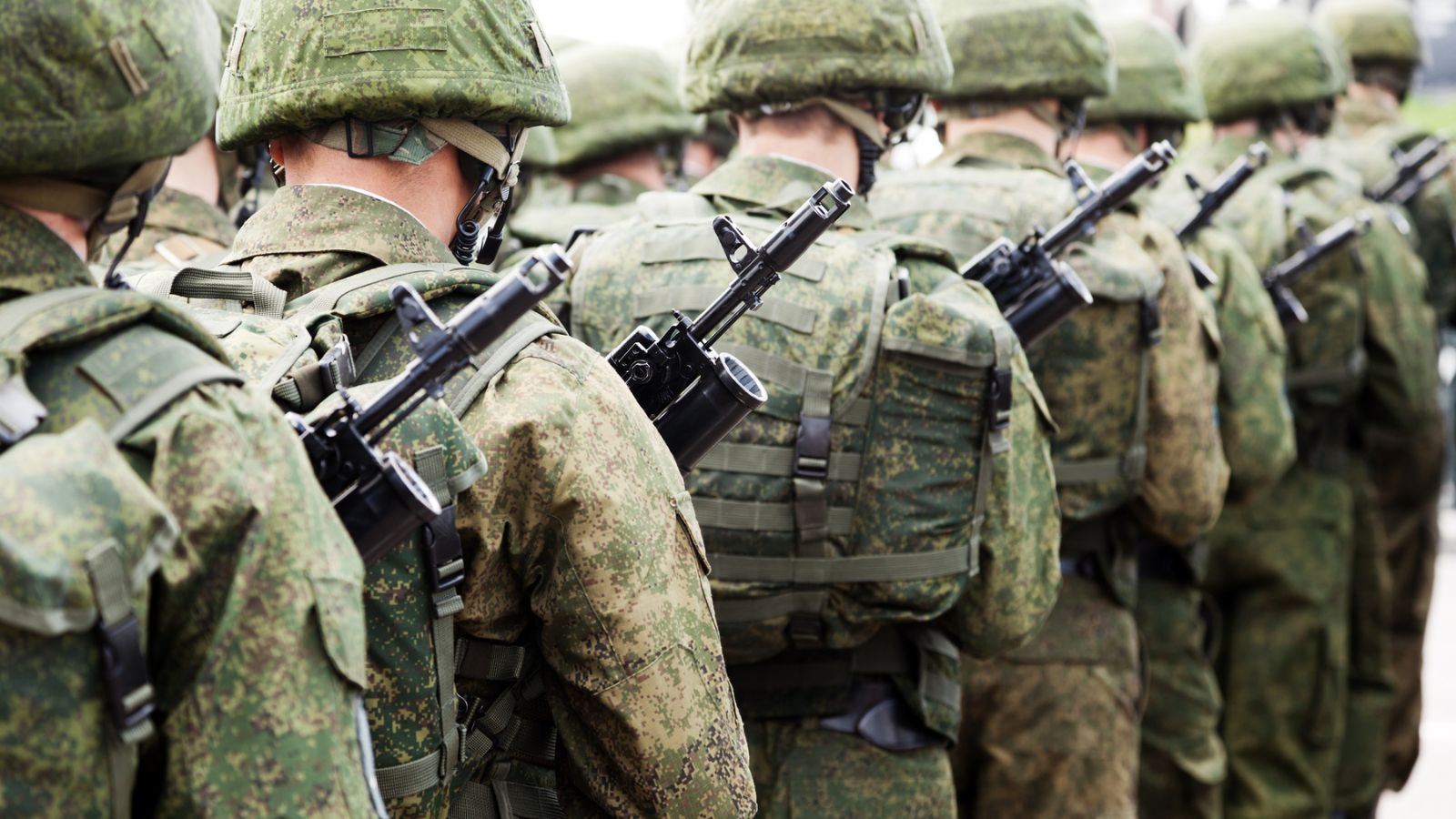 Read More: Bombshell Unleashed! Hunter Biden Caught in a Whirlwind of Drugs, Nudity, and Family in Shocking Laptop Photo Leak!
Biden expressed some optimism that hostages would be released, particularly highlighting the cooperation between the United States and Qatar in this matter. Qatar hosts an office for Hamas's political leaders, making it an important intermediary.
Read More: Bud Light Drama Hits a New Low: Factories Begin to Close as Sales Continue to Nose Dive