Biden's New Focus: Abortion Rights in Reelection Campaign

President Joe Biden's campaign manager, Julie Chavez Rodriguez, announces that protecting abortion rights will be a key focus of Biden's 2024 reelection campaign.
Biden's Evolution on Abortion Rights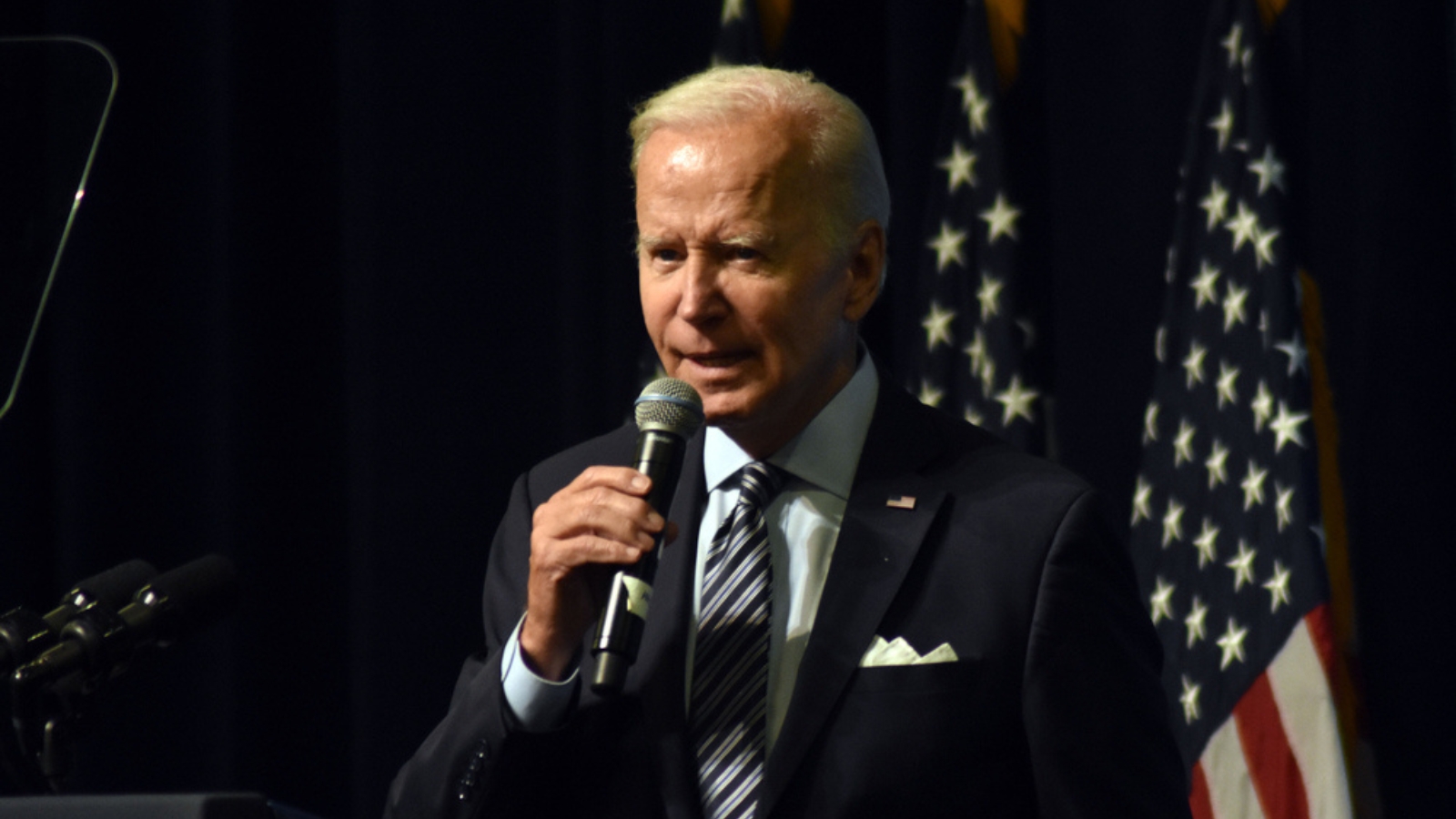 Biden's stance on abortion rights has shifted over the years, with his support for codifying Roe v. Wade and the repeal of the Hyde Amendment.
Ohio's Rejection Sparks Motivation
Chavez Rodriguez highlights the potency of abortion rights as a motivating factor for voters, using Ohio's rejection of raising the threshold for amendment as an example.
Fundamental Freedom Voters Want to Protect
Chavez Rodriguez emphasizes that abortion rights represent a fundamental freedom that voters prioritize and want to protect.
Biden's Full Engagement on the Issue
Chavez Rodriguez indicates that Biden will fully engage on the issue of abortion rights during his reelection campaign, ensuring that Roe v. Wade is codified in the country's laws.
Safeguarding Access to Abortion
Following a Supreme Court decision that curtailed the nationwide constitutional right to abortion, the Biden administration takes steps to safeguard women's access to abortion, including through an executive order.
Harris Advocates for Reproductive Rights
Vice President Kamala Harris actively advocates for reproductive rights and works to marshal support for these rights.
Campaign Aims to Earn Every Vote
Chavez Rodriguez acknowledges that the campaign is aware of polling indicating that some Democrats prefer a candidate other than Biden, emphasizing that no votes are taken for granted.
Excitement Over Broad Coalition of Supporters
The campaign is excited about the broad coalition of supporters that has been rallying around Biden's platform, according to Chavez Rodriguez.
Biden's Prominent Position on Abortion Rights
Biden's campaign shines a spotlight on his prominent position on abortion rights, displaying a shift from his previous more moderate stance.
Strengthening Abortion Rights Through Reelection
By emphasizing abortion rights in his reelection campaign, Biden aims to strengthen and protect those rights for the future.
Biden's Commitment to Upholding Abortion Rights
Biden's commitment to upholding abortion rights remains strong, as he leads his reelection campaign with a renewed focus on this issue.
More from The Stock Dork – White House Press Secretary Refuses To Answer Questions On Durham Report
White House press secretary, Karine Jean-Pierre, declined to comment on the findings of Special Counsel John Durham's report regarding the FBI's use of "uncorroborated evidence" during the investigation of alleged collusion between the Trump campaign and Russia.
Hunter Biden demanded payment from Chinese businessman with his father next to him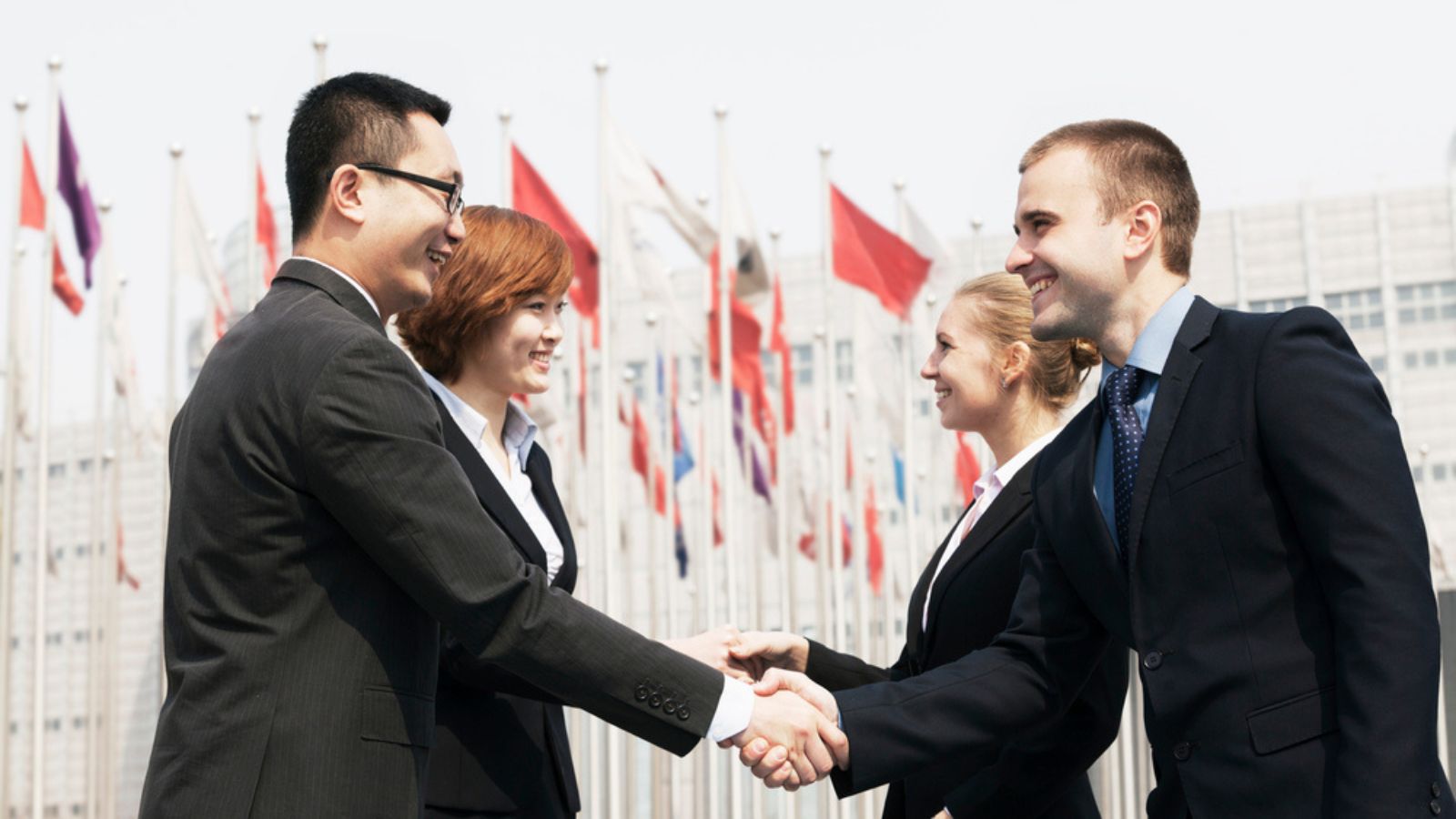 In 2017, Hunter Biden, son of the current U.S. President Joe Biden, reportedly requested payments from Henry Zhao, a Chinese businessman linked to the Chinese Communist Party (CCP).
Former Presidential Doctor Criticizes White House's 'Negligence' in Allowing Biden to Run for President Again
Ronny Jackson, a GOP Representative from Texas and former White House physician, has once again voiced his concerns regarding President Biden's health, stating that the president is "neither physically nor mentally fit" after witnessing him stumble on stage during a graduation ceremony at the U.S. Air Force Academy last Thursday.
A $5 Million Shocker! The Bombshell Bribery Scheme Unfolding for Biden
Breaking news! Buckle up, folks, because it's time to dive into a doozy of a scandal allegedly involving none other than President Joe Biden himself. Buckle up! It's a thrilling ride from the halls of Burisma Holdings, all the way to Capitol Hill.
Boom! Trump Indicted Again: Set to Battle in Court Next Week!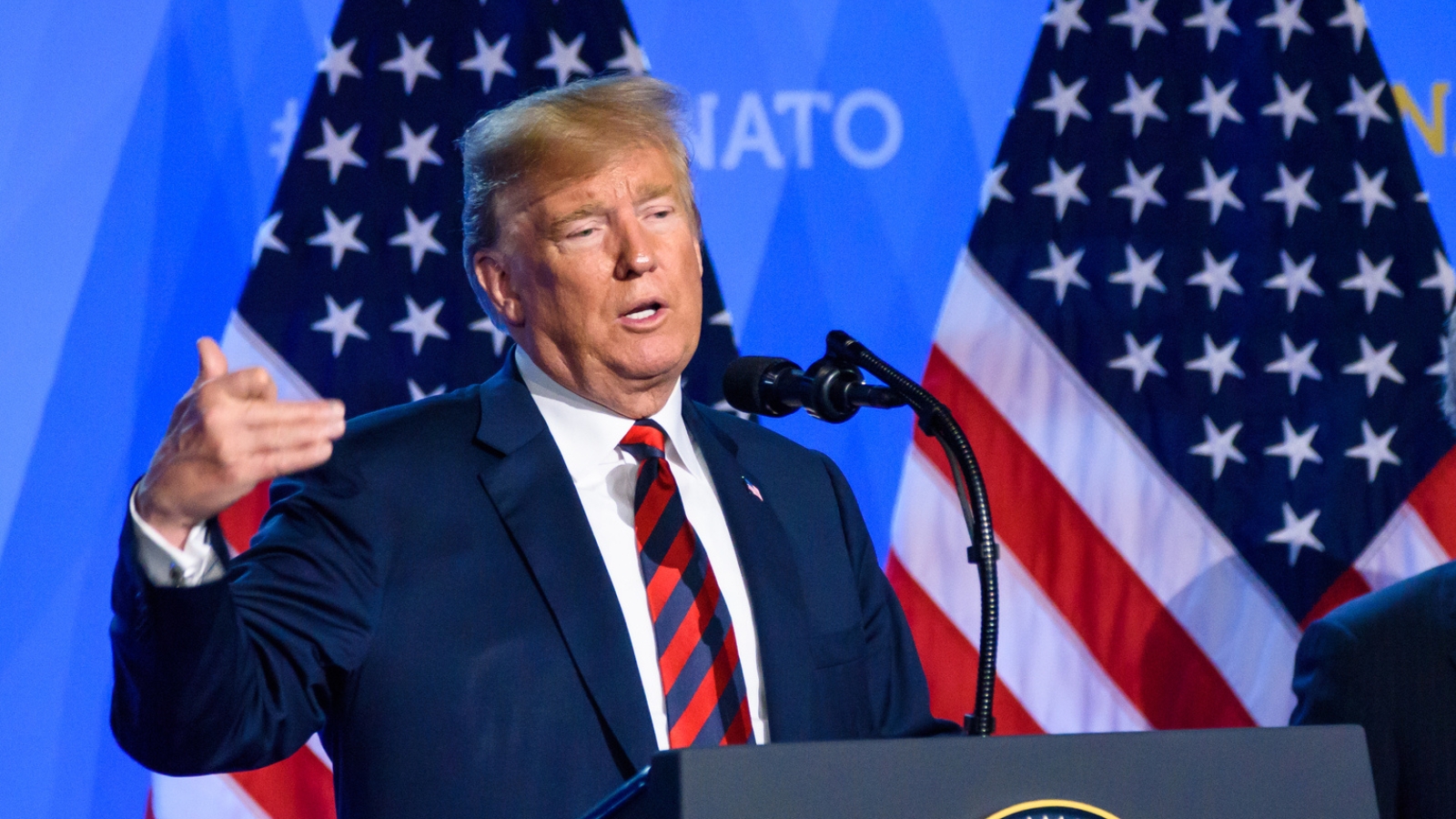 Buckle up, folks! The former Commander-in-Chief, Donald Trump, has dropped a bombshell. He's been indicted! That's right, the Department of Justice has delivered a not-so-friendly invitation to the federal grand jury in sunny Miami, Florida.