President Joe Biden's campaign manager, Julie Chavez Rodriguez, announced on CNN that protecting abortion rights will be a key focus of Biden's 2024 reelection campaign. This strategy marks a significant evolution for Biden on the issue of abortion rights, which has been contentious throughout his political career. Despite once being among the more moderate voices within the Democratic Party on this issue, Biden's stance has shifted over the years.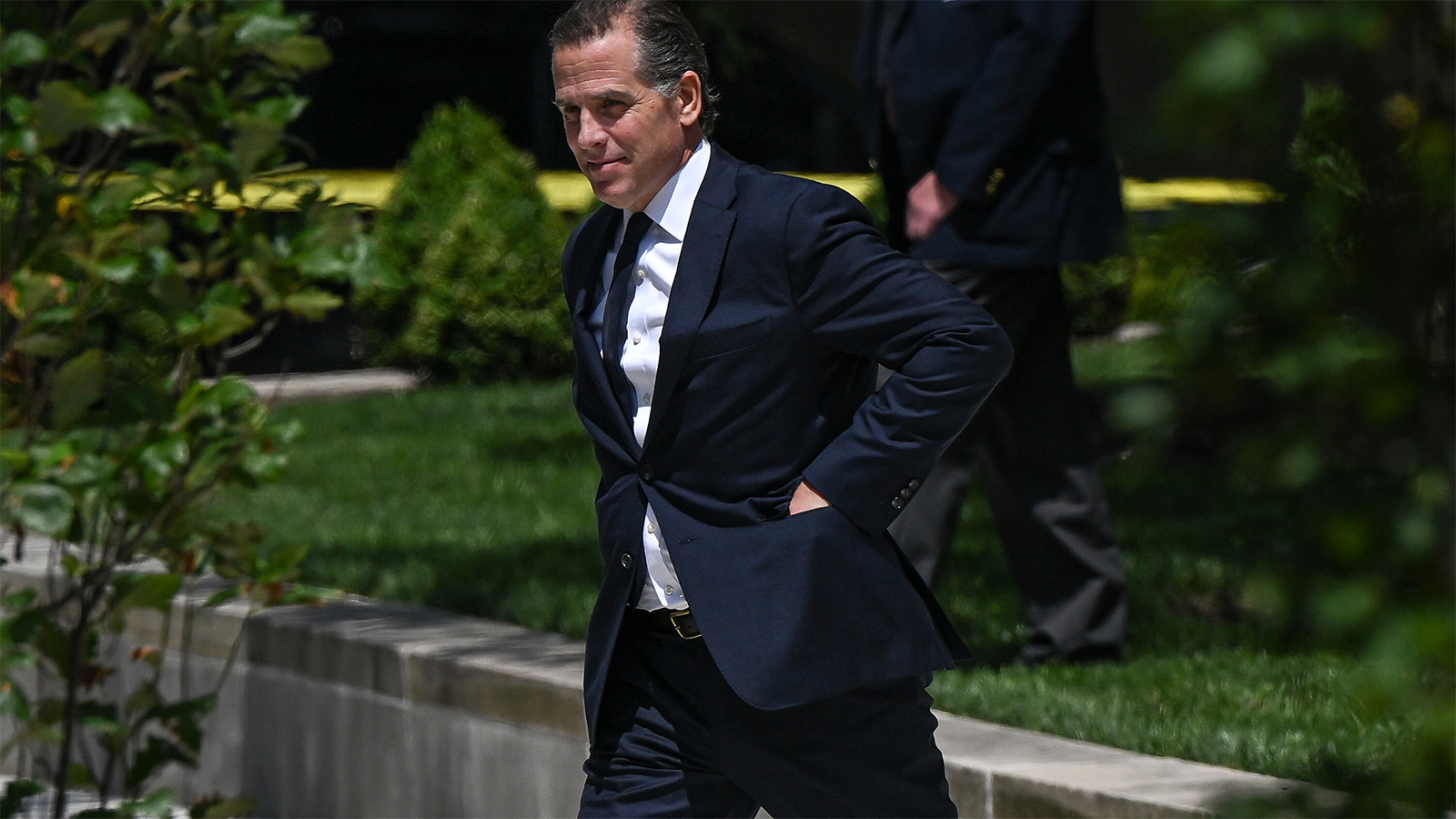 Read More: Biden Walks Off Set During MSNBC Interview, Prompting Criticism and Online Reactions
During the 2020 campaign, Biden expressed his support for codifying Roe v. Wade, the landmark Supreme Court decision that established a federal constitutional right to abortion. He has also called for the repeal of the Hyde Amendment, which prohibits the use of federal funds for abortions, a position that contrasts with his previous support for the amendment.
Chavez Rodriguez highlighted the potency of abortion rights as a motivating factor for voters, citing the example of Ohio, where voters rejected an effort to raise the threshold for amending the state's constitution to guarantee abortion rights. She emphasized that abortion rights represent a fundamental freedom that voters want to protect.
Read More: Bombshell Unleashed! Hunter Biden Caught in a Whirlwind of Drugs, Nudity, and Family in Shocking Laptop Photo Leak!
While Biden has not always been comfortable discussing the topic, Chavez Rodriguez indicated that he will engage fully on the issue during his reelection campaign. She noted that Biden has been forthright about supporting Roe v. Wade and intends to ensure that it is codified in the country's laws.
Following a Supreme Court decision that curtailed the nationwide constitutional right to abortion, the Biden administration has taken steps to safeguard women's access to abortion, including through an executive order. Vice President Kamala Harris has also been active in advocating for reproductive rights and has worked to marshal support for these rights.
Chavez Rodriguez acknowledged that the campaign is aware of polling indicating that some Democrats prefer a candidate other than Biden. She emphasized that the campaign is not taking any votes for granted and is excited about the broad coalition of supporters that has been rallying around Biden's platform.
Read More: Biden Stares Blankly at Press, Exits Room During Meeting with NATO Secretary General