During the summit between President Joe Biden and Chinese President Xi Jinping, several agreements were made regarding the production of fentanyl and the resumption of military communication. Biden announced that Xi agreed to take measures to limit the supply of chemicals used in fentanyl production. Additionally, China agreed to establish mechanisms for improved communication between military leaders. The agreements were described by Chinese state media as the creation of a counternarcotics cooperation working group and the restoration of high-level military-to-military communication.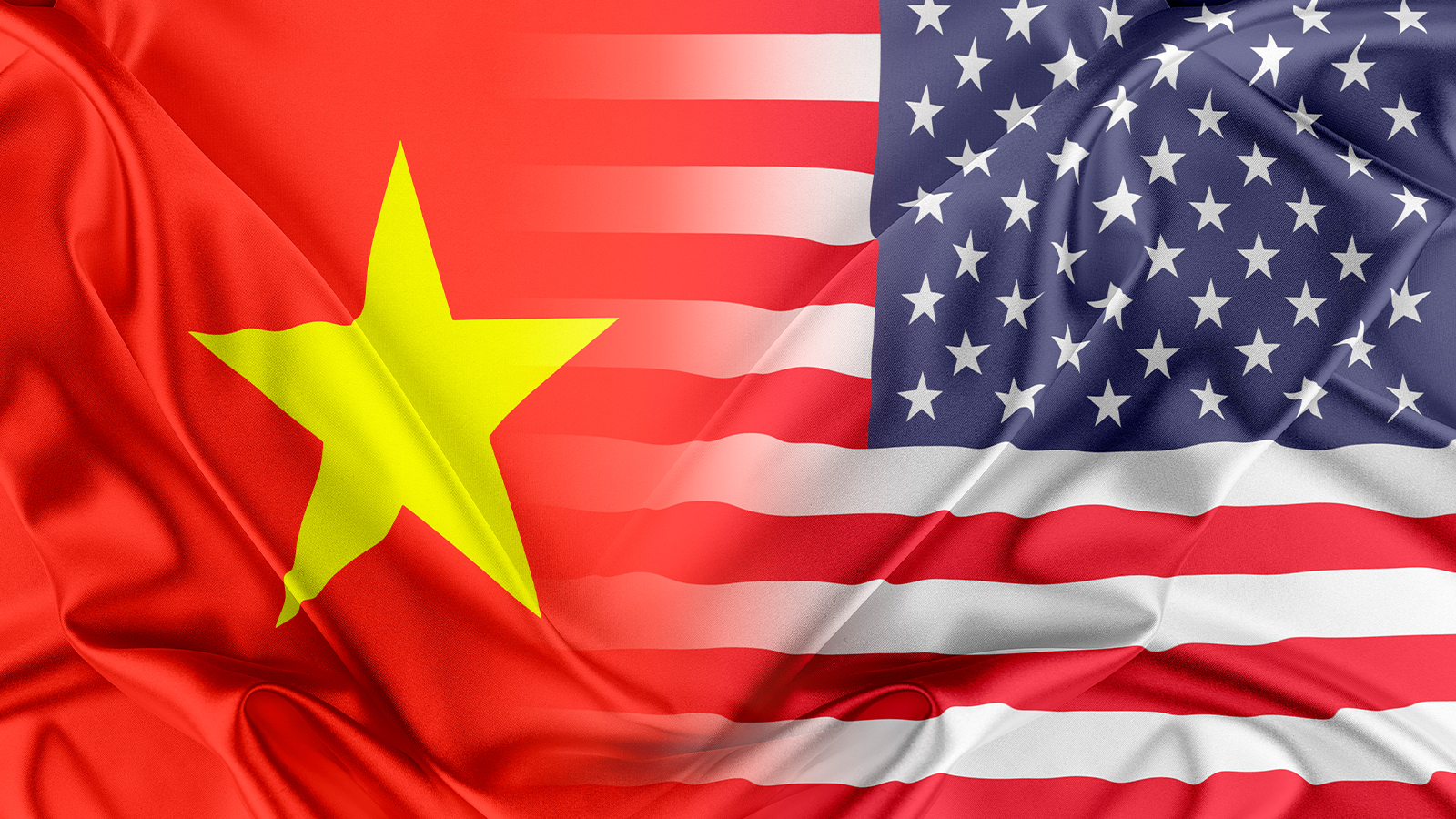 Biden emphasized the importance of open and honest communication between the two countries, stating that it is crucial for maintaining global stability and delivering results for the American people. He expressed his satisfaction with the progress made during the summit and stated that the high-level diplomacy would continue in the coming months.
Read More: Yale Economist Predicts Close Economy-Driven Contest in 2024 Election

Discussions also touched on other significant issues, including Taiwan, Russia's conflict with Ukraine, and the situation in the Gaza Strip. Biden stated that he raised concerns about these matters during the four-hour conversation with Xi. He also provided Xi with a list of American citizens who are currently detained or facing travel restrictions in China, expressing hope for their eventual release.
The summit took place at the Filoli Historic House & Garden near San Francisco, providing a picturesque backdrop for the leaders' discussions. However, it is worth noting that there was a disagreement between the leaders regarding the characterization of their relationship as "competition." Xi argued that major-country competition is not the prevailing trend of the times and emphasized the need for China and the United States to coexist peacefully and support each other's success.
Read More: Secret Service Fires Weapon During Vehicle Break-In Attempt in Naomi Biden's Security Detail

Overall, the summit marked an important step forward in the relationship between the two countries, with agreements reached on counternarcotics efforts and military communication. Both leaders expressed their commitment to continued dialogue and cooperation in the future.