President Biden is preparing to reach an agreement with China regarding the restrictions on the use of artificial intelligence (AI) in nuclear weapons. The agreement is expected to be signed during Biden's meeting with Chinese President Xi Jinping at the Asia-Pacific Economic Cooperation (APEC) summit in San Francisco. The deal will focus on limiting the use of AI in systems that control and deploy nuclear weapons, as well as in autonomous weapon systems like drones.
The diplomatic move comes amidst ongoing tensions between the two countries, including concerns over China's spying activities in the U.S. and its military buildup in the South China Sea. However, some experts have raised ethical concerns about the unrestricted use of AI in combat situations. Phil Siegel, the founder of the Center for Advanced Preparedness and Threat Response Simulation (CAPTRS), believes that an agreement on limiting AI in autonomous weapons is necessary. He suggests that major powers like Russia should also be involved in such a pact to maintain global stability.
However, Christopher Alexander, the chief analytics officer of Pioneer Development Group, questions the need for such a deal. He argues that the U.S. will be giving up its strategic advantage over China, as the country lags behind in AI capabilities. Alexander also highlights AI's potential to improve decision-making and reduce stress, which is crucial in preventing hasty or wrong decisions related to nuclear weapons.
Read More: Biden Walks Off Set During MSNBC Interview, Prompting Criticism and Online Reactions
Both China and the U.S. have actively integrated AI into their military strategies, recognizing its potential in combat. Nevertheless, they have also acknowledged the risks associated with uninhibited use of AI. Earlier this year, both countries were party to an agreement endorsing the responsible use of AI in the military.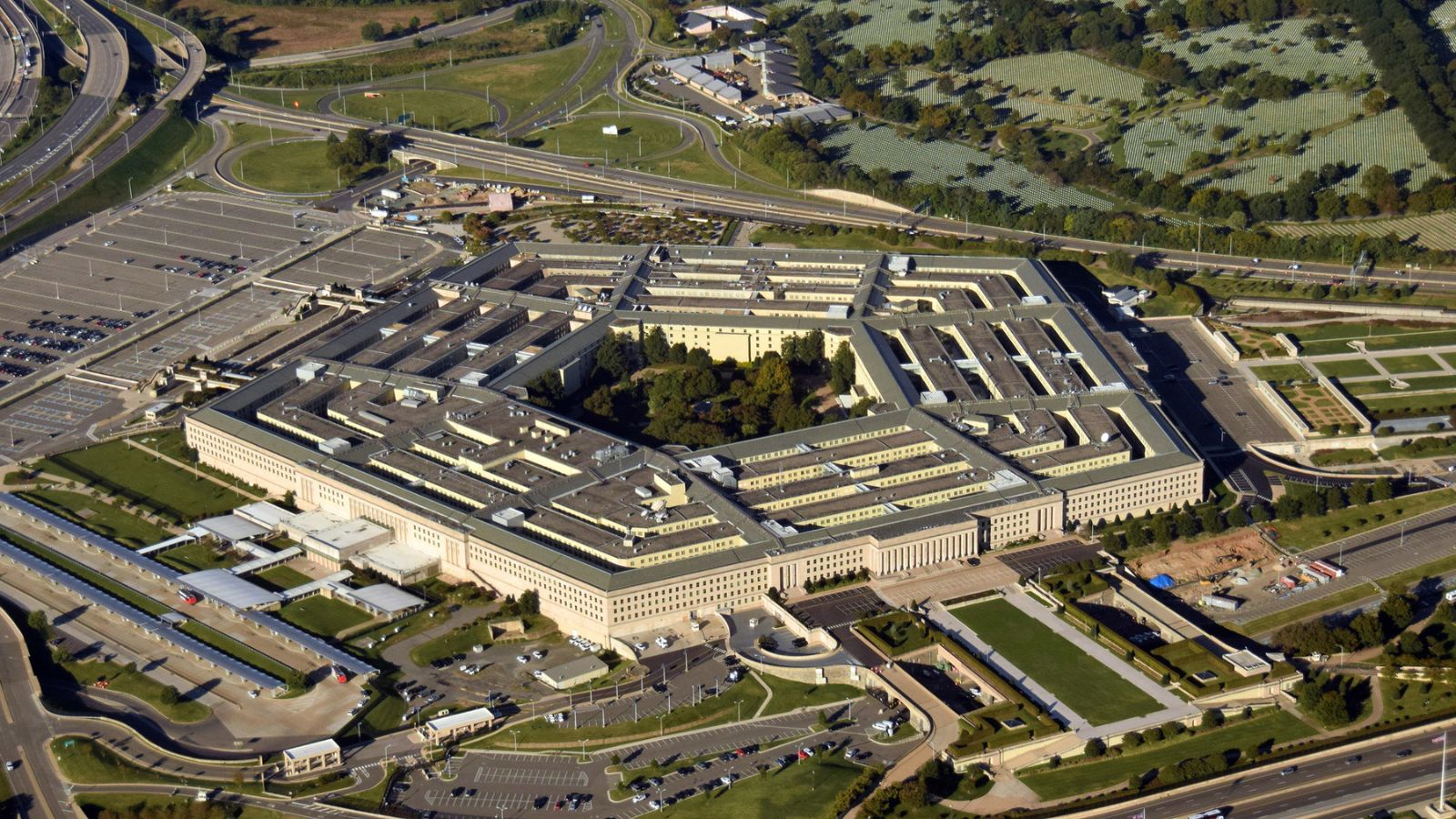 Read More: Explosive Revelation: Melania Trump's Ex-Aide Exposes Classified Document Showcasing by Donald Trump
However, Samuel Mangold-Lenett from The Federalist raises concerns about China's commitment to honoring such agreements. He points out China's lack of compliance with the Paris Climate Agreement as evidence that China might not adhere to AI limitations. Mangold-Lenett suggests that China's pursuit of global dominance and disregard for human rights and intellectual property undermines its credibility as a reliable partner. He urges the U.S. to continue developing AI systems that prioritize national security and advance its own interests, emphasizing that adversaries will do the same.
Read More: These Celebrities All Proudly Support Trump – Some on This List May Come as a Surprise!