President Biden is set to make a significant decision regarding the limitation of artificial intelligence (AI) in nuclear weapons in a forthcoming deal with China. The agreement, expected to be signed during the Asia-Pacific Economic Cooperation (APEC) summit in San Francisco, will outline restrictions on AI in the control and deployment of nuclear weapons and autonomous weapon systems.
While some experts argue that the deal is necessary to prevent the misuse of AI in combat, others express concerns about ceding strategic advantages to China in this technology race.
Phil Siegel, the founder of the Center for Advanced Preparedness and Threat Response Simulation (CAPTRS), emphasizes the importance of this agreement, but also suggests involving other major powers like Russia to make it more effective.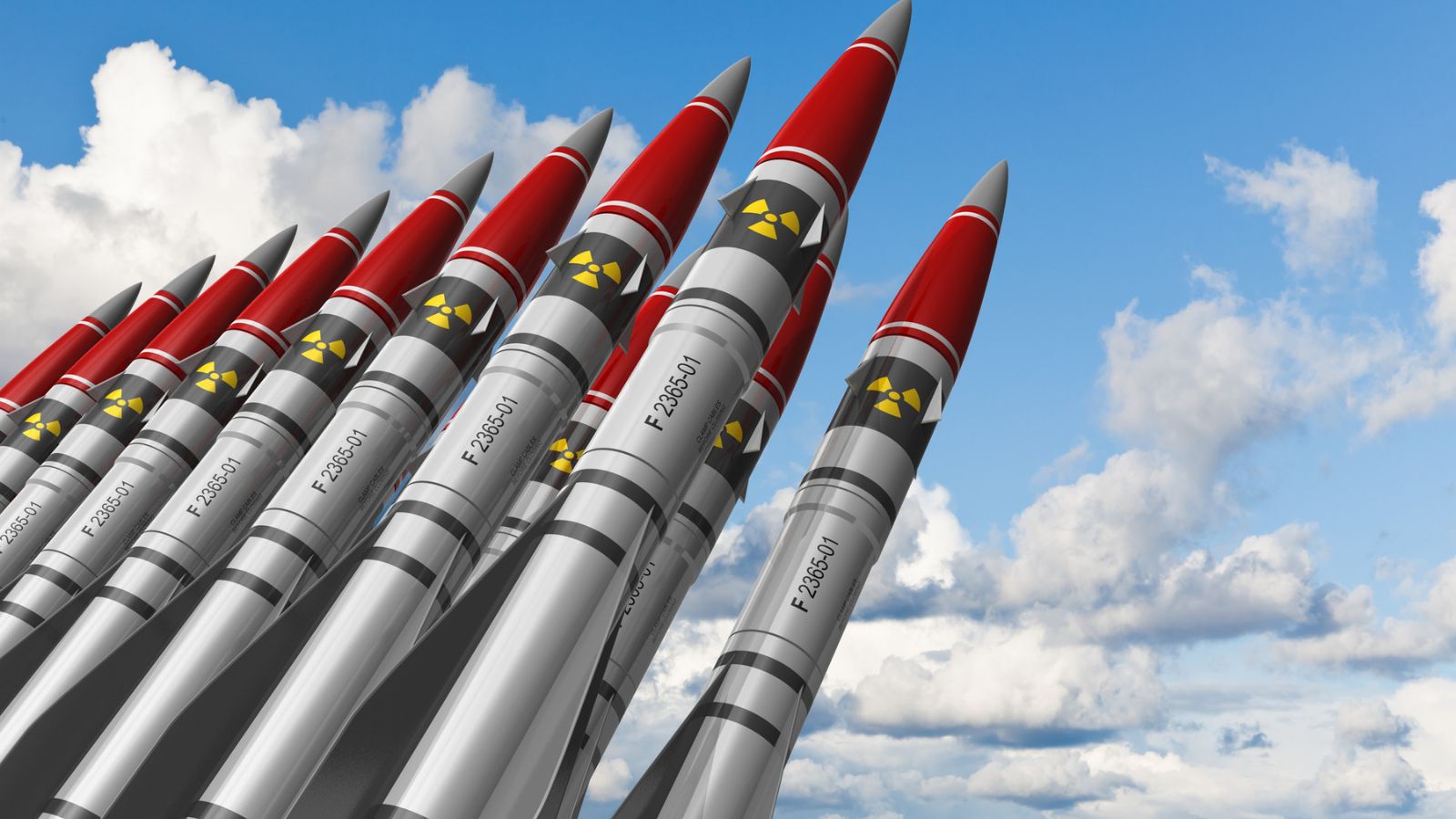 Siegel predicts that the deal will limit autonomous weapons' use on the battlefield solely for reconnaissance purposes. He warns of the dangers of unrestrained AI use and the potential for continued conflict if measures are not taken to address this issue.
However, Christopher Alexander, the chief analytics officer of Pioneer Development Group, questions the necessity of the deal. He argues that the current asymmetry in AI capabilities between China and the U.S. gives the Biden administration a strategic advantage that should not be ceded.
Alexander also highlights the role of AI in enhancing decision-making and reducing stress, particularly in preventing hasty decisions regarding the use of nuclear weapons.
Read More: Biden Walks Off Set During MSNBC Interview, Prompting Criticism and Online Reactions
The integration of AI into military applications has been a race for both China and the U.S. Nevertheless, both countries recognize the risks associated with uncontrolled AI use and have endorsed responsible AI practices within the military. This development indicates a shared understanding of the need to regulate this technology.
However, Samuel Mangold-Lenett, a staff editor at The Federalist, expresses skepticism about China's commitment to honoring any agreement. Citing China's disregard for the Paris Climate Agreement and human rights, Mangold-Lenett questions whether China can be trusted to comply with limitations on AI use in nuclear weapons.
Read More: Bombshell Unleashed! Hunter Biden Caught in a Whirlwind of Drugs, Nudity, and Family in Shocking Laptop Photo Leak!
In conclusion, Biden's decision to limit the use of AI in nuclear weapons represents an attempt to address the ethical concerns surrounding unfettered AI use in combat. While some experts support this move as necessary, others express concerns about ceding strategic advantages to China.
Doubts remain regarding China's willingness to abide by such an agreement. The implications of this decision for global security and the technological race between major powers are critical factors that need to be considered.
Read More: Biden Stares Blankly at Press, Exits Room During Meeting with NATO Secretary General