President Joe Biden is embarking on a four-day tour focused on the economy and climate in an attempt to boost enthusiasm for his agenda, which has faced lukewarm reception from the public.
Read More: Biden Walks Off Set During MSNBC Interview, Prompting Criticism and Online Reactions
Biden's tour aims to highlight his achievements and rally key constituencies, including young voters concerned about climate change.
However, despite his historic climate investments and legislative efforts, polls indicate that a majority of Americans, 57%, disapprove of his handling of the climate issue.
Read Also: Bombshell Unleashed! Hunter Biden Caught in a Whirlwind of Drugs, Nudity, and Family in Shocking Laptop Photo Leak!
Activists, especially among younger generations, are calling for more urgency and assertiveness in his climate actions.
The challenge for Biden lies in convincing skeptical Americans of the benefits of his climate agenda while also addressing the concerns of those who believe he hasn't done enough.
His recent claim that he has already declared a national emergency on the climate crisis drew attention, despite the fact that he hasn't taken this step.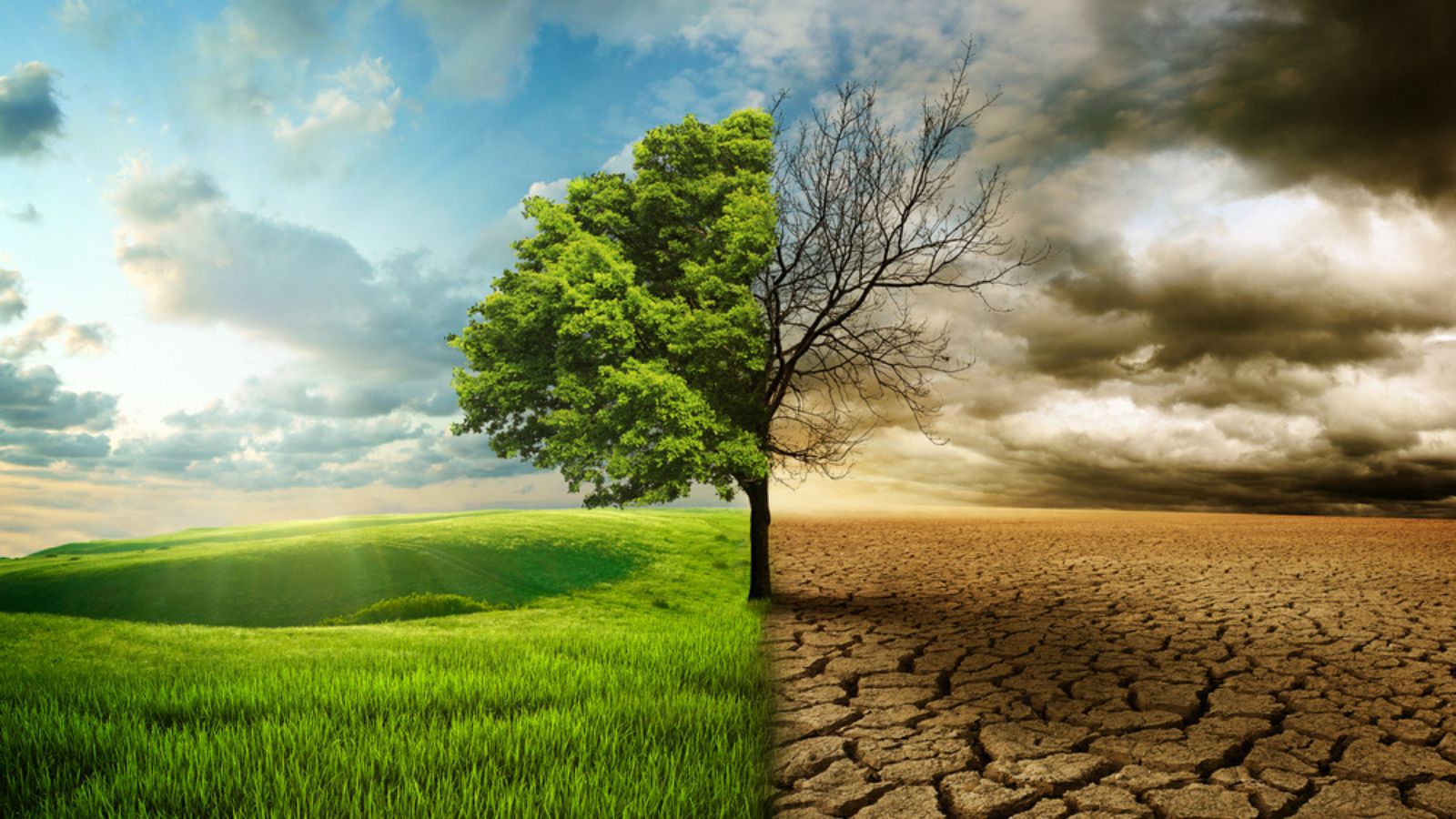 Climate activists have been urging him to declare a climate emergency since the beginning of his presidency.
While Biden's climate investments are substantial, his decisions to allow new drilling and pipeline projects have drawn criticism from activists who argue that his actions don't align with his campaign promises.
The concern among climate-focused young voters is that his agenda lacks the required urgency and might not lead to the desired outcomes.
Biden's tour includes stops in Arizona, New Mexico, and Utah, during which he will emphasize his efforts to combat climate change, such as designating a national monument and promoting clean energy investments.
As the 2024 election approaches, rallying support from young voters and climate activists becomes crucial for Biden's re-election bid.
The challenge lies in convincing them that his actions match his promises and that he is adequately addressing the urgency of the climate crisis.
Read Next: Biden Stares Blankly at Press, Exits Room During Meeting with NATO Secretary General