The Biden administration is set to penalize homebuyers with good credit scores to subsidize individuals with a history of poor debt repayment.
Unfortunately, this new plan disregards the troubling past of federal officials causing more harm than good to the homeowners they pledged to protect.
Two-thirds of the population could be affected
Starting May 1, a Biden administration directive will mandate adjustments to mortgage calculations that punish homebuyers with a FICO credit score of 680 or higher—nearly two-thirds of the population.
The money collected from this penalty will be used to decrease expenses for individuals with low credit scores—essentially, riskier borrowers who are more likely to default on their mortgages.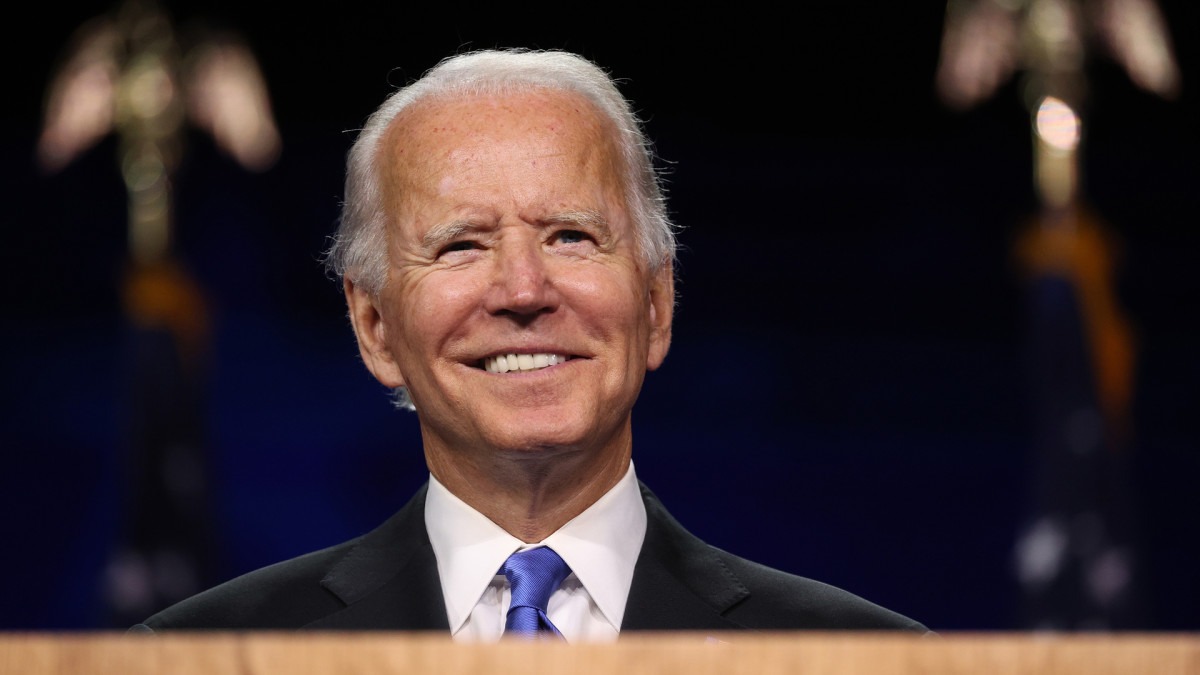 Read also:Hunter Biden's 'Last Laugh' Text Surfaces After Conviction Thrown Out
Biden's plan could have a disastrous impact on homeownership
National Association of Home Builders CEO Jerry Howard cautions that President Joe Biden's policy "could decrease homeownership among the middle class."
Former Federal Housing Finance Agency (FHFA) director Mark Calabria shared in an email that moving away from "risk-based credit… will ultimately harm both borrowers and financial stability."
Federal regulations stipulate that all charges and credits to buyers and sellers be clearly detailed in mortgage settlement statements.
This new, federally mandated penalty for creditworthy borrowers should be explicitly identified on loan documents as a Social-Justice Surtax.
Read also: These Are Some Sure-fire Ways to Know if Someone is a Republican!
Charges could be $60 or more every month
The surtax could amount to $60 or more monthly—equivalent to over $20,000 throughout a 30-year mortgage. The compulsory cross-subsidy is part of Biden's campaign to bridge the homeownership gap between black and white families.
In 2021, Newsweek reported that the average credit score in white communities was 727, compared to 667 in Hispanic and 627 in Black communities.
FHFA Director Sandra Thompson testified to Congress last year that the racial homeownership gap "is higher today than when the Fair Housing Act was passed."
Read also: These Are Some Sure-fire Ways to Tell if Someone is a Democrat!
What really caused the 2008 housing crash?
However, Thompson failed to acknowledge that much of the blame lies with politicians and bureaucrats who contributed to the 2008 housing crash.
The Clinton administration, led by Housing and Urban Development Secretary Andrew Cuomo, attributed the homeownership gap to racial bias and pressured companies to issue more subprime mortgages.
President George W. Bush continued the trend, urging Congress to pass a bill providing federal assistance for down payments to first-time homebuyers.
Millions of families were given mortgages they couldn't afford, leading to a disastrous housing crash. The fallout from the crash saw the median net worth of Hispanic households drop by 66% and black households by 53% between 2005 and 2009.
The Washington Post remarked in 2012 that the subprime lending market's collapse "wiped out a generation of economic progress" for black Americans, potentially leaving them at a financial disadvantage for decades.
Related: Biden Admin Looking to Block Up to Half of Gas Stoves in U.S.
Are we failing to learn from the past?
Yet, the Biden administration appears to have learned nothing from the housing crash. 
Instead, it partially attributes the homeownership gap to unfair mortgage denials for black applicants.
According to the American Enterprise Institute, black mortgage holders have been nearly 50% more likely to default than white borrowers in recent years. 
In 2021, mortgages for black homeowners were over twice as likely to be in forbearance compared to white homeowners.
This trend has persisted for decades. A 1995 Federal Reserve Board study analyzing over 200,000 mortgage loans found that "blacks defaulted about twice as often as white borrowers."
Biden's new penalty for creditworthy homebuyers is akin to his national eviction moratorium for non-paying renters, food-stamp rules that discourage employment, and forgiving borrowers of student loans who never repay their federal loans.
You might also like: These Republican Politicians All Do Not Support Donald Trump!