President Joe Biden is expected to request a Ukraine aid package from Congress, surpassing $10 billion.
Read More: Biden Walks Off Set During MSNBC Interview, Prompting Criticism and Online Reactions
Support for Ukraine's Counteroffensive Against Russia
Ukraine's slow counteroffensive against Russia receives support from the US and other NATO countries.
Growing Opposition to Further Taxpayer Funds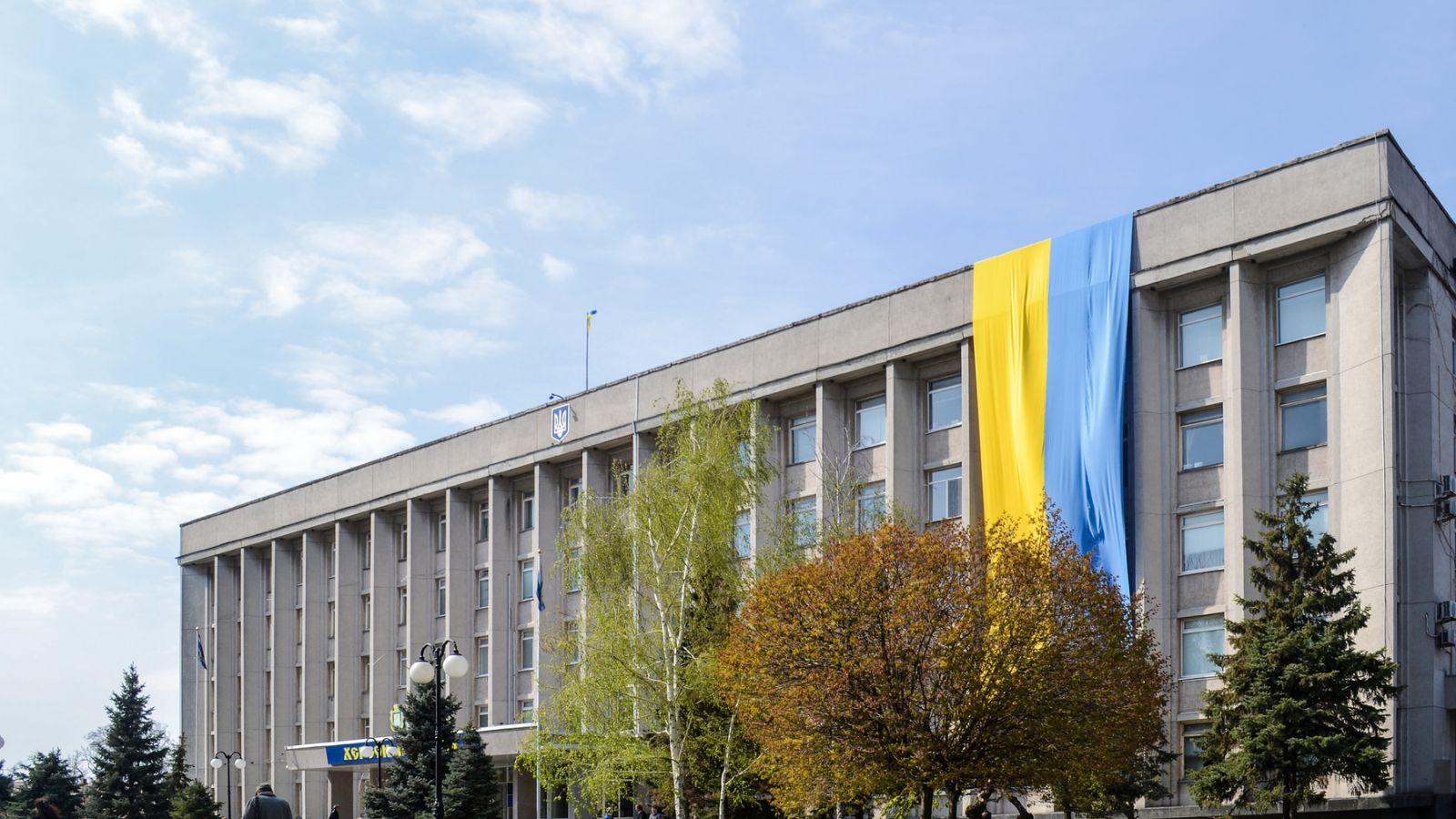 Despite providing over $110 billion in aid to Ukraine, there is public resistance to additional taxpayer funds being spent on supporting the Kyiv regime.
Read More: Bombshell Unleashed! Hunter Biden Caught in a Whirlwind of Drugs, Nudity, and Family in Shocking Laptop Photo Leak!
House Speaker's Stance on Ukraine Funding
House Speaker Kevin McCarthy believes additional Ukraine funding should follow regular appropriations processes rather than a supplemental package.
Senate Minority Leader Advocates for Robust Aid
Senate Minority Leader Mitch McConnell supports a robust aid package to Ukraine and criticizes the current defense cap.
Time Needed for Aid Package to Pass
The proposed aid package's passage would require significant time in both chambers of Congress to avoid a government shutdown.
Majority of Americans Oppose Sending More Aid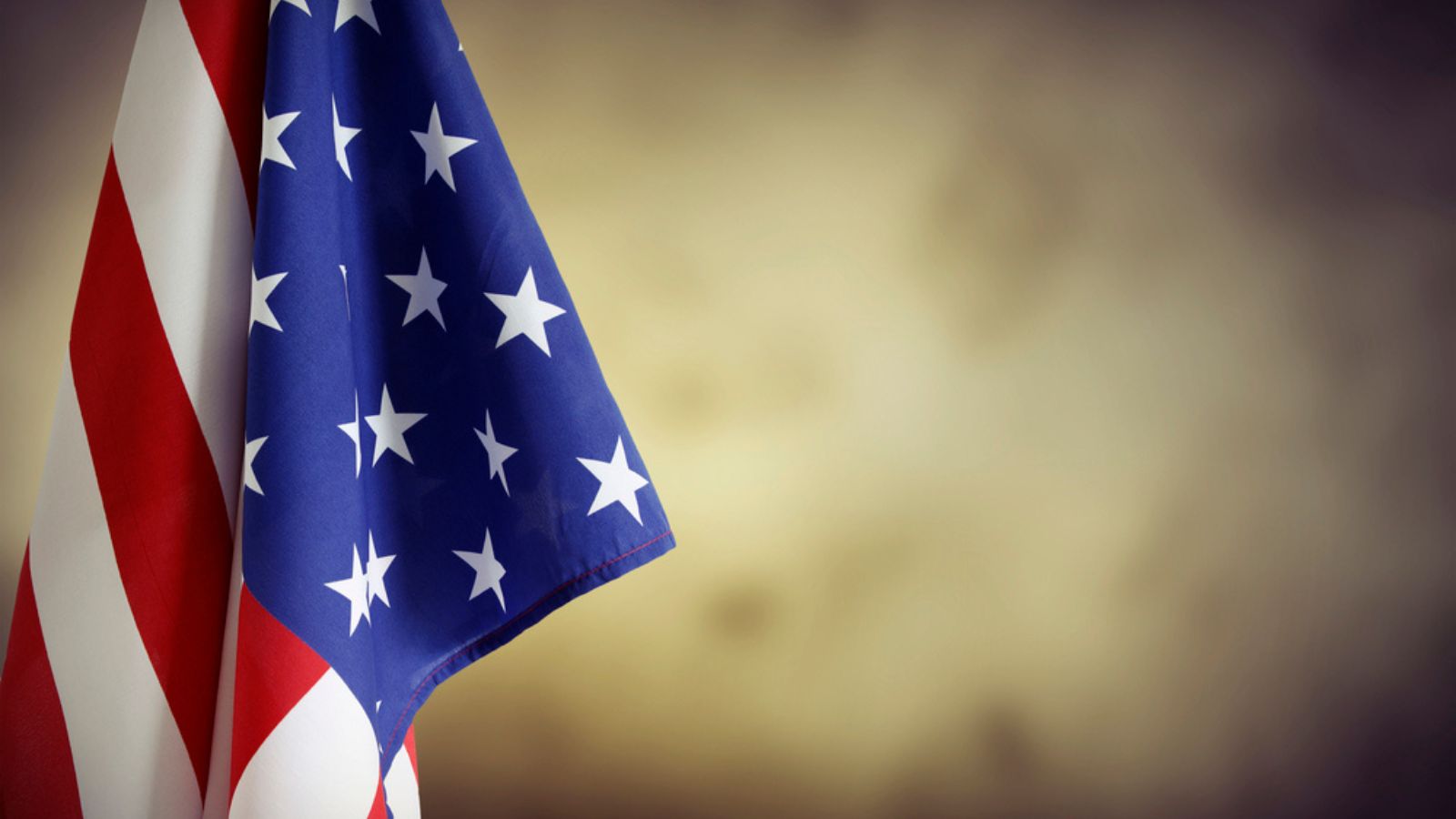 Recent polls show that a majority of Americans oppose sending more aid to Ukraine and disapprove of Biden's handling of major foreign policy issues.
Importance of Appropriations Bills
Appropriations bills need to be passed to avoid a government shutdown by the end of September.
Biden's Funding Plan for Weapon Stockpiles
The Department of Defense is working on a funding package to replenish depleted American weapon stockpiles during Ukraine's conflict with Russia.
Concerns Over Biden's Aid Package
The proposed Ukraine aid package is expected to face opposition due to concerns over public opinion and previous funding efforts.
Support for Majority Leader's Defense Cap Criticism
Some lawmakers support Majority Leader Mitch McConnell's criticism of the current defense cap set by the Fiscal Responsibility Act.
Debate on Biden's Handling of Foreign Policy
Biden's handling of major foreign policy issues regarding the war in Ukraine, Russia, and China has received disapproval from the majority of Americans.
Read More: Biden Stares Blankly at Press, Exits Room During Meeting with NATO Secretary General
More from The Stock Dork – Explosive Testimony: Biden Brand Influence Saved Burisma Holdings from Collapse, Claims Devon Archer
Nikki Haley Speaks Out on Trump Indictment, Prioritizes Other National Issue
Nikki Haley, a Republican presidential candidate, decided not to issue an immediate statement on the recent indictments against former President Donald Trump, citing exhaustion from the ongoing drama and a desire to focus on more pressing national issues.