Bill Barr Disapproves of Hunter Biden's Lenient Deal for Gun Crime
Former Attorney General Bill Barr criticizes the soft treatment given to Hunter Biden for lying on a gun form. During an interview with PBS, Barr points out Democrats' previous demands for prosecuting individuals who provided false information on their gun applications.
Read More: Biden Walks Off Set During MSNBC Interview, Prompting Criticism and Online Reactions
Barr Clarifies Hunter Biden's Case Not Result of Favoritism
Barr rejects the idea that Hunter Biden's political connections led to favorable treatment. He emphasizes that some charges were brought during his own tenure as Attorney General, dispelling the notion of political favoritism.
Barr Highlights DOJ's Focus on Gun-Related Offenses
Barr emphasizes that prosecuting individuals who lie on gun forms is a DOJ priority. His statement is in response to Democrats' criticism of the administration's weak stance on gun-related offenses.
Read Also: Bombshell Unleashed! Hunter Biden Caught in a Whirlwind of Drugs, Nudity, and Family in Shocking Laptop Photo Leak!
Barr Argues for Felony Charges in Hunter Biden's Case
Barr believes Hunter Biden's situation called for felony charges, especially considering evidence of him brandishing a gun in photos. He argues that others facing similar circumstances have been charged with felonies, so the same standard should apply in this case.
Hunter Biden's Lenient Plea Deal Sparks Debate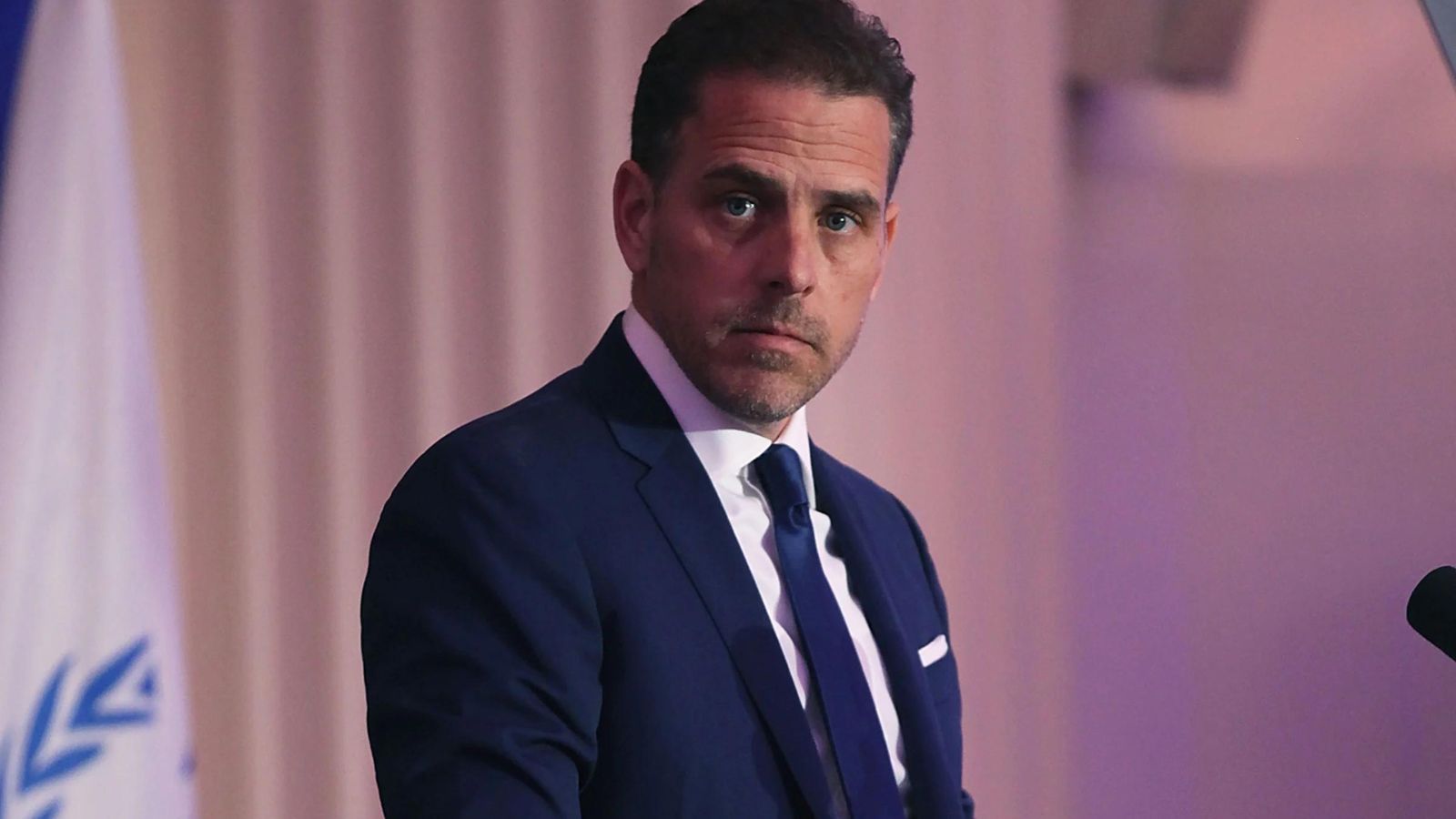 The leniency of the plea deal for Hunter Biden has ignited a discussion about the handling of high-profile cases.
Barr's comments contribute to the ongoing debate surrounding potential political influences on the justice system.
Read Next: Biden Stares Blankly at Press, Exits Room During Meeting with NATO Secretary General
More from The Stock Dork – ABC News Questions Kamala Harris on Low Polling and Role of Race and Gender
During a pre-taped interview that aired on ABC's streaming platform, Vice President Kamala Harris was asked about her historically low polling numbers. ABC News' Linsey Davis brought up reports stating that Harris has "the lowest approval rating of any vice president" and asked whether race and gender might play a role in her unpopularity.
Democrats Remain Loyal to Biden Amid Hunter Biden's Legal Controversies
Despite concerns about President Biden's connections to his son Hunter Biden's ongoing legal issues, Democrats do not appear ready to abandon him as their party's nominee for the 2024 election. The House Oversight Committee recently held a closed-door interview with former Hunter Biden business associate Devon Archer, during which he mentioned that Hunter had included his father on speakerphone in various meetings with business associates.