A group of black Chicago residents gathered on the city's South Side to express their discontent with Mayor Brandon Johnson's support for sanctuary city policies and the allocation of funds for illegal immigrants. They vowed to vote for Republicans over the Democrat Party and warned the city's aldermen of potential removal if they do not address the concerns of the black community.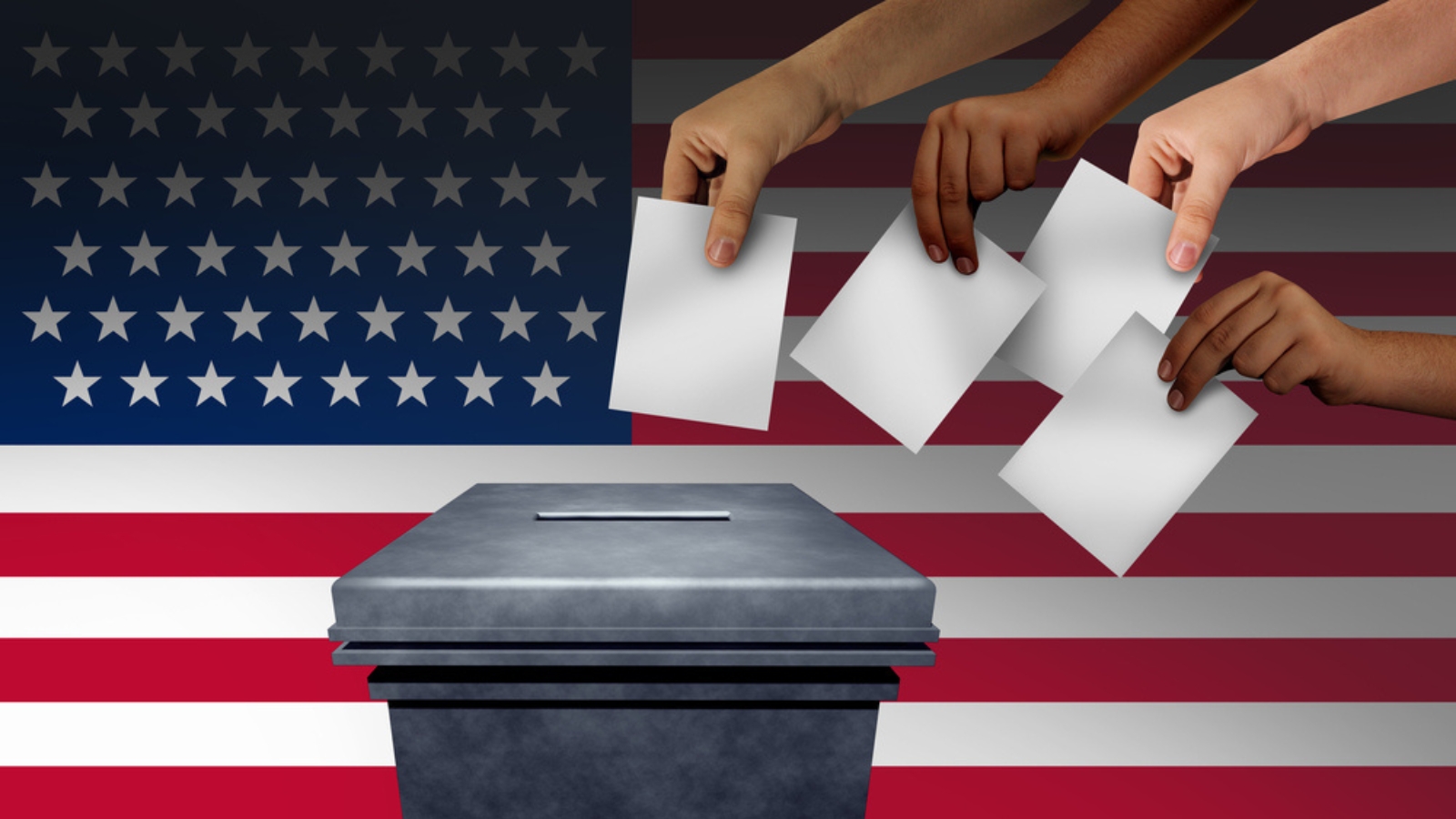 The speakers at the rally voiced their frustration towards the city's political establishment and criticized their lack of response to the needs of black citizens. They demanded an end to sanctuary city policies, the removal of illegal immigrants from the city, and a more equitable allocation of resources to support black communities.

The rally also highlighted concerns about the negative impact of mass immigration on the economic and social conditions faced by black residents in the city. The participants emphasized the importance of voting across party lines and supporting candidates who oppose sanctuary city policies, irrespective of their party affiliation.
Read More: Stellantis Offers Buyouts to American Employees Amid Biden's EV Push

The demands presented by the speakers included the creation of an office for the descendants of American chattel slavery, support for black school achievement, and protection of senior citizens' homes from being replaced by illegal immigrants.

The event featured a range of speakers who spoke about mistreatment, marginalization, and the disrespect experienced by the black community. They expressed their frustration with being overlooked in favor of other groups and called for a shift in focus towards the interests of black residents.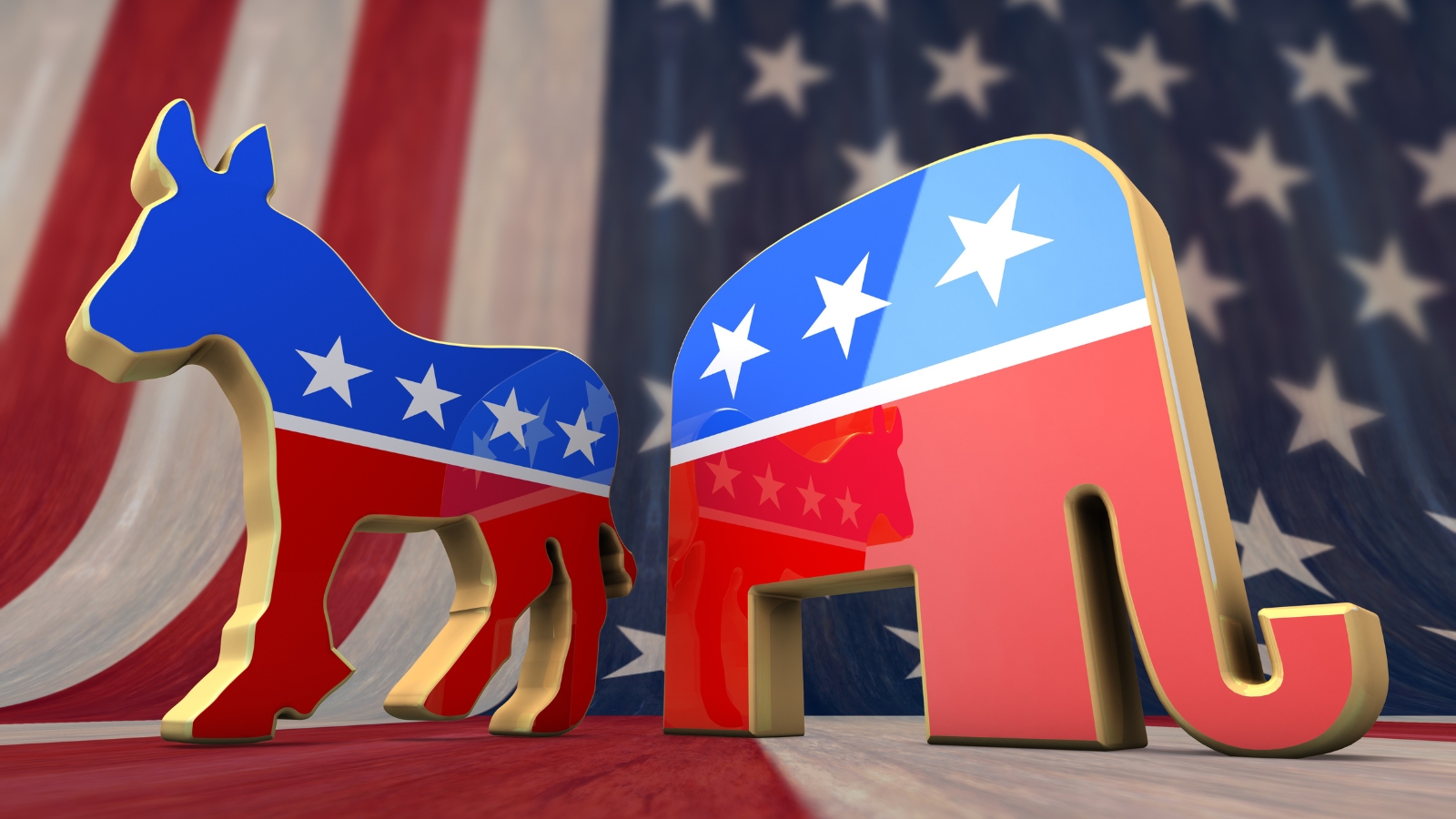 The speakers urged black voters to prioritize their self-interests instead of party loyalty, signaling a willingness to consider alternative political options if their concerns continue to be ignored by the Democratic Party.
Read More: No Place in the US is Immune to the Climate Crisis, According to Federal Report

The rally also criticized the violation of civil rights and discrimination faced by black citizens, as well as the lack of economic development in their communities. They called on Governor J.B. Pritzker to follow the example set by Republican Governor Ron DeSantis of Florida and exercise his authority to address these issues.

The rally signifies a growing discontent among black Chicagoans who feel marginalized and unheard in a city they should be controlling. It represents a call for change, equality, and the recognition of the black community's needs and concerns.