As members of the Baby Boomer generation, you've experienced a unique set of circumstances and advantages that set you apart from later generations. From cultural shifts to technological advancements, the world you grew up in provided a foundation for success and personal growth. Let's take a closer look at 20 advantages that Boomers had over subsequent generations.
1.  Economic Prosperity
Economic growth during the boom years offered boomers stable employment opportunities and rising incomes. This allowed many Boomers to build wealth and enjoy a higher standard of living than their predecessors or succeeding generations.
2.  Lower Cost of Education
Compared to later generations, Boomers had access to relatively affordable education. Tuition fees were lower, and grants and scholarships were more abundant, easing the burden of student debt and enabling Boomers to pursue higher education without financial constraints.
3.  Affordable Housing
The housing market for boomers was more affordable than for subsequent generations. Lower home prices and interest rates made it easier for them to enter the property market, build equity, and create a stable foundation for their families.
4.  Greater Job Security
During their working years, Boomers experienced a more stable job market, with fewer layoffs and a higher level of job security. Many Boomers were able to work for a single employer throughout their careers, enjoying the benefits of long-term employment and company loyalty.
5.  Access to Employer Pensions
Unlike subsequent generations, Boomers often had access to employer-sponsored pension plans. These retirement benefits provided a reliable income stream after leaving the workforce, ensuring financial stability and peace of mind during their golden years.
6.  Growing Social Security System
Social Security provided a safety net for retirees and individuals with disabilities during the boomer generation. They were able to rely on this system for a significant portion of their retirement income.
7.  Lower Healthcare Costs
Healthcare costs were generally lower for Boomers, especially during their early adulthood. Medical treatments and procedures were less expensive, and health insurance coverage was often more comprehensive, resulting in reduced out-of-pocket expenses.
8.  Cultural Shifts and Movements
Cultural shifts such as women's liberation, civil rights, and environmental activism were notable among boomers. They actively participated in shaping a more inclusive and progressive society, leaving a lasting impact on subsequent generations.
9.  Technological Advancements
While Boomers may not have grown up with today's advanced technology, they witnessed the rise of groundbreaking innovations. From the advent of personal computers to the birth of the internet, Boomers had the unique opportunity to adapt and learn new technologies during their adult years.
10. Work-Life Balance
In comparison to later generations, Boomers enjoyed a better work-life balance. Traditional work structures allowed for more distinct boundaries between professional and personal life, enabling them to spend quality time with family and pursue personal interests outside of work.
11. Affordable Higher Education
Higher education was more affordable for boomers, with lower tuition fees and more financial assistance options. This allowed many Boomers to pursue college or vocational training without incurring substantial student loan debt, providing them with a head start in their careers.
12. Longer Job Tenures
On average, boomers kept their jobs longer than later generations. They often held positions with the same company for several years or even decades, which provided stability, opportunities for advancement, and the chance to develop deep professional networks.
13. Lower Cost of Living
The cost of living was generally lower for Boomers, particularly during their early adult years. Expenses such as housing, groceries, and transportation were more affordable, allowing Boomers to allocate their resources to other areas of life and pursue their financial goals.
14. Lower Competition for Job Opportunities
In the 1970s, boomers entered the workforce at a time when job opportunities were less competitive. With a smaller population size compared to later generations, Boomers had a better chance of securing employment and progressing in their careers without facing the same level of competition seen in today's job market.
15. Accessible Retirement Planning
Boomers had the advantage of accessible retirement planning resources and guidance. Retirement planning tools and financial advisors were readily available to help them make informed decisions about saving, investing, and preparing for their post-work years.
16. Strong Social Support Networks
Boomers often benefited from strong social support networks, both within their communities and among their peers. This sense of community provided emotional support, practical assistance, and opportunities for social engagement, contributing to overall well-being and a sense of belonging.
17. Lower Global Competition
During their prime working years, Boomers faced less global competition in the job market. Offshoring and outsourcing were not as prevalent as they are today, allowing Boomers to have a relatively higher level of job security and fewer concerns about their job roles being outsourced overseas.
18. Greater Access to Retirement Benefits
Boomers had greater access to retirement benefits such as employer-sponsored pension plans, 401(k)s, and other retirement savings vehicles. These benefits, coupled with longer careers and higher incomes, positioned many Boomers for a more comfortable retirement compared to subsequent generations.
19. Embracing New Opportunities
As a generation, Boomers were more open to embracing new opportunities and career changes. They were often willing to switch careers, learn new skills, and explore different paths throughout their lives, adapting to changing circumstances and seizing available opportunities for personal and professional growth.
20. More Stable Social and Political Climate
Compared to later generations, boomers grew up in a more stable social and political climate. This stability provided a sense of security, allowing Boomers to focus on personal and professional pursuits without the same level of uncertainty and societal unrest experienced by subsequent generations.
Final Thoughts:
Boomers, your generation had a unique set of advantages that shaped your lives and contributed to your success. While every generation faces its own challenges and opportunities, it's important to recognize and appreciate the circumstances that influenced your experiences. By understanding the advantages you had, we can foster intergenerational understanding and bridge the gap between different generations, promoting empathy, and learning from one another's perspectives.
Read also: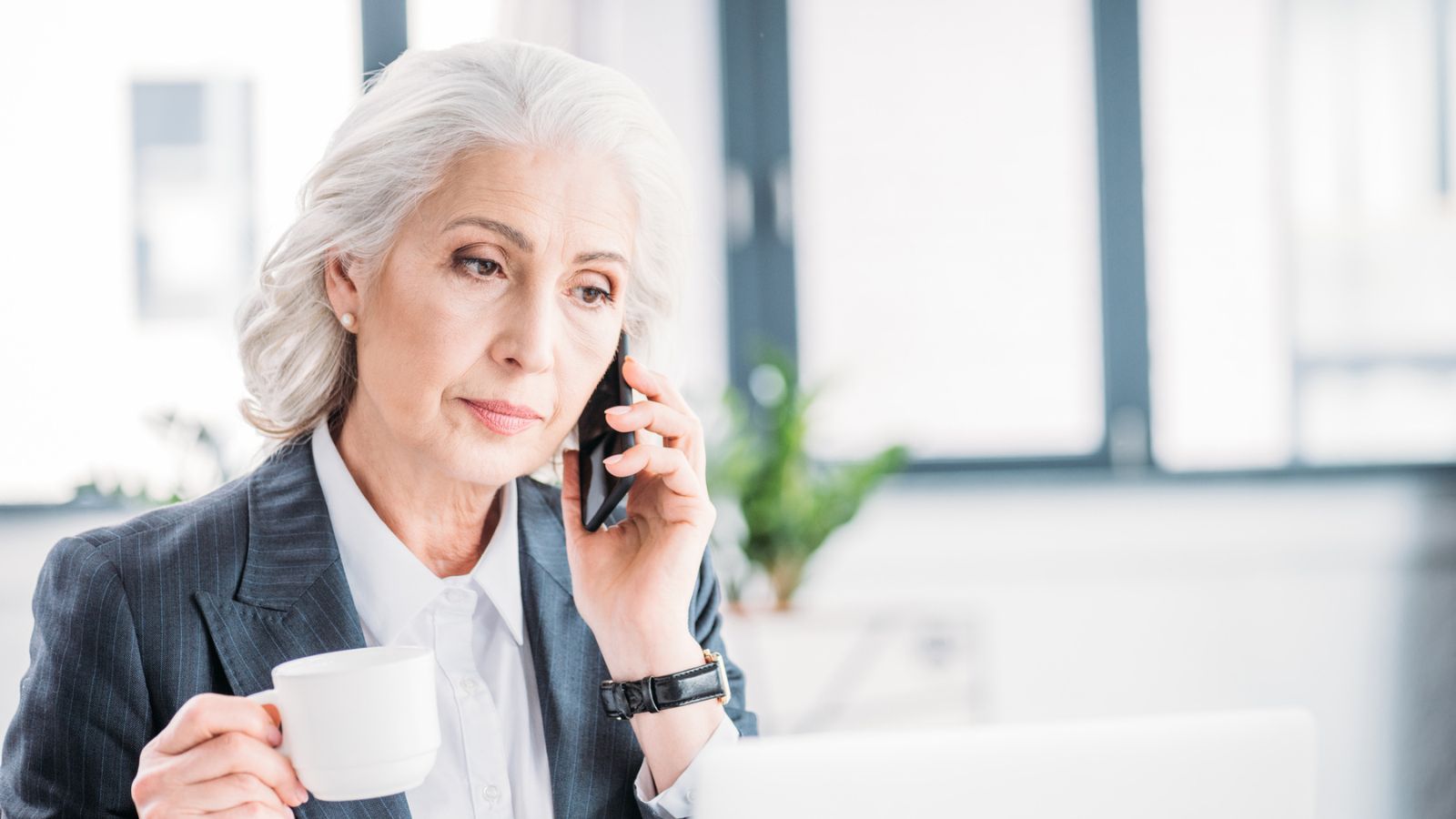 These Are Some Reasons Why Younger Generations are Angry with Baby Boomers … from Dating, to Finance, and Real Estate
More from us: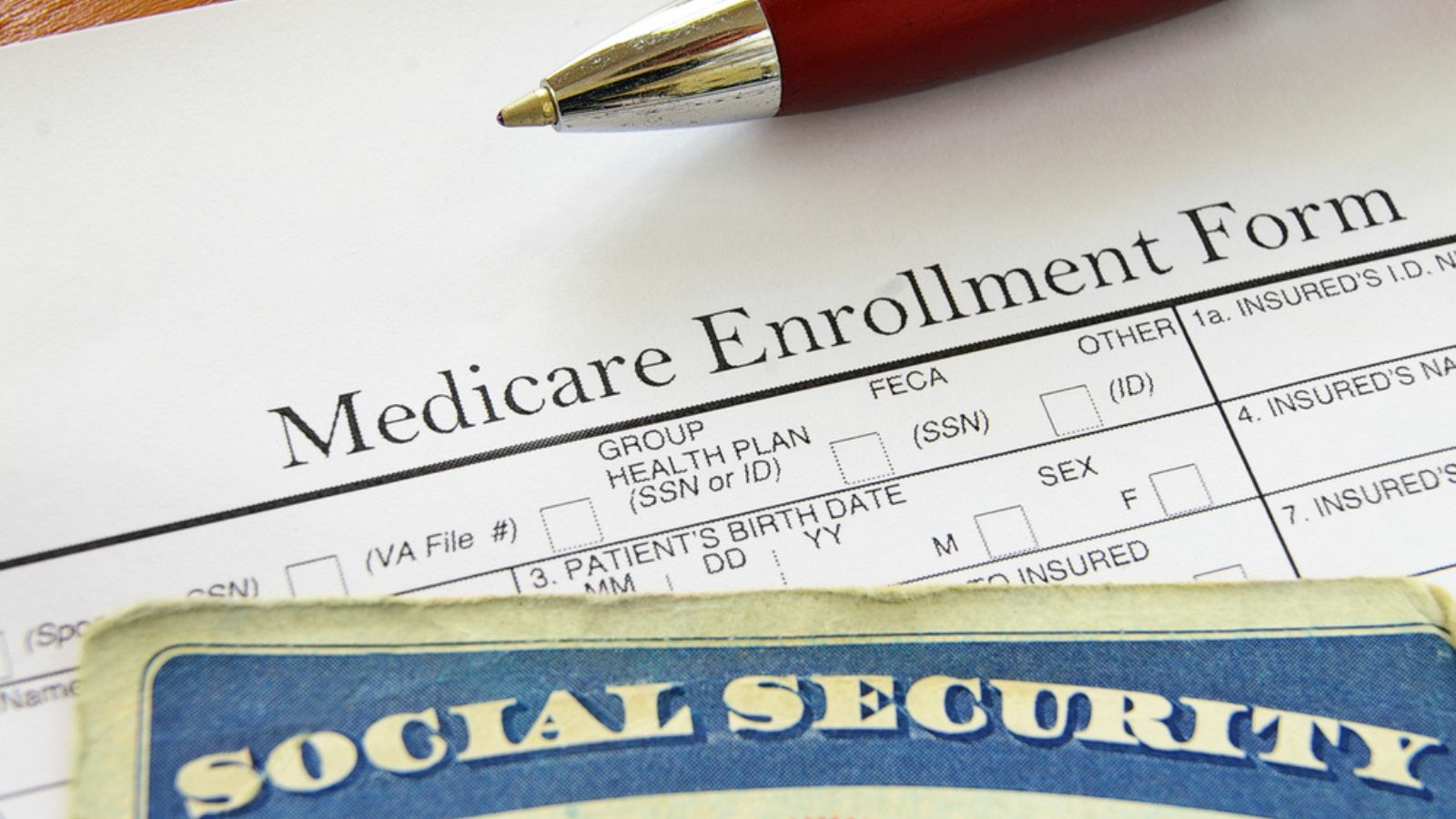 Here Are 15 Ways Millennials Say Baby Boomers Took Advantage of the Economy
Related: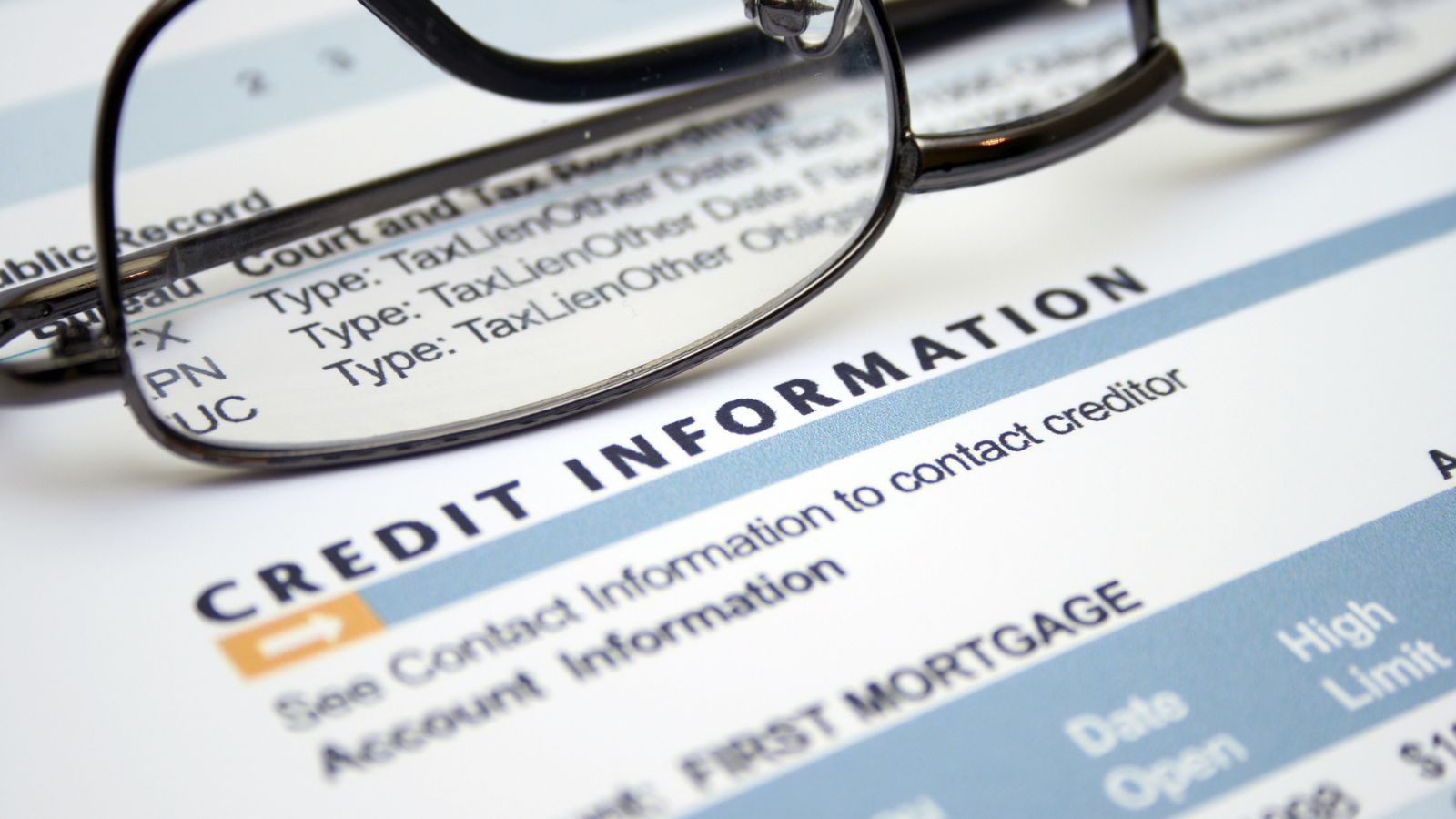 These Are Just Some Reasons Why Baby Boomers Had a Massive Financial and Economic Advantage Over Millenials and Gen Z