Officials in Chicago, Illinois, are exploring a unique housing plan to address the needs of border crossers and undocumented immigrants, according to a report by Axios. The plan involves the construction of "micro homes," measuring just 80 square feet, which could accommodate up to six individuals.
The housing company, Inherent Homes, has already developed a prototype for these micro homes, which include a lofted bed, ample headspace, and a composting toilet. The proposal comes in response to the influx of border crossers and undocumented immigrants, many of whom lack resources or sustainable housing arrangements.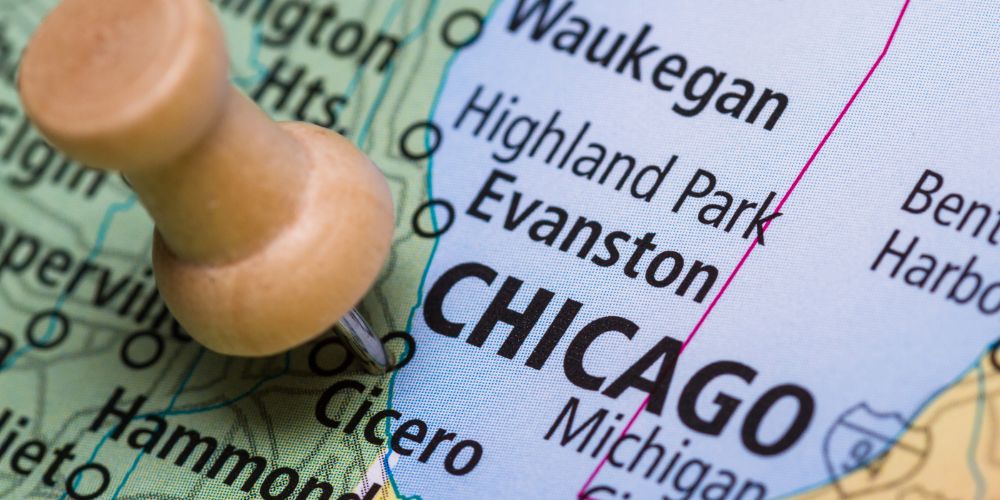 Currently, these individuals often rely on city-subsidized housing or even police stations for shelter. The micro homes offer a potential solution to this housing crisis, providing a more dignified and comfortable living environment.
If Chicago decides to proceed with this housing plan, Inherent Homes estimates that it could begin production within a month, with several units manufactured each month. The cost of manufacturing each micro home is estimated at $20,000.
Read More: Biden Walks Off Set During MSNBC Interview, Prompting Criticism and Online Reactions
It is important to note that the city of Chicago has not taken significant steps to address the issue of illegal immigration or seek assistance from the federal government. This raises concerns about the sustainability of the proposed housing solution, as the flow of illegal immigration continues unabated.
The impact of mass immigration on affordable housing has been a topic of discussion in recent years. In a report titled "Migrant surge makes U.S. housing crisis worse," Axios acknowledges that immigration has had a negative impact on affordable housing availability in cities across the country.
This contradicts the claims of those who assert that immigration has no effect on housing costs or availability. Some Republican lawmakers, such as Sen. J.D. Vance, have highlighted the economic consequences of mass immigration on housing prices.
Also Read: Explosive Revelation: Melania Trump's Ex-Aide Exposes Classified Document Showcasing by Donald Trump
Vance describes it as "economic warfare" that hampers the ability of Americans to become first-time homeowners. The issue has become even more concerning as interest rates rise and housing costs soar.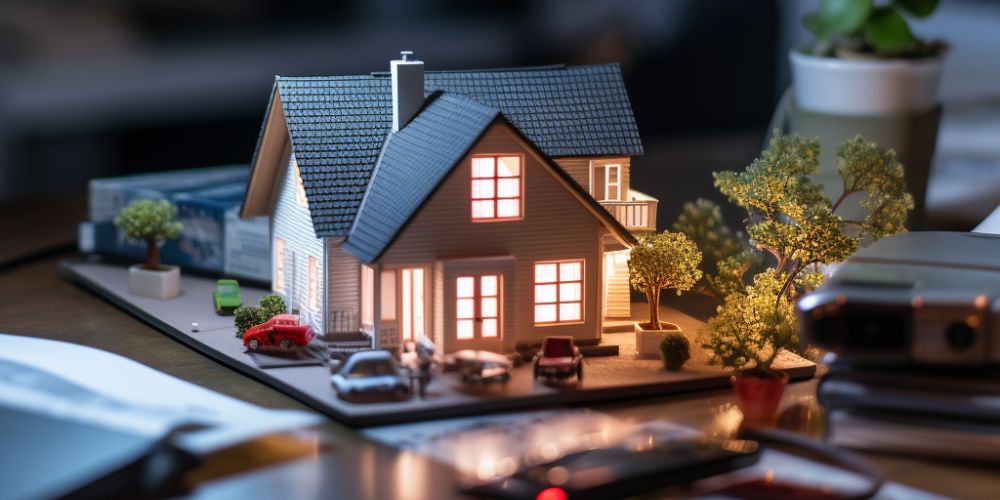 A study funded by the Michael Bloomberg-backed New American Economy in 2013 revealed that decades of mass immigration have contributed to a staggering $3.7 trillion increase in housing costs for future homebuyers. While this is often framed as "housing wealth," it is clear that the affordability of housing for American citizens is being affected.
The proposal for micro homes in Chicago offers a potential solution to the housing crisis faced by border crossers and undocumented immigrants. However, it is important for the city to address the root causes of illegal immigration and seek comprehensive solutions that provide long-term support for all residents.
Read Next: These Celebrities All Proudly Support Trump – Some on This List May Come as a Surprise!