China is reportedly considering ending the commercial freeze on Boeing's 737 Max aircraft during the Asia-Pacific Economic Cooperation (APEC) Summit in San Francisco, where presidents Joe Biden and Xi Jinping will be meeting. The potential deal signifies a positive development between the two nations and could mark a breakthrough for Boeing in a critical overseas market. While discussions are still ongoing and the terms of the agreement remain uncertain, this move could end a long period of restrictions on Boeing's 737 Max in China.
Potential Breakthrough for Boeing:
Boeing's 737 Max aircraft has faced significant challenges globally following two fatal accidents in 2018 and 2019. After a worldwide grounding, regulatory authorities have gradually allowed the 737 Max to return to service after safety enhancements. However, China has maintained a commercial freeze on the aircraft, posing a major hurdle for the U.S. planemaker in a crucial market. The potential commitment from the Chinese government to purchase the 737 Max during the APEC Summit could be a significant turning point for Boeing's operations in China.
Thawing Relations Between the United States and China:
The potential deal surrounding Boeing's 737 Max is seen as a positive sign of improving relations between the United States and China. As both presidents meet during the APEC Summit, it is seen as an opportunity to signal a thaw and a desire for closer economic cooperation. However, given the complexities of the U.S.-China relationship and potential uncertainties, it is important to note that the terms of the agreement could change or fall apart before the meeting.
Read More: Biden Walks Off Set During MSNBC Interview, Prompting Criticism and Online Reactions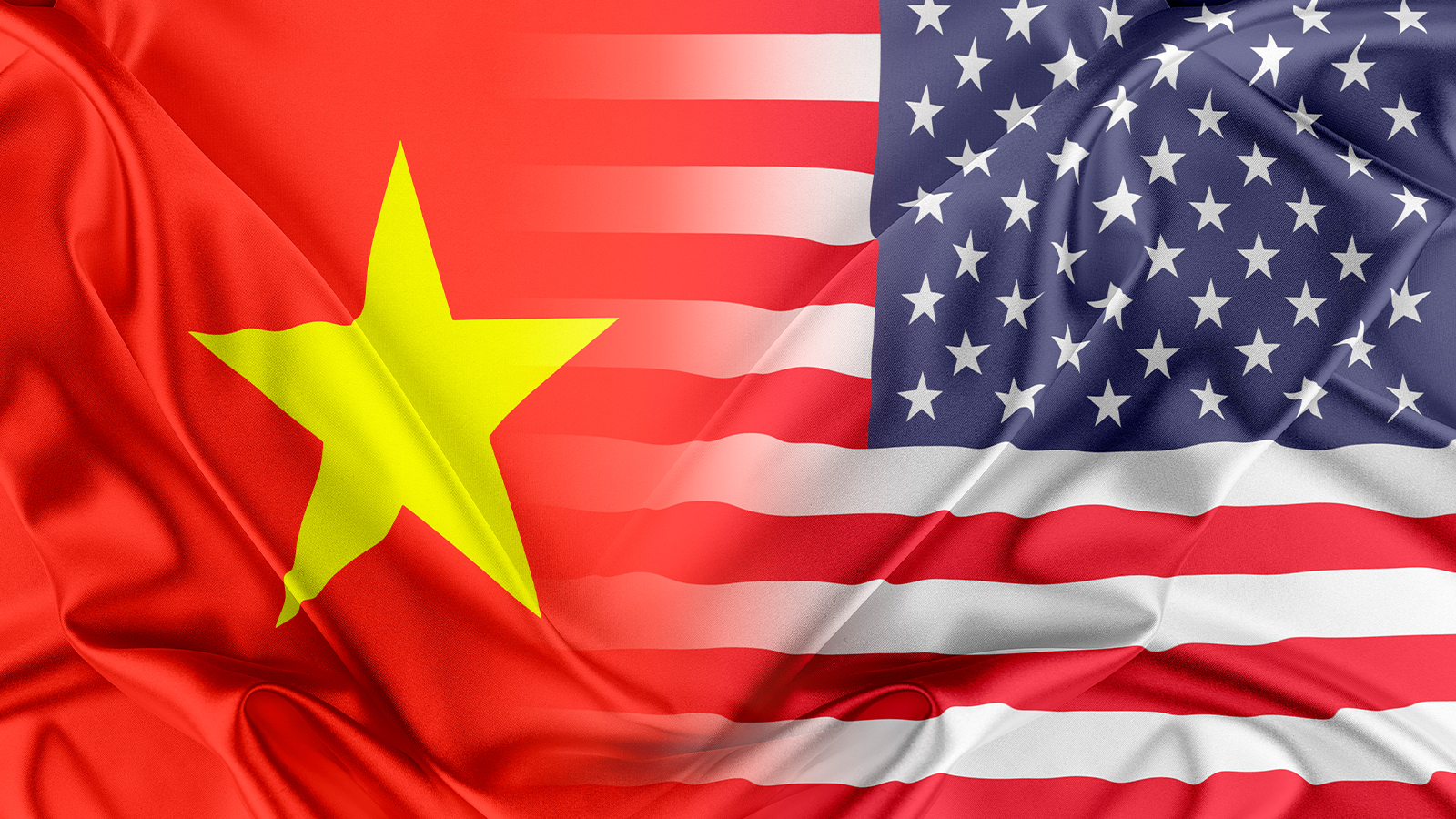 Impact on Boeing and the U.S. Planemaker Industry:
A breakthrough in the Chinese market would be a significant boost for Boeing, as China is one of the world's largest aviation markets. The potential agreement could help restore confidence in the 737 Max and increase orders from Chinese airlines. Additionally, it provides an opportunity for Boeing to regain lost ground and compete against its European rival, Airbus. A positive outcome from the APEC Summit could facilitate the recovery of Boeing and support the wider U.S. aerospace industry.
Conclusion:
The potential commitment by the Chinese government to lift the freeze on Boeing's 737 Max during the APEC Summit presents an opportunity for a breakthrough in the U.S. planemaker's long-standing commercial challenges in China. This development signals a possible thawing of relations between the United States and China and could have positive implications for Boeing's recovery and the broader U.S. aerospace industry. While uncertainties remain, the potential deal highlights the importance of the APEC Summit as a platform for economic cooperation and bilateral discussions between the two powerful nations.
Read More: Biden Stares Blankly at Press, Exits Room During Meeting with NATO Secretary General