China displayed its diplomatic influence on Monday by hosting a significant meeting in Beijing. Foreign ministers from various Middle Eastern countries gathered to discuss the ongoing Israel-Hamas war, as China aimed to exert its influence in the region.
Chinese Foreign Minister Wang Yi welcomed diplomats from Saudi Arabia, Egypt, Jordan, the Palestinian Authority, and Indonesia, emphasizing China's commitment to working with its Arab and Islamic counterparts to end the conflict in Gaza promptly.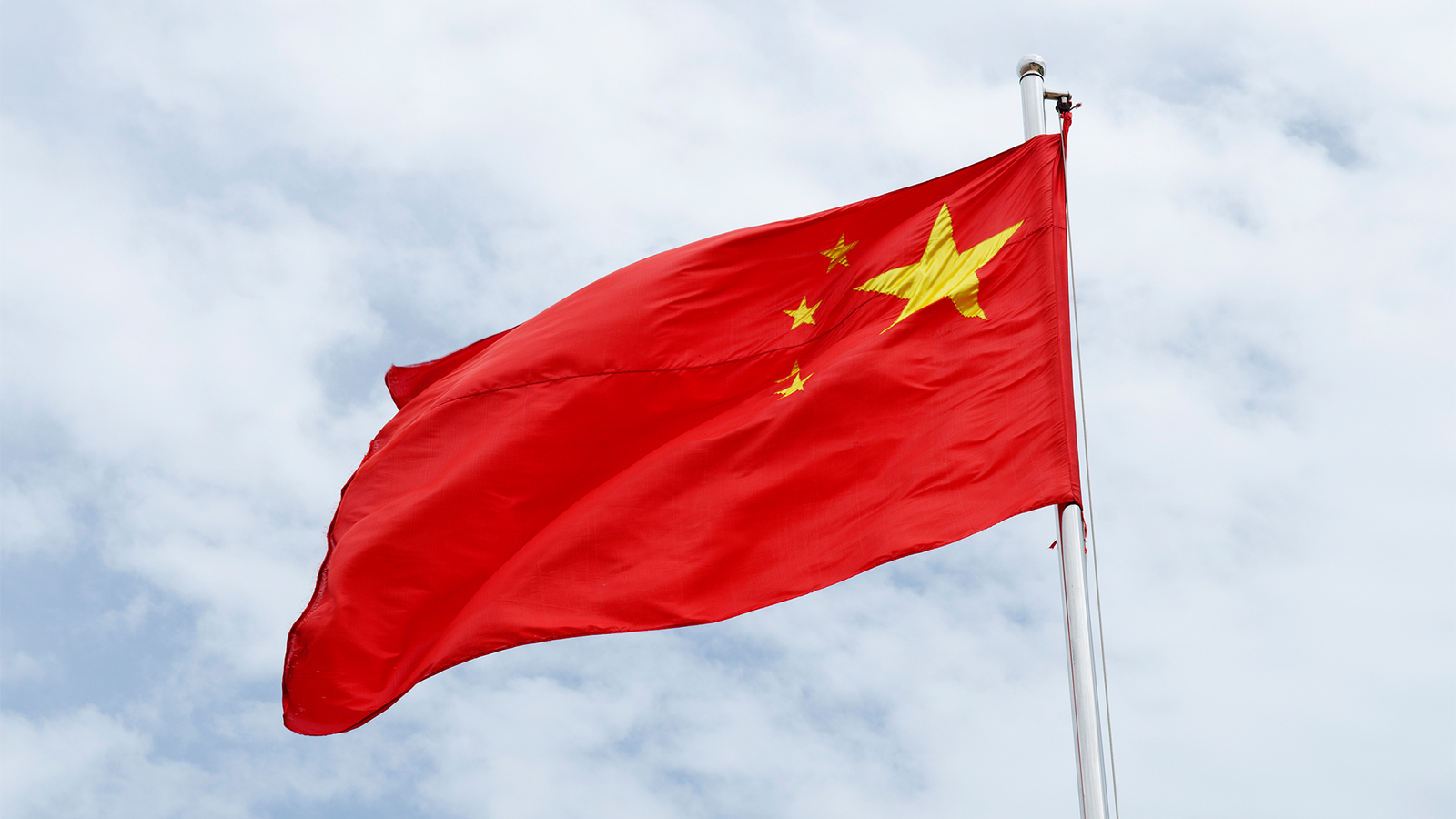 Wang Yi highlighted the trust these diplomats placed in China by choosing to visit Beijing. He stated that China has always been a supportive friend and brother to Arab and Islamic countries, safeguarding their rights and interests and endorsing the just cause of the Palestinian people.
This meeting underscored China's growing geopolitical influence and its longstanding support for the Palestinians and their quest for statehood. China has consistently supported Palestinians in Gaza and the West Bank and publicly criticized Israel for its settlements in these territories.
Notably, China refrained from condemning the initial Hamas attack on October 7, which claimed the lives of approximately 1,200 people, predominantly civilians. In contrast, the United States and other nations labeled it an act of terrorism.
The objective of this meeting was to promote a ceasefire, facilitate the delivery of aid to Gaza, and bring an end to the conflict. Prince Faisal, the Saudi Arabian foreign minister, announced that the five ministers would also visit several other capitals to pursue these goals. The Secretary-General of the Organization of Islamic Cooperation, Hissein Brahim Taha, accompanied them on this mission to Beijing.
Read More: Biden Walks Off Set During MSNBC Interview, Prompting Criticism and Online Reactions
However, it is important to note that while China outwardly supports these Muslim leaders and their respective countries, a United Nations report released in 2022 criticized the Chinese government for committing "serious human rights violations" against Uyghur and other predominantly Muslim ethnic groups in Xinjiang, located in western China.
The report highlighted the "arbitrary and discriminatory detention" of these groups, which stripped them of their fundamental rights and could potentially constitute international crimes and crimes against humanity.
The report also mentioned patterns of torture within the so-called vocational centers, established as part of China's economic development plan for the region, as well as credible allegations of torture, ill-treatment, and sexual violence.
During the meeting, the Saudi foreign minister emphasized the importance of an immediate ceasefire and the provision of humanitarian aid to the Gaza Strip. He called for international mobilization to address the urgent humanitarian crisis.
While Israel's ambassador to China, Irit Ben-Abba, asserted that Israel is already collaborating with international organizations to ensure sufficient humanitarian aid reaches Gaza, she criticized the politicization of the issue, stating that pressuring Israel does not contribute to the much-needed assistance.
Also Read: Explosive Revelation: Melania Trump's Ex-Aide Exposes Classified Document Showcasing by Donald Trump
China, the world's second-largest economy, has progressively become more vocal on international matters and even directly involved in some instances. In March, China played a crucial role in brokering an agreement between Saudi Arabia and Iran, enabling the re-establishment of diplomatic ties after seven years of tension.
This diplomatic achievement positioned China as a key player in international deal-making, a role traditionally held by superpowers like the United States and Russia.
Read Next: These Celebrities All Proudly Support Trump – Some on This List May Come as a Surprise!