China has taken a cautious approach to the ongoing conflict between Israel and Gaza, with President Xi Jinping refraining from commenting until two weeks after it began. In comparison, Russian President Vladimir Putin expressed strong emotions towards the situation. However, as President Xi meets with President Biden at a summit in San Francisco, the Middle East conflict will be a significant backdrop to their discussions. China, which currently holds the presidency of the U.N. Security Council, has positioned itself as a world power capable of brokering peace. Nonetheless, it has clashed with the United States over differing resolutions concerning the war in the Security Council.
Chinese diplomats have been visiting Middle Eastern capitals since the start of the conflict, but their activities have been less conspicuous compared to Russia, which hosted a delegation of Hamas officials. China's influence in the Middle East is growing, and it recently played a mediating role in the reconciliation between Saudi Arabia and Iran, indicating its potential as a diplomatic force in the region. However, when it comes to the Israel-Gaza conflict, China seems more interested in making rhetorical statements than taking tangible diplomatic actions. It has not utilized its leverage over Iran to curtail its activities or those of its proxies.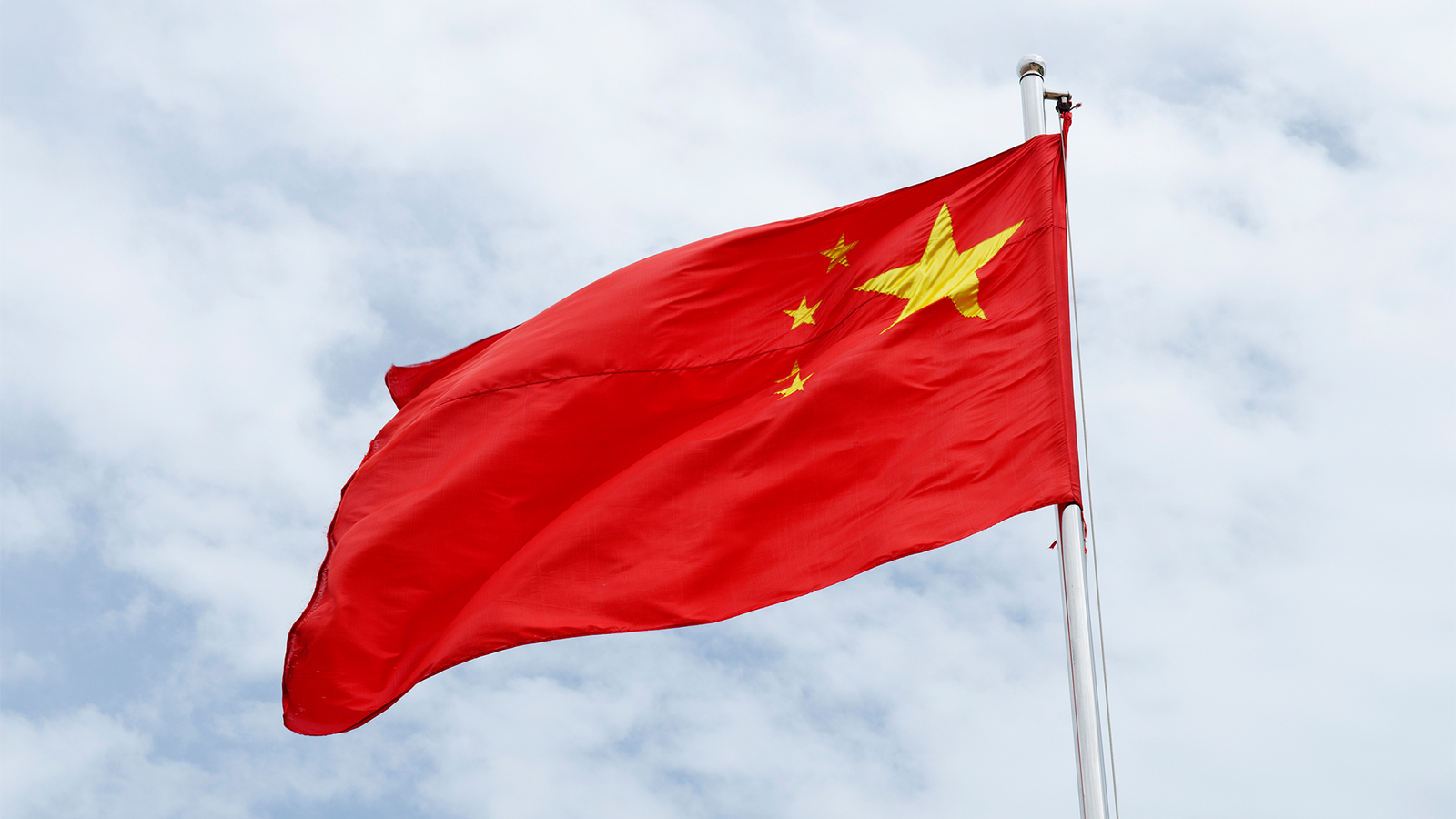 China's stance can be described as "anti-Western neutrality," a position that allows it to avoid explicitly supporting Hamas while capitalizing on the global anger over perceived double standards in Israel's actions. The Biden administration, which considers competition with China as a major foreign policy concern, has tried to restrain Israel's actions but is still seen as complicit in the high death toll in Gaza. This has created a perception of the United States being closely aligned with Israel's interests. In contrast, China can present itself as a responsible world power, particularly in the Muslim and Arab world, despite its own persecution of Uyghur Muslims in Xinjiang receiving less international attention.
Read More: Biden Walks Off Set During MSNBC Interview, Prompting Criticism and Online Reactions
However, despite China's economic clout, its ability to influence major policy outcomes in the Middle East remains limited. Beijing is seen as a "great power lite" outside of its own neighborhood, and Chinese leaders are risk-averse and fear global overreach. Nevertheless, China can benefit from an overwhelmed United States, as it gains more time and space to assert its dominance in the Indo-Pacific region. While China does not seek to replace the US position in the Middle East, it welcomes the US being occupied with conflicts in the region, allowing China to focus on its strategic goals.
Ultimately, China's cautious diplomatic approach in the Middle East is a delicate balancing act between restraint and opportunism. While it presents itself as a responsible world power, its ability to shape major policy outcomes is still developing. However, an overwhelmed United States provides China with an opportunity to assert its strategic dominance.
Read More: These Celebrities All Proudly Support Trump – Some on This List May Come as a Surprise!