Chinese President Xi Jinping reassured American executives in San Francisco on Wednesday that China is eager to be a partner and friend of the United States. The remarks came as China seeks to boost global business confidence amid its struggle to attract foreign investment.
Xi addressed the executives during a dinner hosted on the sidelines of the Asia-Pacific Economic Cooperation (APEC) forum, following a day of talks between Xi and U.S. President Joe Biden aimed at stabilizing relations between the two largest global economies.
Upon entering the room, Xi received a standing ovation not once but twice, demonstrating the anticipation surrounding his address to the American executives, some of whom were handpicked by Beijing. In his speech, Xi emphasized the importance of China and the U.S. working together, while debunking the notion of China being a threat. He declared, "China will never pursue hegemony or expansion, and will never impose its will on others.
China does not seek spheres of influence, and will not engage in a cold war or a hot war with anyone." Xi reassured the audience that the long-standing trend of peaceful coexistence between China and the U.S. would endure despite evolving global circumstances.
The positive tone adopted by Xi regarding U.S.-China relations contrasted with the prevailing pessimism in Washington. Members of the U.S. Congress revealed an unusual bipartisan agreement on the need to counter Beijing's influence. The high-security dinner, attended by executives from major American corporations such as Apple, BlackRock, Broadcom, Bridgewater Associates, and Pfizer, served as an opportunity for these companies to directly engage with China's leader and strategize amidst China's economic slowdown, the U.S.'s efforts to shift certain supply chains away from China, and the uncertainty posed by China's expanding security regulations.
Read More: Biden Walks Off Set During MSNBC Interview, Prompting Criticism and Online Reactions
During the event, Xi also met with Elon Musk, CEO of Tesla, and expressed his support for the company's development in China. The dinner, featuring dishes such as coffee-crusted black angus flat iron steak and a vegetable curry with squash and rice, attracted nearly 400 attendees, including government officials and academics.
Though Xi primarily directed his remarks towards the American people, touching only briefly on commercial relations with the U.S., he acknowledged China's sympathy for the suffering caused by fentanyl addiction in America, signaling a joint commitment with Biden to combat the issue.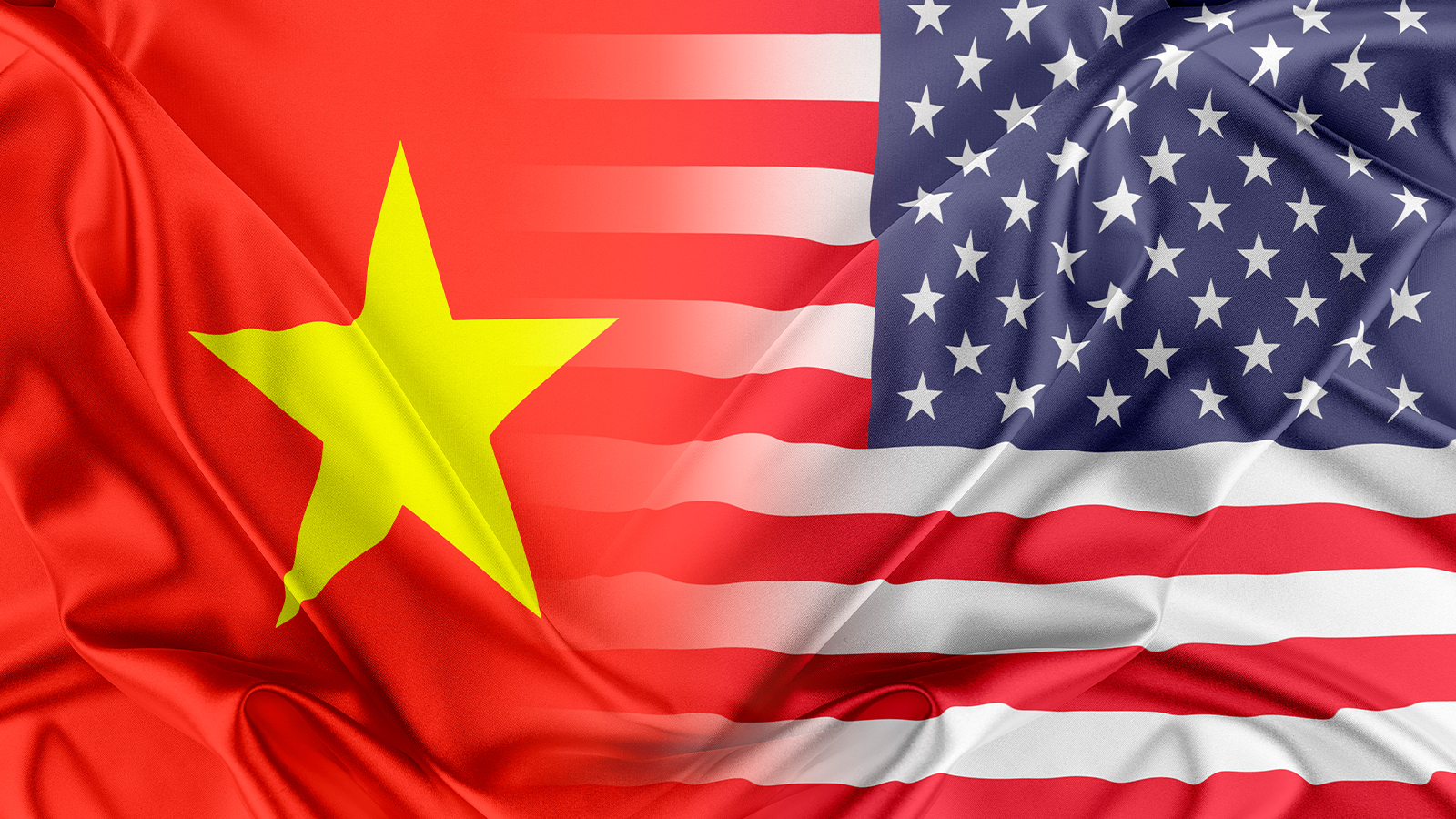 The dinner was not without controversy, as allegations surfaced regarding the high ticket costs for companies seeking access to Xi. U.S. Commerce Secretary Gina Raimondo and other senior U.S. officials attended the event, prompting objections from Republican chairman Mike Gallagher, who criticized U.S. companies for financially supporting an event with a government accused of committing genocide against Muslim Uyghurs. Responding to the controversy, Gallagher demanded a list of all purchasers of dinner tickets in a letter to the hosts, the U.S.-China Business Council and the National Committee on U.S.-China Relations.
Read More: Bombshell Unleashed! Hunter Biden Caught in a Whirlwind of Drugs, Nudity, and Family in Shocking Laptop Photo Leak!
Analysts suggest that while Xi's speech may not drastically alter U.S. business sentiments towards China, it underscores the significance of bilateral business and trade relations. Both U.S. and Chinese officials have characterized these economic ties as crucial in maintaining stability amidst contentious geopolitical rivalries. However, recent developments, such as China's increasing suspicions towards Western companies and its crackdown on some U.S. consultancy and due-diligence firms, have intensified the challenges faced by companies from both nations.
In light of Xi's appearance, Gary Dvorchak, who had hosted the Chinese leader in 1985, viewed the event as a smart PR move that allows the Communist Party to showcase Xi's ability to connect with ordinary Americans and bypass the mainstream U.S. media.
Read More: Biden Stares Blankly at Press, Exits Room During Meeting with NATO Secretary General