After The New York Times published a report claiming that Supreme Court Justice Clarence Thomas received a Super Bowl ring from Dallas Cowboys owner Jerry Jones, Thomas' close associates have pushed back, asserting that the gift was actually an inexpensive replica.
The Times' story, titled "Where Clarence Thomas Entered an Elite Circle and Opened a Door to the Court," highlighted Thomas' ties to the Horatio Alger Association of Distinguished Americans, of which Jones is a member.
The article mentioned that Jones had given Thomas a Super Bowl ring and that Thomas attended the Cowboys' training camp and sat in the owner's box during a game.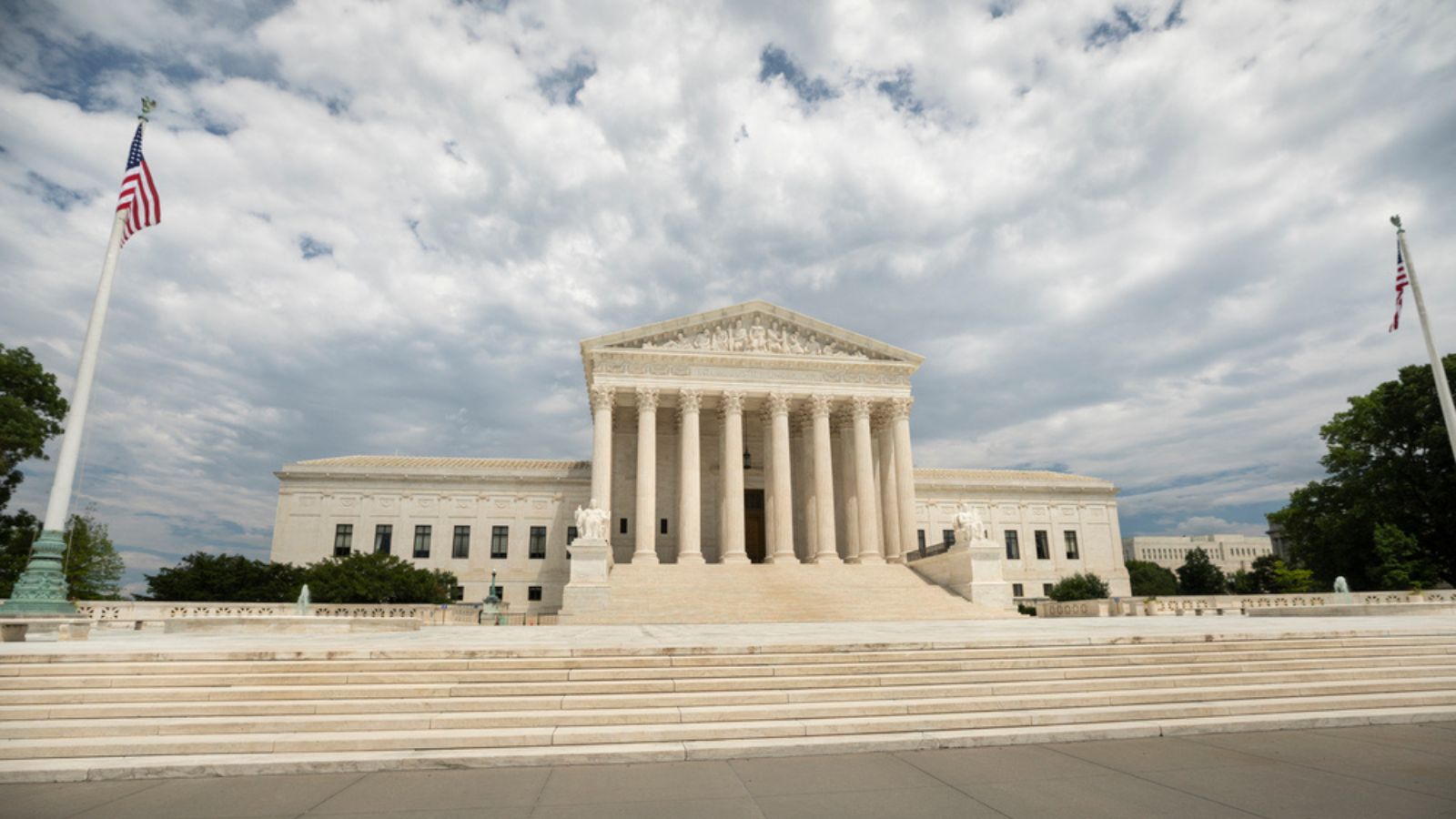 However, members of Thomas' inner circle have clarified that the ring in question was a replica, used by Thomas as a paperweight.
Mark Paoletta, who co-authored a book on Thomas, expects a retraction and an apology from The New York Times for spreading misinformation.
Read More: Bombshell Unleashed! Hunter Biden Caught in a Whirlwind of Drugs, Nudity, and Family in Shocking Laptop Photo Leak!
David Sokol, a member of the Horatio Alger Association who knows both Thomas and Jones, confirmed that the ring was a replica.
He criticized the trend of attacking conservative Supreme Court justices without accurate information.
Read More: Biden Walks Off Set During MSNBC Interview, Prompting Criticism and Online Reactions
The2also reported on the gift, focusing on the value of authentic Super Bowl rings.
Thomas' office disclosed the gift from Jones on a 1994 ethics form filed with the court.
It's noteworthy that Thomas' reputation as a Black conservative often triggers criticism from the left.
The controversy sheds light on the challenges of accurate reporting when political biases are involved.
The media's continued focus on Thomas and his actions underscores the heightened scrutiny faced by conservative figures in the public eye..
Read More: Biden Stares Blankly at Press, Exits Room During Meeting with NATO Secretary General