Pro-China and Pro-Tibet Groups Engage in Demonstrations in San Francisco as Chinese President Xi Jinping Arrives for the Asia-Pacific Economic Cooperation (APEC) conference. Over a thousand demonstrators from both sides participated in chants, waving flags, and engaging in occasional altercations as Xi reached the hotel.
The protests marked the largest demonstration held during the APEC meeting thus far.
According to the San Francisco Chronicle (SFC), scuffles occurred throughout the day as the respective groups assembled, prompting police intervention to separate them and prevent further conflict. Barricades were eventually set up to manage the crowd.
The SFC reported that "Pro-China protesters blared communist hymns and anthems over loudspeakers, attempting to drown out chants of 'Free Tibet' and 'Fk Xi Jinping.' One person climbed to the top of a flagpole outside of the hotel to hold a flag of Tibet."
Read More: Biden Walks Off Set During MSNBC Interview, Prompting Criticism and Online Reactions
A Tibetan activist, known as Tsela, scaled a flagpole outside the hotel to display the Tibetan National flag, prohibited in Tibet itself. Tsela aimed to make Xi Jinping see the flag, highlighting the restrictions faced by Tibetans in expressing their cultural identity.
Chemi Lhamo of Students for a Free Tibet criticized American business leaders for hosting a reception for Xi, holding him responsible for millions of deaths. Lhamo argued that Xi's policies have negatively impacted Tibetans, Hongkongers, and Chinese citizens. She called for a new era of freedom under the Chinese Communist Party's rule.
Read More: Bombshell Unleashed! Hunter Biden Caught in a Whirlwind of Drugs, Nudity, and Family in Shocking Laptop Photo Leak!
Tsela, in a statement after descending from the flagpole, emphasized the internal challenges faced by Xi Jinping's power and urged activists to demand freedom for all those suffering under the Chinese Communist Party's regime. Tsela specifically mentioned the residential school system separating Tibetan children from their families and the mass collection of DNA from Tibetan religious figures and children.
Additionally, three activists from Students for a Free Tibet climbed to the top of the Moscone Center, the APEC summit venue, and displayed a banner reading: "Dictator Xi Jinping, your time is up! Free Tibet." The banner was briefly displayed before the activists removed it on their own, shouting "Free Tibet!" as they rolled it up.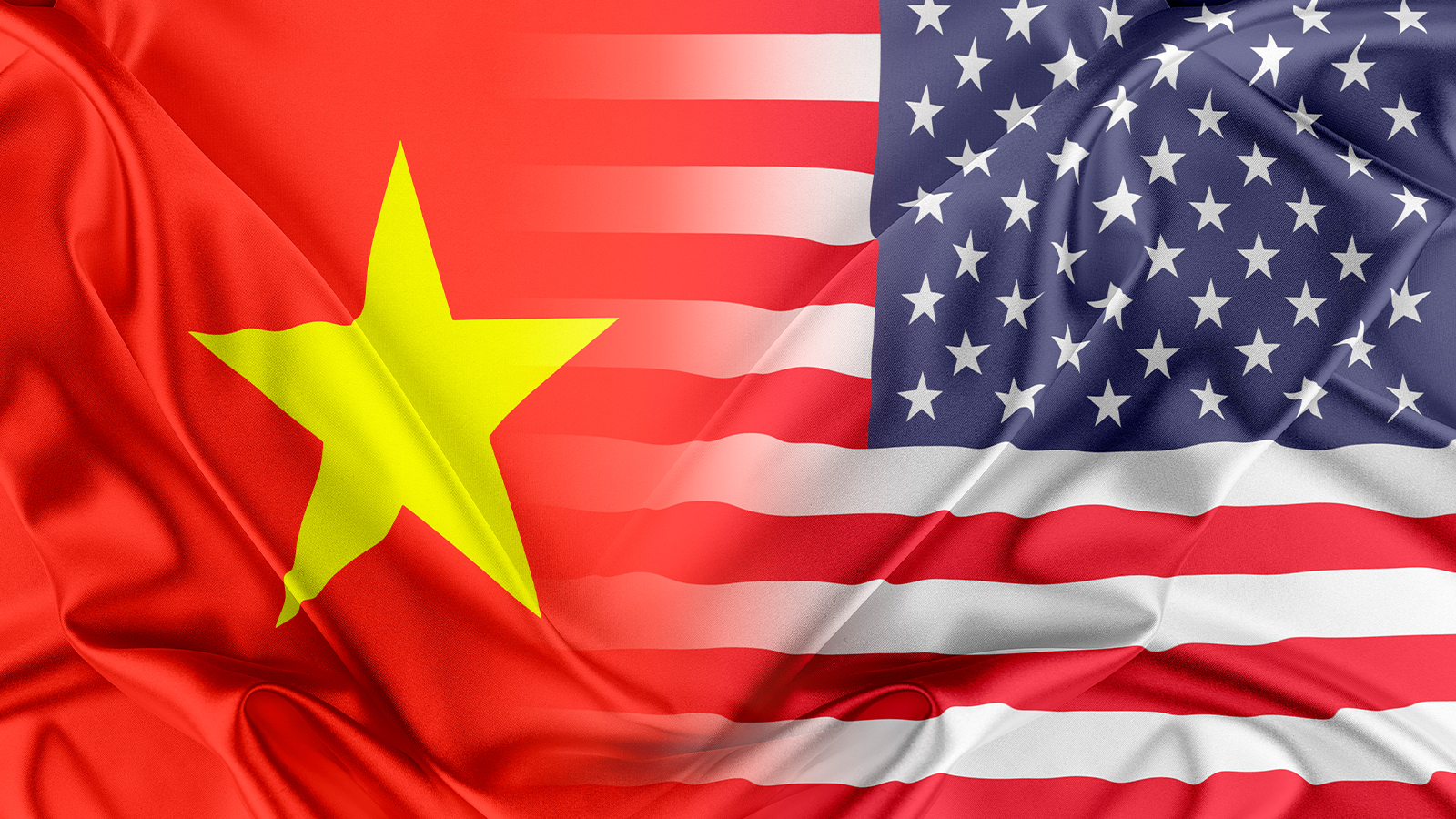 Tenzin Namgyal, a 17-year-old Tibetan-American activist involved in hanging the banner, emphasized the threats faced by the Tibetan people, including the erosion of their language, religion, and culture under Xi's policies.
The pro-Tibet activists joined forces with supporters of Taiwan, Uyghur Muslims, and the Hong Kong democracy movement to express their desire for freedom in their respective regions. Stanley Tang from the U.S. Hongkongers Club stated that their participation was a way to express their aspiration for freedom in Hong Kong and convey their message to Xi Jinping.
On the pro-China side, U.C. Berkeley student Yanghua Duan expressed his admiration for Xi Jinping, considering him his idol. Duan mentioned that many Chinese students in the U.S. who oppose Xi face threats to their families back home from the authorities.
Pro-China and pro-Tibet groups also staged demonstrations outside the Filoli Historic House, where Xi held a meeting with President Joe Biden on Wednesday.
Read More: Biden Stares Blankly at Press, Exits Room During Meeting with NATO Secretary General