Former Secretary of State Hillary Clinton reacts to news of Donald Trump's potential fourth indictment in Georgia, expressing a sense of satisfaction in seeing the justice system at work.
Concern Over Accusations Against a Former President
Clinton acknowledges the gravity of the situation, calling it a terrible moment for our country and emphasizing the importance of pursuing justice and investigating the serious crimes Trump has been accused of.
Indictment Details and Charges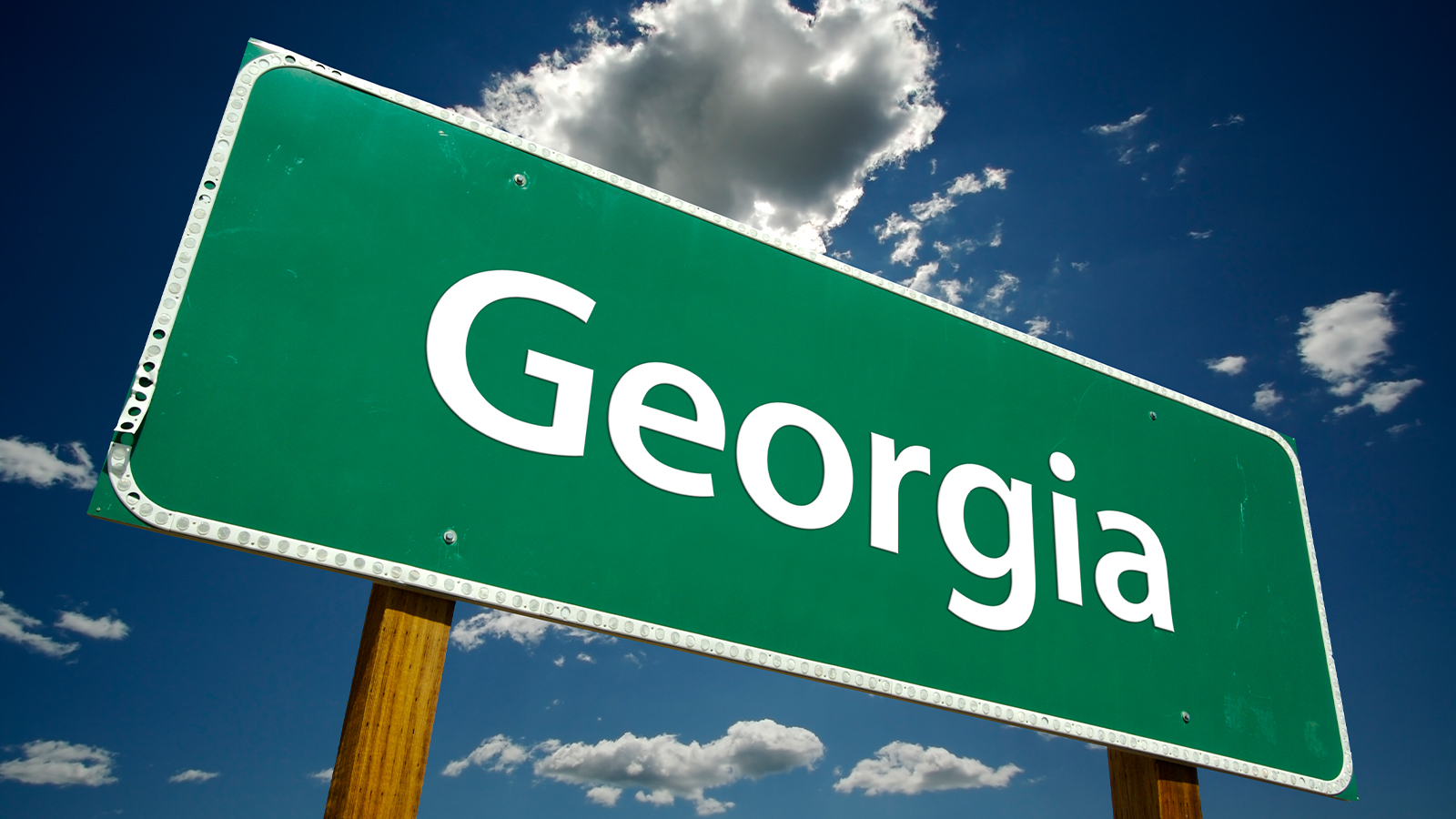 The indictment in Georgia includes charges such as RICO, conspiracy to commit forgery, and filing false documents, all part of an investigation into Trump's efforts to overturn the 2020 election results.
Read More: Biden Walks Off Set During MSNBC Interview, Prompting Criticism and Online Reactions
Recognizing the Weight of the Charges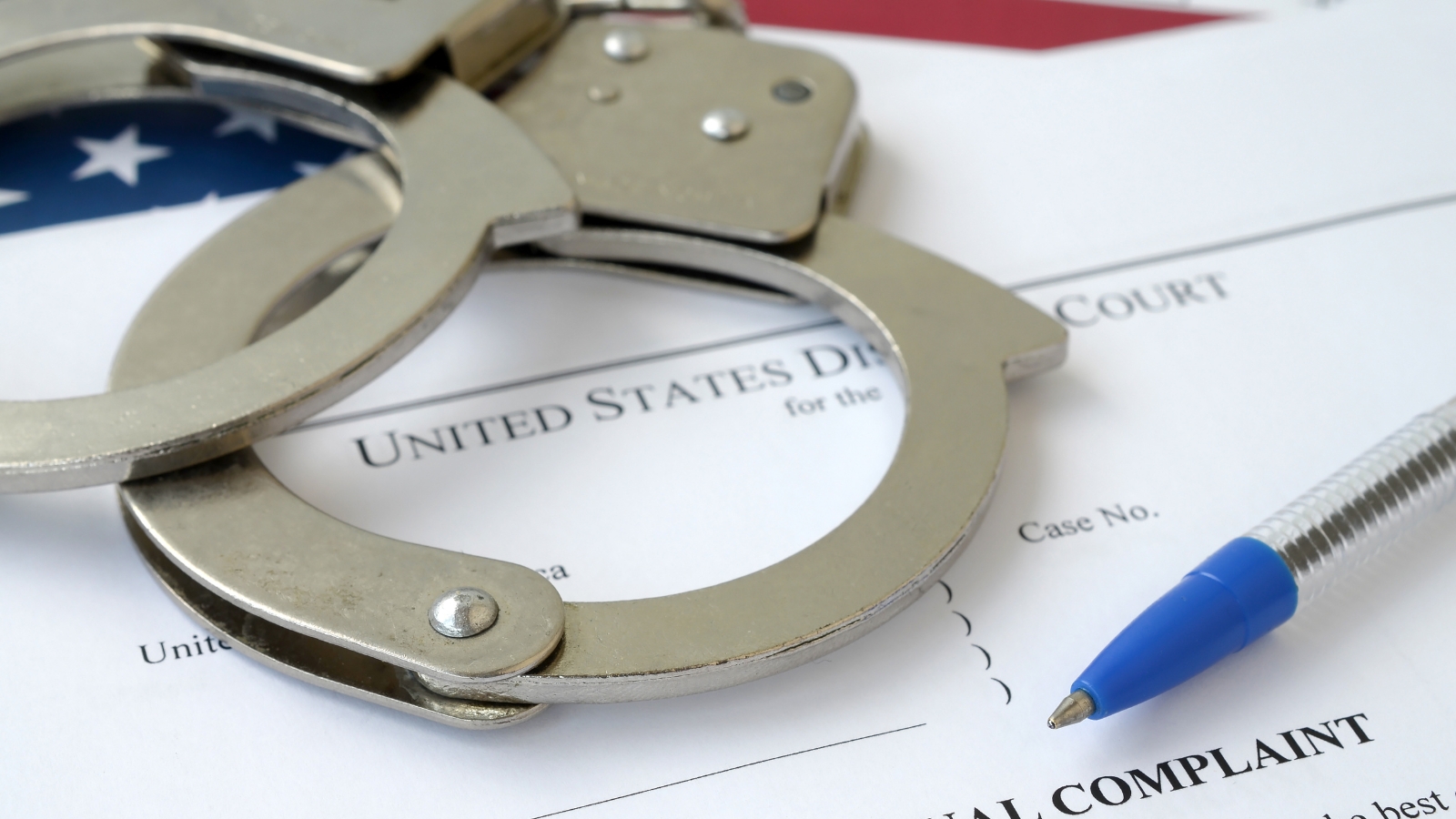 While acknowledging the gravity of the charges, Clinton also expresses profound sadness about the situation and highlights the impact of the criminal cases on the democratic process.
Multiple Legal Challenges for Trump
Donald Trump currently faces multiple legal challenges, including federal indictments related to his handling of classified documents and his attempts to overturn the 2020 election results.
Read More: Bombshell Unleashed! Hunter Biden Caught in a Whirlwind of Drugs, Nudity, and Family in Shocking Laptop Photo Leak!
He is also under indictment in New York City for hush money payments made to Stormy Daniels.
Trump's Position as Leading Contender
Despite his legal troubles, Trump maintains his position as the leading contender for the GOP presidential nomination.
He continues to hold a strong lead in polls, and his rivals within the Republican party have struggled to gain traction in capitalizing on his legal challenges.
Read More: Bud Light Drama Hits a New Low: Factories Begin to Close as Sales Continue to Nose Dive
More from The Stock Dork – President Biden Takes Time Off in Rehoboth Beach Amidst Testimonies