A growing number of companies have decided to suspend their advertising on Elon Musk's social media platform X, formerly known as Twitter, due to concerns over antisemitic content. A report published on Thursday by Media Matters for America, a left-leaning nonprofit, highlighted that large companies, including tech firms, health-care organizations, and sports teams, had their ads displayed alongside pro-Nazi posts. These posts contained memes depicting Nazism as a spiritual awakening and quotes from Adolf Hitler.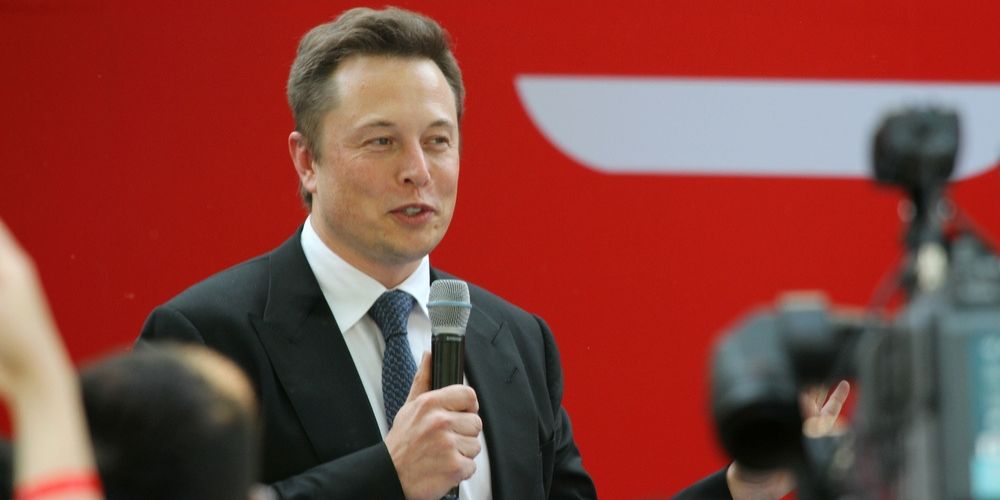 The controversy escalated when Musk himself tweeted agreement with an antisemitic conspiracy theory, responding to a user who blamed Jews for the rise in online antisemitism, claiming that they promoted "hatred against whites." Musk's response, "You have said the actual truth," drew criticism from advertisers, civil rights leaders, and the Biden administration.
Read More: Secret Service Fires Weapon During Vehicle Break-In Attempt in Naomi Biden's Security Detail

In response to the backlash, several major corporations have withdrawn their advertising from X. IBM, with a market capitalization of around $140 billion, suspended its advertising on Nov. 16 after Media Matters identified it as one of the blue-chip companies whose ads were featured next to tweets promoting antisemitism. IBM stated that it has "zero tolerance for hate speech and discrimination" and will investigate the situation.

Apple, the manufacturer of iPhones and MacBooks, also decided to halt all advertising on X after Musk publicly supported an antisemitic post on the platform. Apple was reportedly the largest advertiser on X, spending nearly $50 million in the first quarter of 2022.
Lionsgate, the entertainment and film distribution company responsible for popular franchises such as Twilight, the Hunger Games, and John Wick, suspended its advertisements on X in response to Musk's controversial tweet.
Read More: Pentagon Confirms Multiple Attacks on US Troops in Iraq and Syria
Disney, a major player in the entertainment industry with a market cap of approximately $173 billion, announced that it would be suspending its advertising on the platform.

Paramount, the media, streaming, and entertainment company that owns properties such as Paramount Pictures, CBS, and Comedy Central, also joined the boycott by suspending all advertising on X.
Read More: Stellantis Offers Buyouts to American Employees Amid Biden's EV Push
Comcast, the global media and tech company, announced that it would be pausing its ads on X. Comcast, which has a market cap near $171 billion, offers a wide range of services including broadband, wireless, television, streaming platforms, and theme parks.

The decision by these companies to withdraw their advertising demonstrates their zero-tolerance policies towards hate speech and discrimination, highlighting the severity of the controversy surrounding X and the need for a thorough investigation into the matter.