President Joe Biden is facing his lowest approval rating yet, as revealed by a recent Fox News poll. This decline in popularity reflects voter concerns about his age, foreign policy decisions, and the state of the economy. The poll indicates that only 40 percent of voters currently approve of Biden, matching his previous record low in July 2022. This represents a significant drop of 16 points from his highest approval rating in June 2021.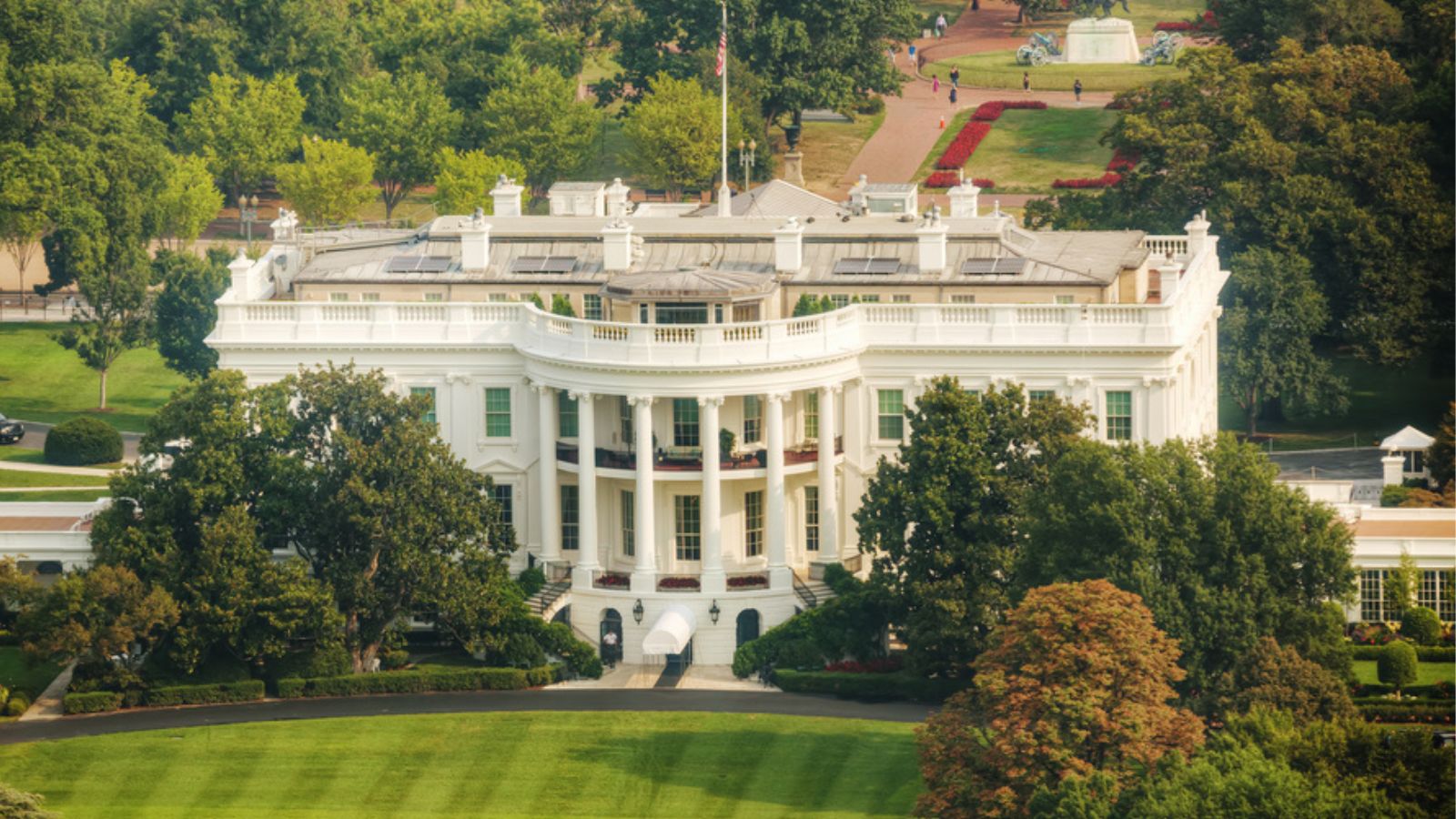 Since January, Biden's approval rating has seen a gradual decline, falling by five points from 45 percent. In June, his rating stood at 44 percent, followed by 42 percent in August, and 41 percent in October. Among those who currently approve of Biden, only 17 percent do so strongly. On the other hand, 43 percent strongly disapprove, creating a significant 26-point difference.
Read More: No Place in the US is Immune to the Climate Crisis, According to Federal Report

Furthermore, among the 59 percent who disapprove of Biden, certain key demographics expressed particularly negative views. A majority of men (63 percent), voters under the age of 45 (62 percent), Hispanic voters (60 percent), voters with college degrees (57 percent), and Black voters (41 percent) rated Biden poorly.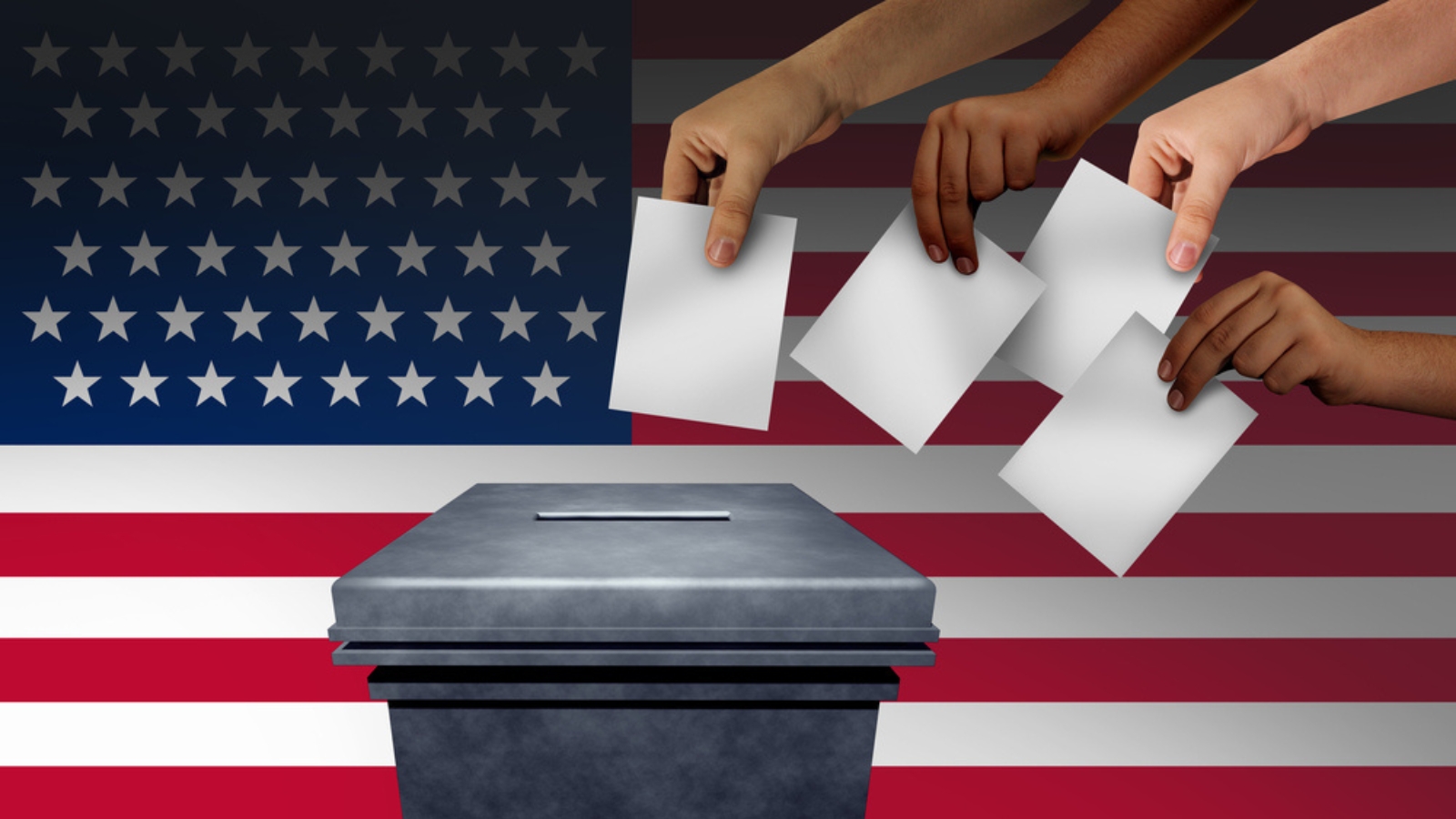 The poll was conducted between November 10 and 13, 2023, and sampled 1,001 registered voters. The margin of error for the poll is ± three percent.

Read More: Secret Service Fires Weapon During Vehicle Break-In Attempt in Naomi Biden's Security Detail