Congressional leaders are working diligently to pass supplemental aid for Ukraine and Israel before Christmas. The urgency stems from Senate sources, who warn that if Congress fails to act before the end of the year, the chances of the entire plan becoming law reduce significantly.
While Senate leaders are moving forward in the process, conservative Republicans in the House are pushing for Speaker Mike Johnson to pass a GOP-led bill as a starting point for negotiations between the chambers. If successful, the House bill would be more conservative and could provide hard-liners in the Senate with more leverage during negotiations over the final aid package.
Senator Rick Scott, a Johnson ally, expressed his support for this approach, stating that if the House bill includes real benchmarks and addresses border security, it would create difficulties for senators who might consider voting against it.
The negotiations surrounding the supplemental aid are a priority, and the House Foreign Affairs Chairman, Michael McCaul, has been in regular contact with Speaker Johnson to discuss the aid. McCaul, a strong advocate for funding for Ukraine and Israel, recently returned from a bipartisan delegation trip to Israel and revealed that Israeli leaders are urgently requesting assistance from the United States.
He is also receiving calls from leaders in both Israel and Ukraine, who are growing increasingly anxious that critical support from the U.S. might never materialize.
Read More: Biden Walks Off Set During MSNBC Interview, Prompting Criticism and Online Reactions
However, senior Senate GOP aides express skepticism about the likelihood of a House bill becoming law. They argue that a bipartisan product would have a higher chance of success, whereas a House bill is likely to receive support only from Republicans.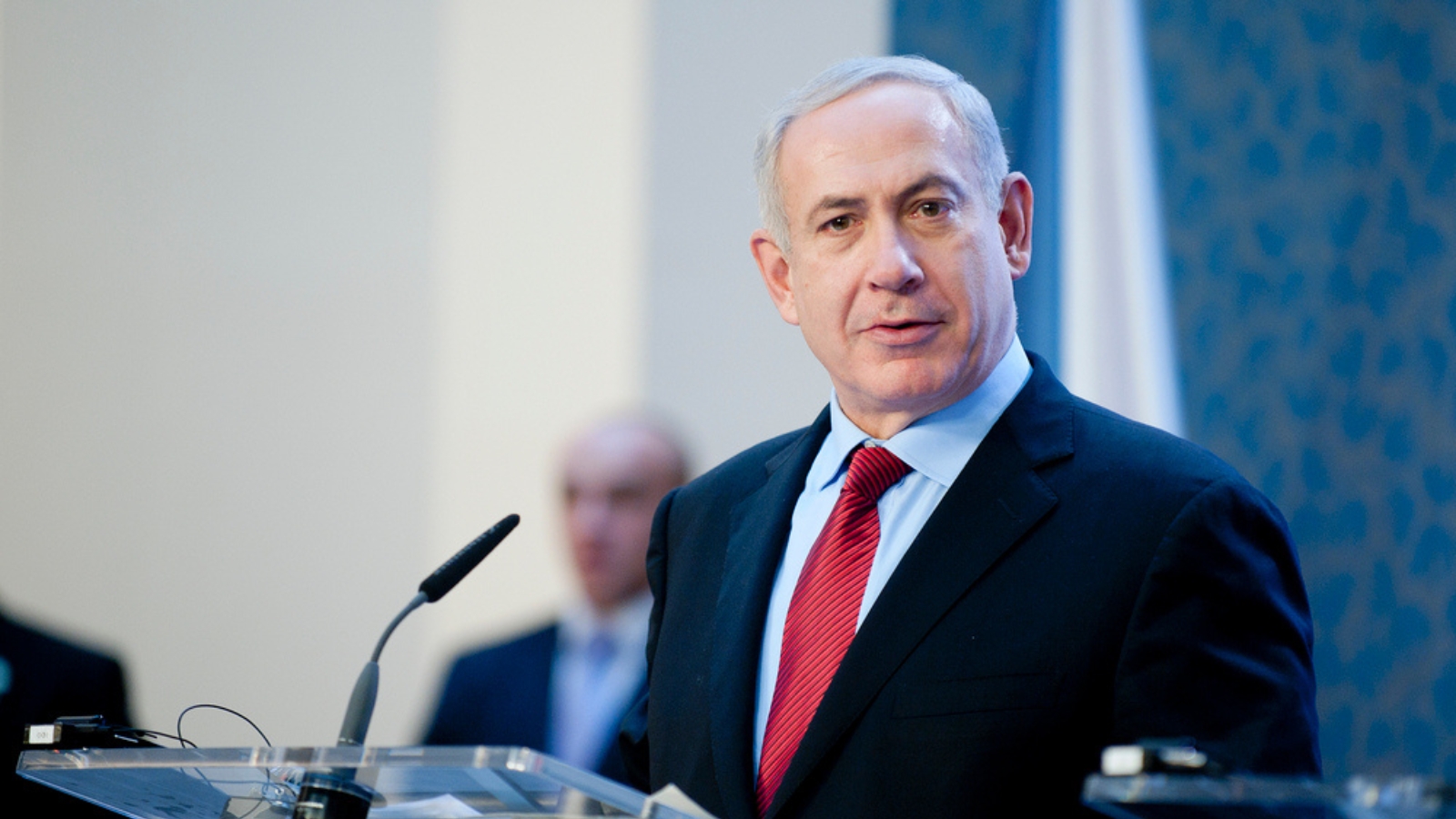 The time between Thanksgiving and Christmas is crucial for the negotiations, according to four Senate sources directly involved in the process. Both Republicans and Democrats are concerned that if the discussions stretch into the New Year, the chances of passing all four parts of the aid plan – aid to Israel, Ukraine, the Indo-Pacific, and border security – significantly diminish.
A GOP lawmaker who supports the administration's aid request predicts that Israel may be passed as a stand-alone bill, while Ukraine would be addressed in tandem with progress on border security. The lawmaker adds that Speaker Johnson is committed to achieving results on Israel, Ukraine, and border security.
Read More: Bombshell Unleashed! Hunter Biden Caught in a Whirlwind of Drugs, Nudity, and Family in Shocking Laptop Photo Leak!
Last week, Congress passed a short-term spending plan to avoid a government shutdown, but it postponed more complex discussions around the long-term budget until mid-January.
If negotiations for the supplemental aid become entangled with these budget talks, the process might become much more challenging. Adding to the complexity is the upcoming 2024 presidential election cycle, which could make reaching a grand bargain even more elusive.
If negotiations spill over into the new year, Speaker Johnson might choose to attach only aid for Israel to the funding bill that Congress takes up to meet the first of the two spending deadlines.
This would make the passage of Ukraine aid even more unlikely. House Republicans have no desire to allow Senate Majority Leader Schumer to force all of these priorities into a new funding package.
There are differing opinions within Congress regarding aid to Israel. Some progressives, like Senator Bernie Sanders, argue that any aid to Israel should be contingent on the Israeli Defense Forces (IDF) easing its bombing of Gaza and meeting other conditions.
However, Senator Richard Blumenthal opposes conditioning aid to Israel, arguing that Congress, which has yet to pass a budget, should not impose combat conditions on an ally striving to defend itself during a challenging conflict.
Read More: Bud Light Drama Hits a New Low: Factories Begin to Close as Sales Continue to Nose Dive