Dana Carvey is expressing his heartfelt gratitude to fans who have shown him tremendous support following the devastating loss of his son, Dex. In a post on his social media accounts on Saturday, the former "SNL" cast member expressed his appreciation, stating, "My wife and I have been deeply touched by the love, personal stories, and compassion we have received from all of you."
Carvey went on to say, "We have received countless beautiful messages from those who knew Dex, and these messages have touched our hearts in a way that words cannot adequately convey." The star of "Wayne's World" also announced that he will be taking a hiatus from work and social media to contemplate how his life will now look as a family of three.
Carvey concluded his post by saying, "We will do our best to heal and move forward. This is what our beloved Dex would have wanted." The message was signed with "Much Love, Dana."
Last week, Carvey confirmed the tragic news of his 32-year-old son's passing due to an accidental drug overdose. He shared the heartbreaking announcement on social media, stating, "Last night, we experienced an unimaginable tragedy. Our dear son, Dex, passed away due to an accidental drug overdose.
He was only 32 years old." The statement continued, "Dex packed so much into his 32 years. He possessed incredible talent in multiple areas, including music, art, film making, and comedy, and he pursued each with great passion." Carvey emphasized how Dex had a genuine zest for life, and being in his presence made everything more enjoyable.
Above all, Dex deeply loved his family, friends, and girlfriend, Kaylee. Carvey expressed, "Dex was a remarkable person, and his handcrafted birthday cards will forever be cherished. We will miss him eternally."
According to the Los Angeles County Medical Examiner's office, Dex passed away at his residence on Wednesday. An autopsy was conducted on Thursday, but the official cause of death is still pending. Dex was the eldest of Carvey's two sons with his wife Paula Zwagerman. Their younger son, Thomas, is 30 years old.
Read More: Biden Walks Off Set During MSNBC Interview, Prompting Criticism and Online Reactions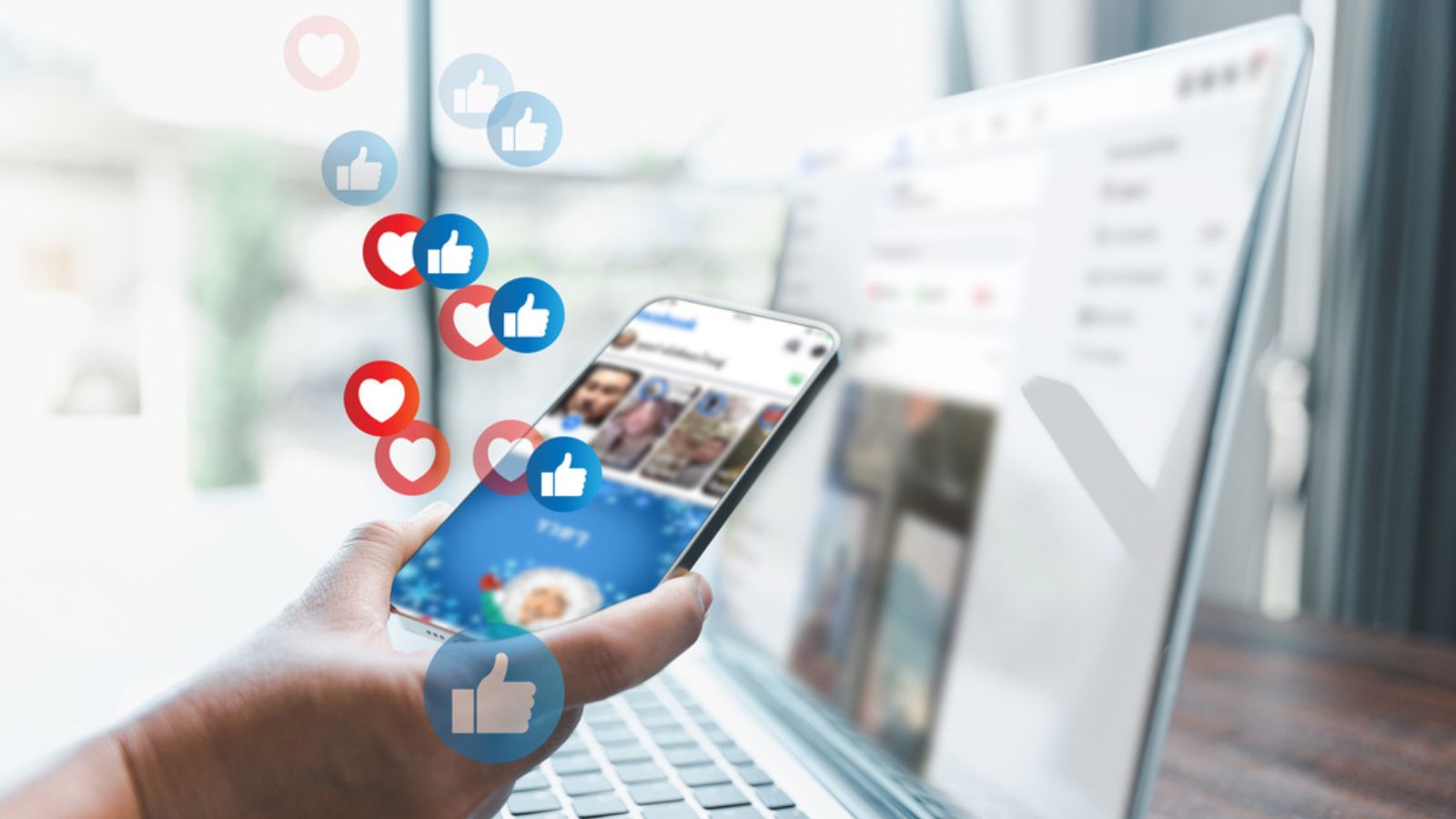 In the days following Dex's untimely death, Carvey shared a few social media posts that showcased his son's comedic talents, which were reminiscent of his own. In one post, accompanied by a picture of him and Dex together, the 68-year-old comedian wrote, "Dex and I collaborating. What a delight." Another post featured a smiling Dex, with Carvey captioning, "Disregard the gossip columns. This is my son."
Read More: Bombshell Unleashed! Hunter Biden Caught in a Whirlwind of Drugs, Nudity, and Family in Shocking Laptop Photo Leak!
Dex had the opportunity to open for his father during the "Straight White Male" Netflix special in 2016, and he also appeared in projects such as "Joe Dirt 2: Beautiful Loser" and the TV miniseries "Beyond the Comics."
Read More: Bud Light Drama Hits a New Low: Factories Begin to Close as Sales Continue to Nose Dive