The editorial board of the Los Angeles Times has joined the call for an immediate cease-fire in the ongoing Israel-Hamas conflict. Citing the escalating violence and the loss of innocent Palestinian lives, the board emphasized the urgent need for intervention.
The board highlighted the difficulty in distinguishing between Israel's targeted operations against Hamas militants and the widespread killing of Palestinian civilians. In a strong message to the Biden administration, the board urged sustained pressure on Israeli Prime Minister Benjamin Netanyahu to halt the attacks that have reportedly resulted in over 11,000 casualties in Gaza.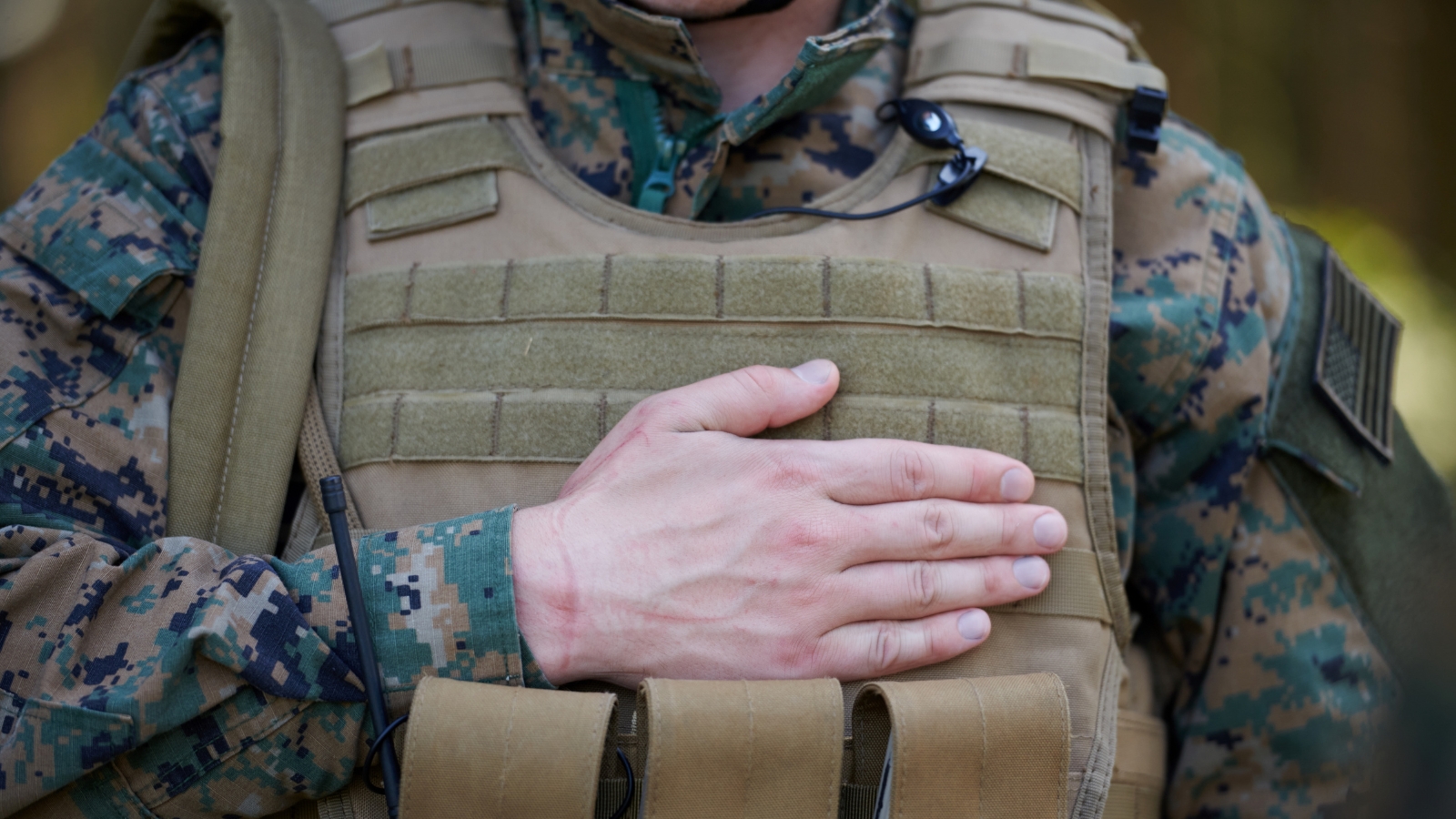 The board underscored the imperative for the international community not to passively witness any further civilian deaths. Recognizing the importance of accountability and learning from the past, the editorial board stressed that the Biden administration should not be complicit in the horrors unfolding in Gaza.
Read More: Biden Walks Off Set During MSNBC Interview, Prompting Criticism and Online Reactions
The board emphasized the urgency of President Biden exerting significant pressure on Netanyahu to end the indiscriminate killing, starting with a call for an immediate cease-fire. While acknowledging Hamas as a radical militant organization in control of the Gaza government, the board emphasized that their actions do not justify the same atrocities in retaliation.
They highlighted Israel's response to Hamas' initial attack, which involved instructing the people of northern Gaza to evacuate their homes without any guarantee of their safe return. Israel's reprisal led to the destruction of homes, the disruption of basic services like power and communications, and made it impossible for survivors to search for their loved ones underneath the rubble.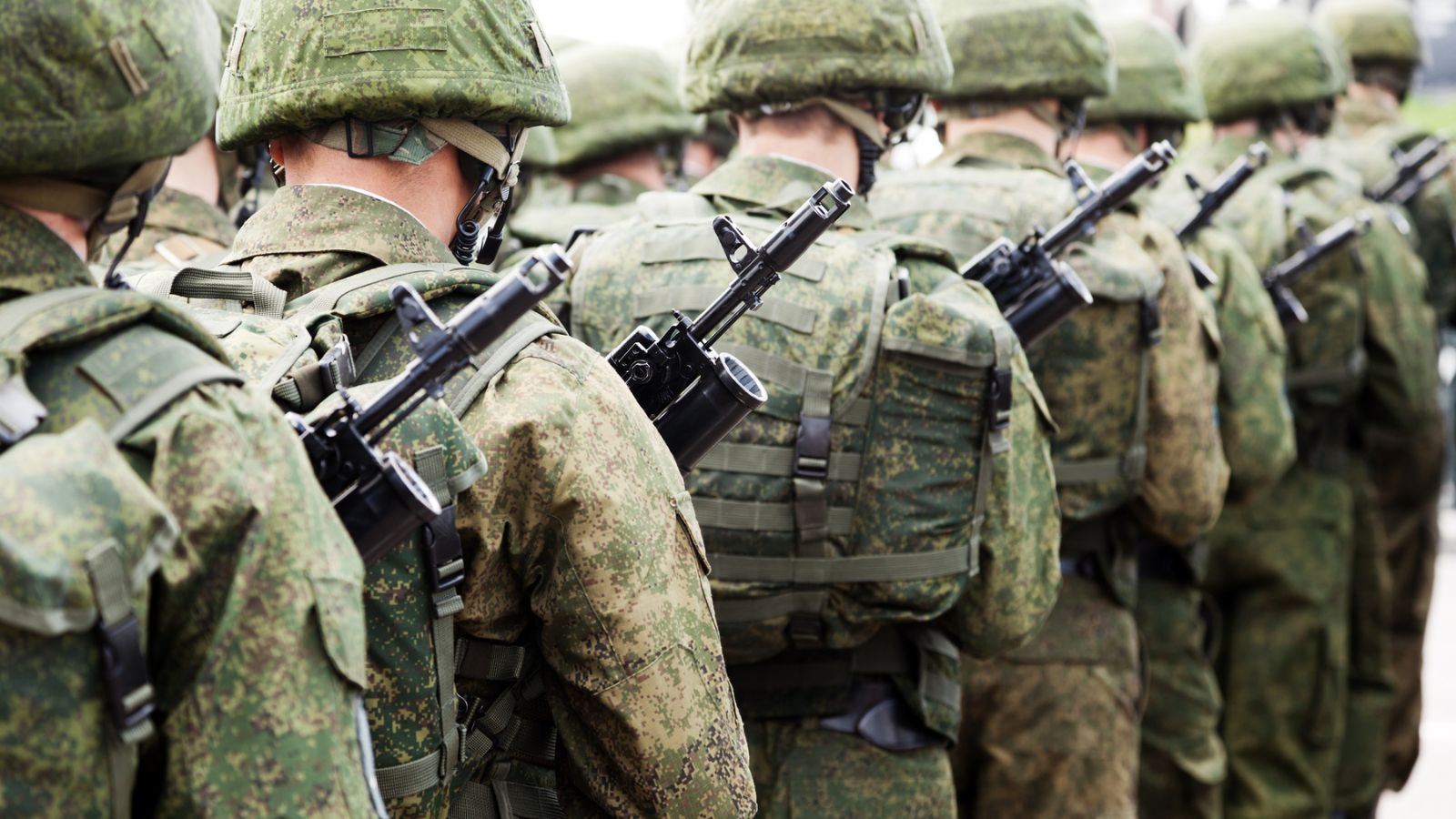 Read More: Bombshell Unleashed! Hunter Biden Caught in a Whirlwind of Drugs, Nudity, and Family in Shocking Laptop Photo Leak!
The question of a cease-fire has led to divisions among prominent members of Congress and Democratic politicians. Rep. Jamaal Bowman faced criticism for suggesting that supporting a cease-fire was in line with the values of Judaism. Meanwhile, Rep.
Alexandria Ocasio-Cortez has become a leading voice in calling for President Biden's support in ending the conflict, specifically citing the grave violations being committed against children. On the opposing side, former Secretary of State Hillary Clinton rejected the idea of a cease-fire during an appearance on "The View." Instead, she advocated for "humanitarian pauses" in the ongoing conflict.
Read More: Bud Light Drama Hits a New Low: Factories Begin to Close as Sales Continue to Nose Dive