Tens of thousands of individuals gathered in Washington on Tuesday for a "March for Israel," expressing their solidarity with Israel and denouncing the rise of antisemitism. Streets were blocked off, and heightened security measures were implemented as people congregated on the National Mall, with many adorning themselves with Israeli and American flags. The demonstrators aimed to address the ongoing conflict between Israel and Hamas, while also condemning the increase in antisemitic incidents globally.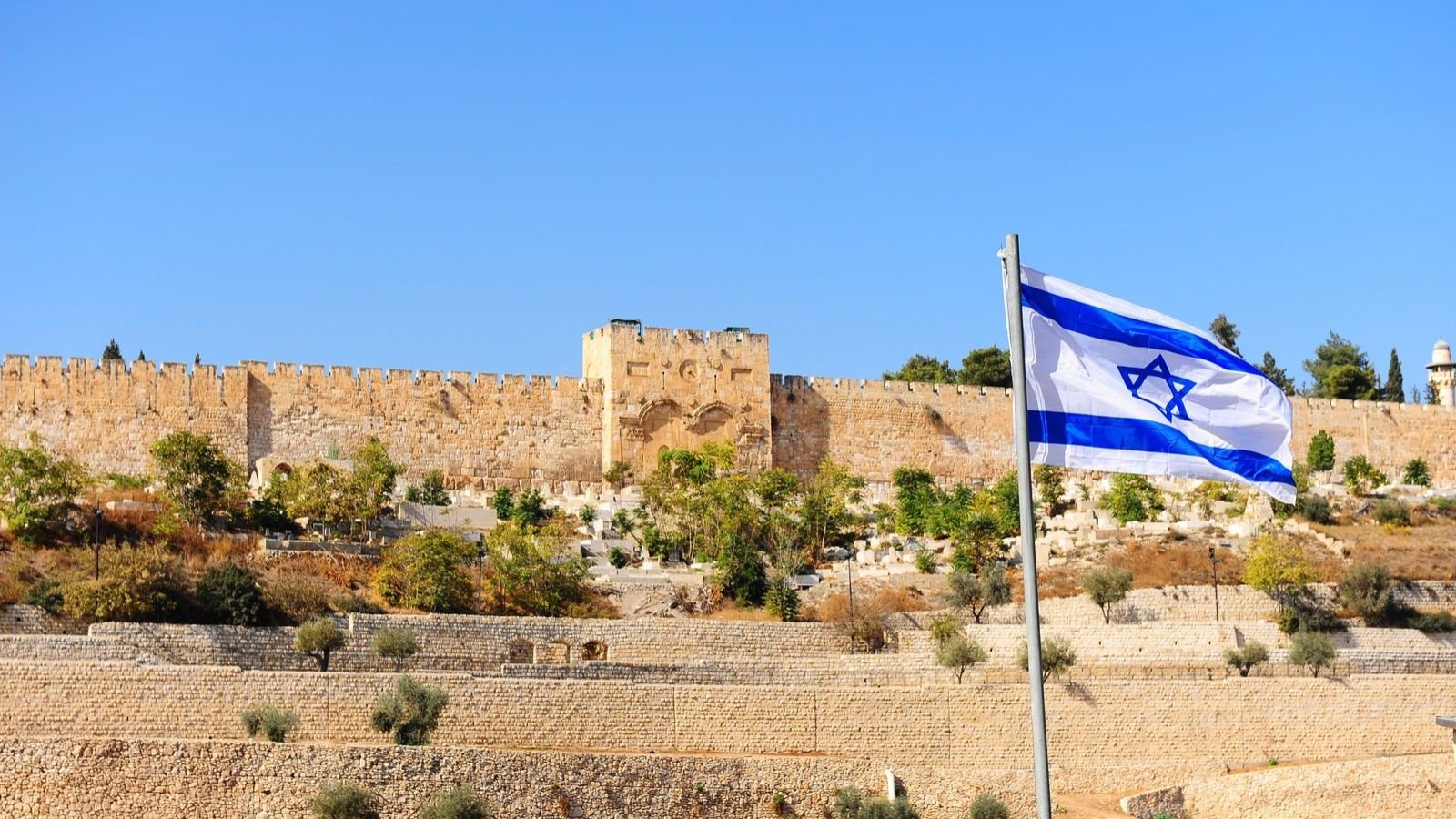 Marco Abbou, a 57-year-old personal trainer from Hackensack, New Jersey, originally from Israel, emphasized that the purpose of the gathering was to show the world that the Jewish community refuses to suffer persecution again. Protests advocating for various stances regarding the Israel-Palestine conflict have emerged globally since the violent actions carried out by Hamas militants on October 7, resulting in the deaths of over 1,200 individuals according to Israel, with around 240 hostages taken back to Gaza. In response, Israel imposed a strict blockade on Hamas-controlled Gaza and launched an aerial bombardment and ground offensive, leading to an estimated death toll of over 11,000, including approximately 40% children, according to Palestinian authorities.
The conflict has also led to an alarming increase in antisemitic and Islamophobic incidents within the United States, including physical assaults and online harassment, as reported by advocacy groups. The organizers of Tuesday's demonstration stated that they estimated an attendance of 200,000 people in an effort to showcase the support of the American public for Israel, demand the release of hostages, and denounce violence and harassment that targets Jewish individuals. Signs displaying the names and photos of those kidnapped by Hamas were held by participants, accompanied by chants calling for their safe return. Other banners proclaimed messages such as "We have no other homeland" and "Those supporting the slaughter of Jews are not innocent."
Read More: Biden Walks Off Set During MSNBC Interview, Prompting Criticism and Online Reactions
Natan Sharansky, former Soviet dissident and the former chairman of the executive of the Jewish Agency for Israel, called upon the crowd to fight for Israel, emphasizing their obligation to combat Hamas and antisemitism. Sharansky declared, "We defeated the Soviet Union, and we will defeat our enemies today."
The largest demonstration in Washington related to the Israel-Palestine conflict thus far occurred on November 4, attracting a significant number of attendees who urged the U.S. government, Israel's main supporter, to call for a ceasefire.
Read More: Bombshell Unleashed! Hunter Biden Caught in a Whirlwind of Drugs, Nudity, and Family in Shocking Laptop Photo Leak!
One protester, Ariel Ben-Chitrit, a 33-year-old federal government worker from Herndon, Virginia, carrying an Israeli flag, expressed regret for the suffering of Palestinian civilians and the harsh conditions faced by Gaza hospitals. However, he asserted that Hamas's removal was the only viable solution to end the conflict, stating, "Hamas has proven they are not interested in peace."
While the Biden administration has refrained from endorsing a ceasefire, it has urged Israel to allow pauses in the fighting to enable civilians to relocate to safer areas and facilitate humanitarian aid delivery to Gaza. Demonstrating the support of the U.S. Congress for Israel, busloads of senators and House of Representatives members attended the pro-Israel rally. Notably, Senator Charles Schumer, the Senate's Democratic majority leader and the highest-ranking Jewish elected U.S. official, rescheduled his weekly press conference to join the demonstration, asserting, "We will not allow history to slide back to the days of the Holocaust when Jews were targeted and murdered and butchered."
Authorities had deployed additional law enforcement personnel as a precautionary measure for the demonstration, although no specific threats were reported. Orthodox Jews, children, and self-described "progressive liberals" like Erica Taxin, a 56-year-old yoga studio owner from Philadelphia, were among the participants. Taxin, disagreeing with other progressives' calls for a ceasefire, questioned the connection between the actions of Hamas, which resulted in the deaths of children and advocates for peace, and the cause of social justice.
Israel's President, Isaac Herzog, stressed in a video message that any instances of antisemitism are disgraceful and shameful for all civilized nations and individuals. He expressed the importance of ensuring the safety of Jews worldwide, including in the United States.
The only counter-demonstration observed by Reuters correspondents occurred outside of the main protest encampment, where several dozen Orthodox Jews from the anti-Zionist group Neturei Karta chanted slogans against Zionism and the state of Israel.
Read More: Biden Stares Blankly at Press, Exits Room During Meeting with NATO Secretary General