Former U.S. president Donald Trump's request for a mistrial in the civil fraud lawsuit brought against him by New York Attorney General Letitia James has been denied by Justice Arthur Engoron. Trump accused the judge and his law clerk of political bias, but Engoron dismissed the claim as lacking merit.
The lawsuit alleges that Trump and his company manipulated financial statements and defrauded banks and insurers, seeking $250 million in penalties and a ban on Trump's involvement in the New York real estate business. The trial has been ongoing since October.
Engoron had previously ruled that Trump's financial statements were fraudulent, making the mistrial bid a long shot. Trump's attorneys took issue with Engoron's previous rulings in the case and his involvement with a high school alumni newsletter that referenced articles related to the lawsuit.
They also raised concerns about political donations made by Engoron's clerk, Allison Greenfield, arguing that they were unethical. However, Engoron defended his impartiality and professionalism as the presiding judge and maintained that Greenfield's donations were within the bounds allowed by state law and ethics guidelines.
Read More: No Place in the US is Immune to the Climate Crisis, According to Federal Report

Engoron has placed gag orders on Trump and his legal team to prevent them from making comments about his staff, fining Trump $15,000 for violating the order twice. On Thursday, a state appeals court judge temporarily suspended the gag orders pending review by a five-judge appellate panel.
Trump, however, wasted no time in attacking Greenfield on his social media platform, calling her politically biased and out of control.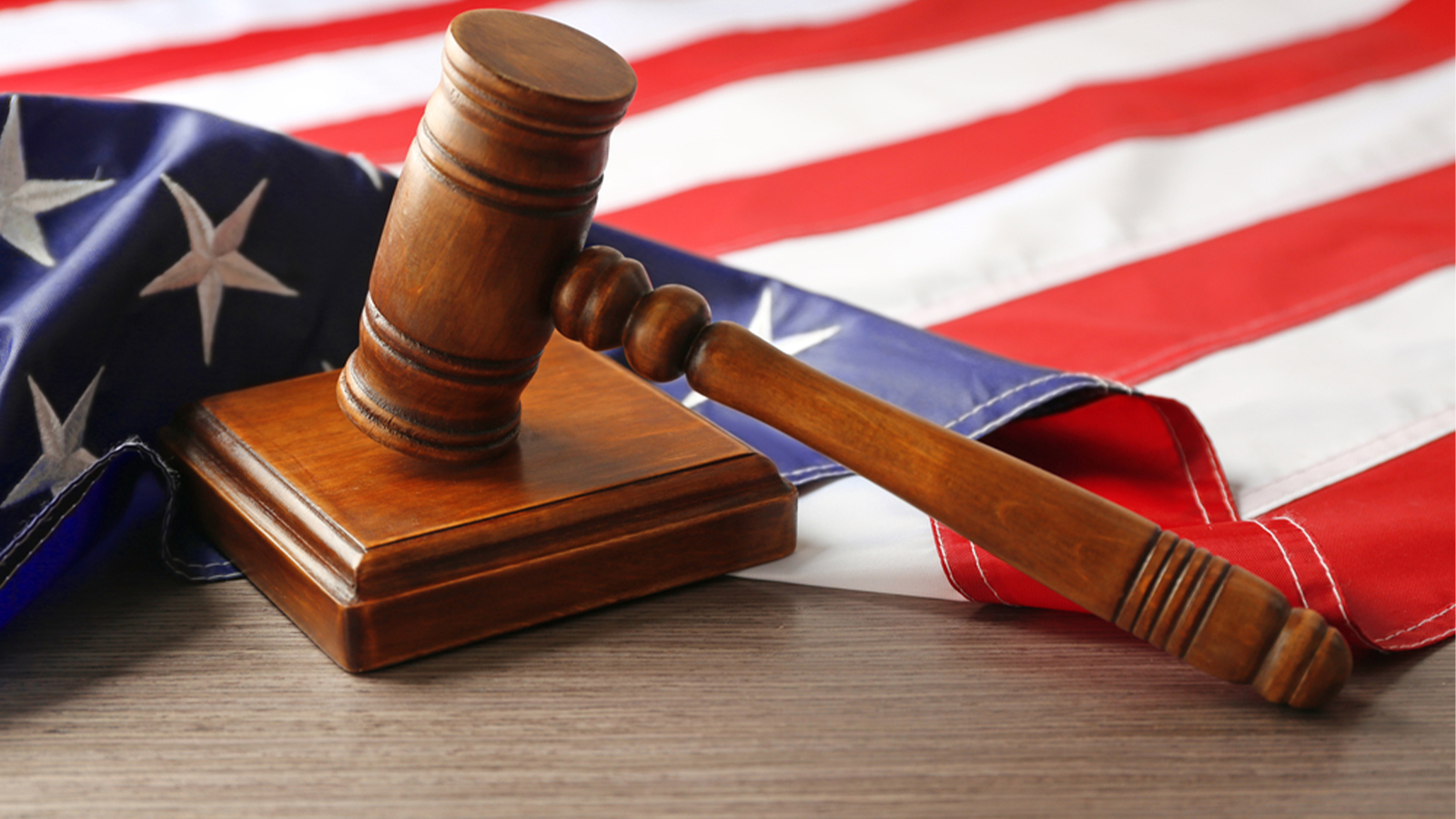 In addition to this civil fraud case, Trump also faces federal and state criminal indictments unrelated to the lawsuit, including charges related to his efforts to overturn the 2020 presidential election results. Trump has pleaded not guilty to these charges.
Read More: Stellantis Offers Buyouts to American Employees Amid Biden's EV Push