Dwayne "The Rock" Johnson took part in a series of meetings on Capitol Hill and at the Pentagon this week in an effort to discuss and enhance military recruitment. The meeting on Capitol Hill was organized in Senator Dick Durbin's office and facilitated by Senator Jon Tester, with attendees including Senators Mark Kelly, Lindsey Graham, Susan Collins, Tammy Duckworth, and Todd Young. Additionally, Johnson also met with Senate Majority Leader Chuck Schumer.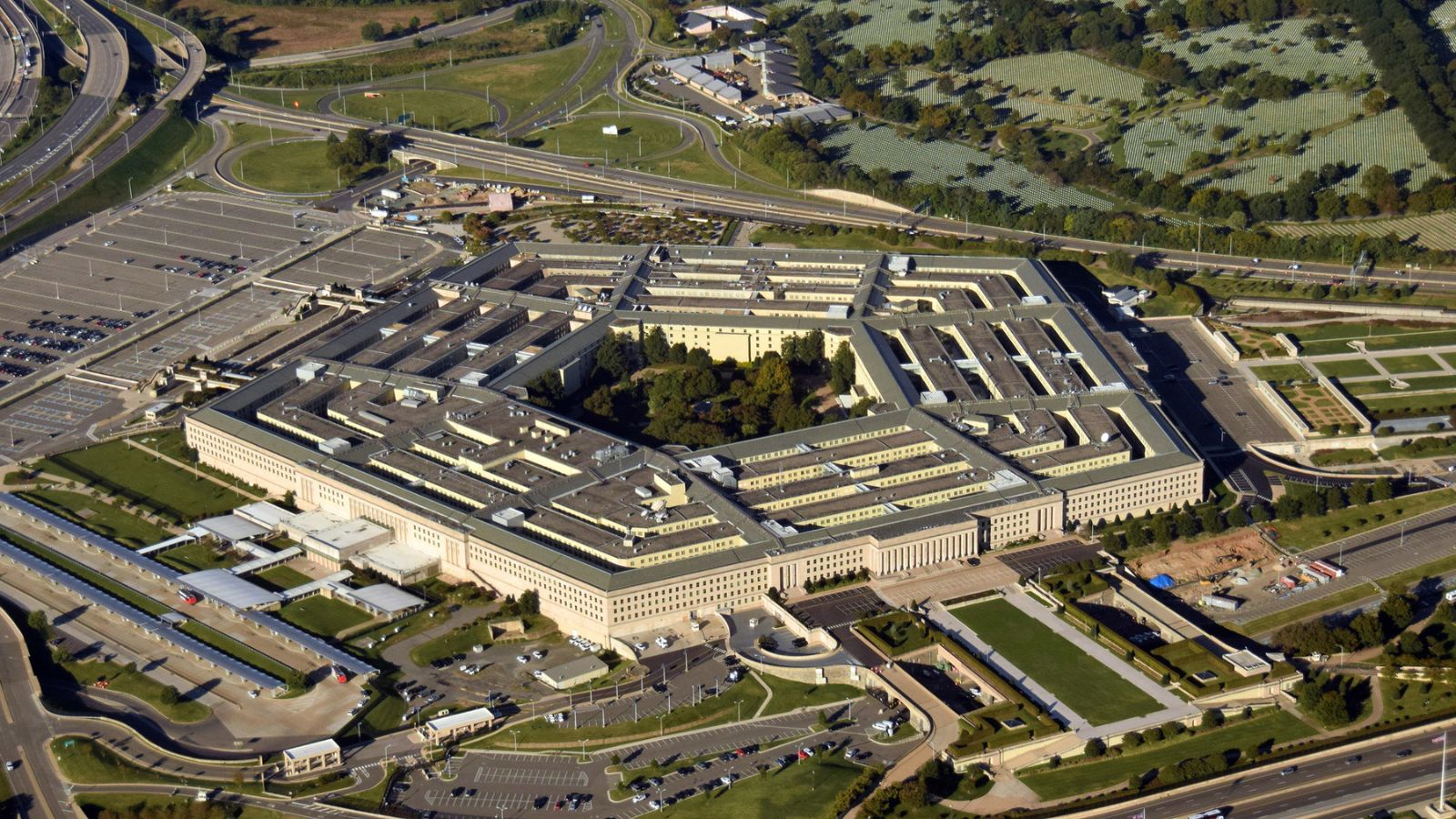 Former astronaut and Navy combat pilot, Mark Kelly, who attended the meeting, expressed his appreciation for military service, stating, "Some of the best times in my life were spent serving in the military. It's a great career that leads to a lot of opportunities even beyond the military.
" Kelly also praised Johnson for his ability to engage and inspire audiences, adding, "So, what we were discussing is how do you tell stories that get people more interested, and he's a guy that can do that."
During his visit, Johnson also had an encounter with the U.S. Capitol Police, who humorously mentioned on social media their discussion with a potential new recruit and their confidence in his ability to pass the fitness test.
Read More: Biden Walks Off Set During MSNBC Interview, Prompting Criticism and Online Reactions
Johnson's portrayal of veterans in his action movies, such as "Walking Tall" in 2004 and "Skyscraper" in 2018, has resonated with audiences worldwide. He explained that these characters were inspired by disabled U.S. veterans and everyday individuals who prioritize the safety and well-being of their loved ones.
This collaboration between Hollywood stars and the government to boost military recruitment isn't unprecedented. In 2004, Jennifer Garner, known for her role as Sydney Bristow on "Alias," filmed a recruitment video for the CIA. More recently, air force recruiters utilized the release of "Top Gun: Maverick" to increase enlistment numbers by distributing military-themed merchandise outside theaters.
Read More: Bombshell Unleashed! Hunter Biden Caught in a Whirlwind of Drugs, Nudity, and Family in Shocking Laptop Photo Leak!
The decline in military recruitment across all branches has been a cause for concern, with the Army witnessing significant challenges in enlistments. Recognizing the potential to generate excitement and interest in military service, Major General Edward Thomas expressed optimism, stating, "Whether they want to aim high or fly Navy, we just want them to come join us. We want them to be excited about military service."
While Johnson has received offers from political parties to run for president, he has consistently stated that politics was never his primary aim. However, he remains open to the idea if it aligns with the desires of the people. In the past, he has identified as a centrist and publicly supported President Biden.
Johnson shared his Pentagon-bound journey with his followers on social media, posting a photo of himself on a runway with the caption, "Pentagon bound."
Read More: Biden Stares Blankly at Press, Exits Room During Meeting with NATO Secretary General