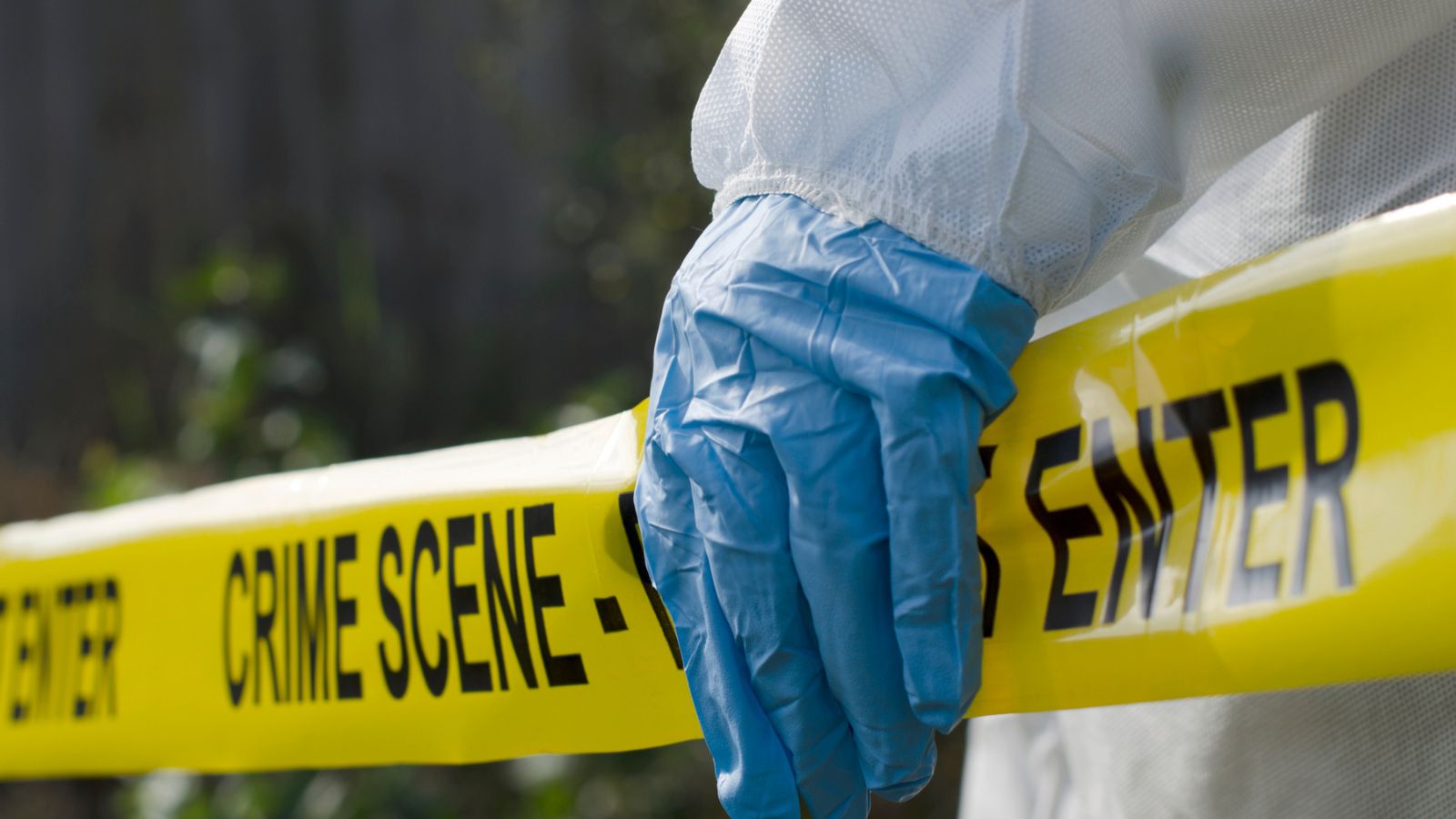 In a federal court in San Francisco, the trial of the attacker of Paul Pelosi, husband of Rep. Nancy Pelosi, is expected to reach the jury by Wednesday. The testimony from the defendant, identified as DePape, provided interesting insights into his defense strategy. DePape, a Canadian citizen, faces a potential life sentence but has pleaded not guilty. His lawyers argue that his actions were not meant to disrupt Rep. Pelosi's official duties, a crucial element of the federal charges. It's important to note that Rep. Pelosi was not present during the attack.
During his testimony, DePape frequently broke down in tears. He emphasized that his intention was never to harm Paul Pelosi. In fact, he expressed fear for his life when he saw Pelosi on the ground. DePape stated that he felt a sense of regret as there had been a good rapport between them.
DePape shocked the courtroom by revealing his original plan was to kidnap Nancy Pelosi and use her as bait to capture other targets, including Hunter Biden, son of President Joe Biden. He explained that he chose Pelosi as his first target due to her role as a leader in the Democratic Party, assuming her residence would be easier to access compared to other names on his list, such as Rep. Adam Schiff and a gender studies professor.
Read More: Biden Walks Off Set During MSNBC Interview, Prompting Criticism and Online Reactions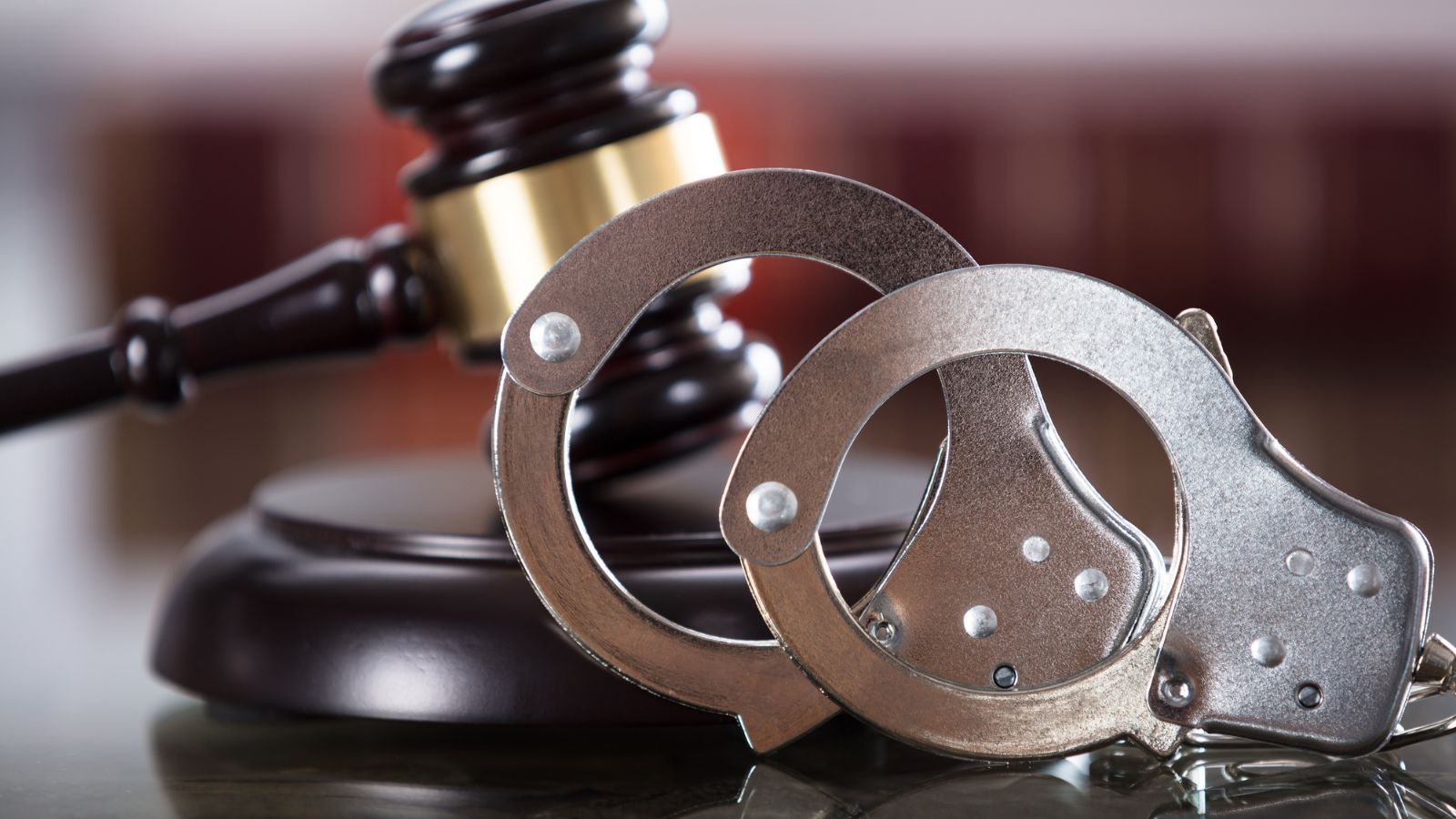 The defendant claimed his reaction was a result of his plan being ruined. Prosecutors pointed out that DePape gave an interview to a local TV station from jail where he apologized for not being able to reach other people on his list, but showed no remorse for the attack on Paul Pelosi.
Paul Pelosi suffered a fractured skull and continues to deal with ongoing injuries from the hammer attack inflicted by DePape. It's important to note that DePape will also face a separate trial on state charges related to the attack.
Read More: Biden Stares Blankly at Press, Exits Room During Meeting with NATO Secretary General