Canadian man David DePape took the stand in his federal trial for the assault on Paul Pelosi, husband of former House Speaker Nancy Pelosi, revealing his motivations and worldview. DePape tearfully recounted his transition from being "left-wing" to becoming more conservative, driven by conspiracy theories and right-wing media. Rather than resorting to plagiarism, he described his plan to "take down" prominent figures demonized in right-wing media, fueled by Q-Anon diatribes.
The defense argued that DePape's attack on the Pelosis was part of a broader plan to combat corruption in the U.S. They claimed that the charges against him were not fitting because his target was Nancy Pelosi as an individual, not due to her duties as a member of Congress.
DePape testified that he went to the Pelosis' home to discuss Russian involvement in the 2016 election with Nancy Pelosi. He planned to record the interaction while wearing an inflatable unicorn costume. However, prosecutors presented evidence suggesting that DePape came prepared with rope and zip ties.
Read More: Biden Walks Off Set During MSNBC Interview, Prompting Criticism and Online Reactions
During the attack, Paul Pelosi managed to contact the authorities while engaging in conversation with DePape. In his testimony, DePape expressed remorse, stating that he never intended to harm Pelosi and thought he was dead until he heard the charges against him.
DePape also revealed a list of targets which included Hunter Biden, Congressman Adam Schiff, former Attorney General Bill Barr, Tom Hanks, Senator Bernie Sanders, California Governor Gavin Newsom, and scholar Dr. Gayle Rubin. He intended to pressure these individuals into admitting their corruption, hoping to secure a presidential pardon from President Joe Biden.
Read More: Bombshell Unleashed! Hunter Biden Caught in a Whirlwind of Drugs, Nudity, and Family in Shocking Laptop Photo Leak!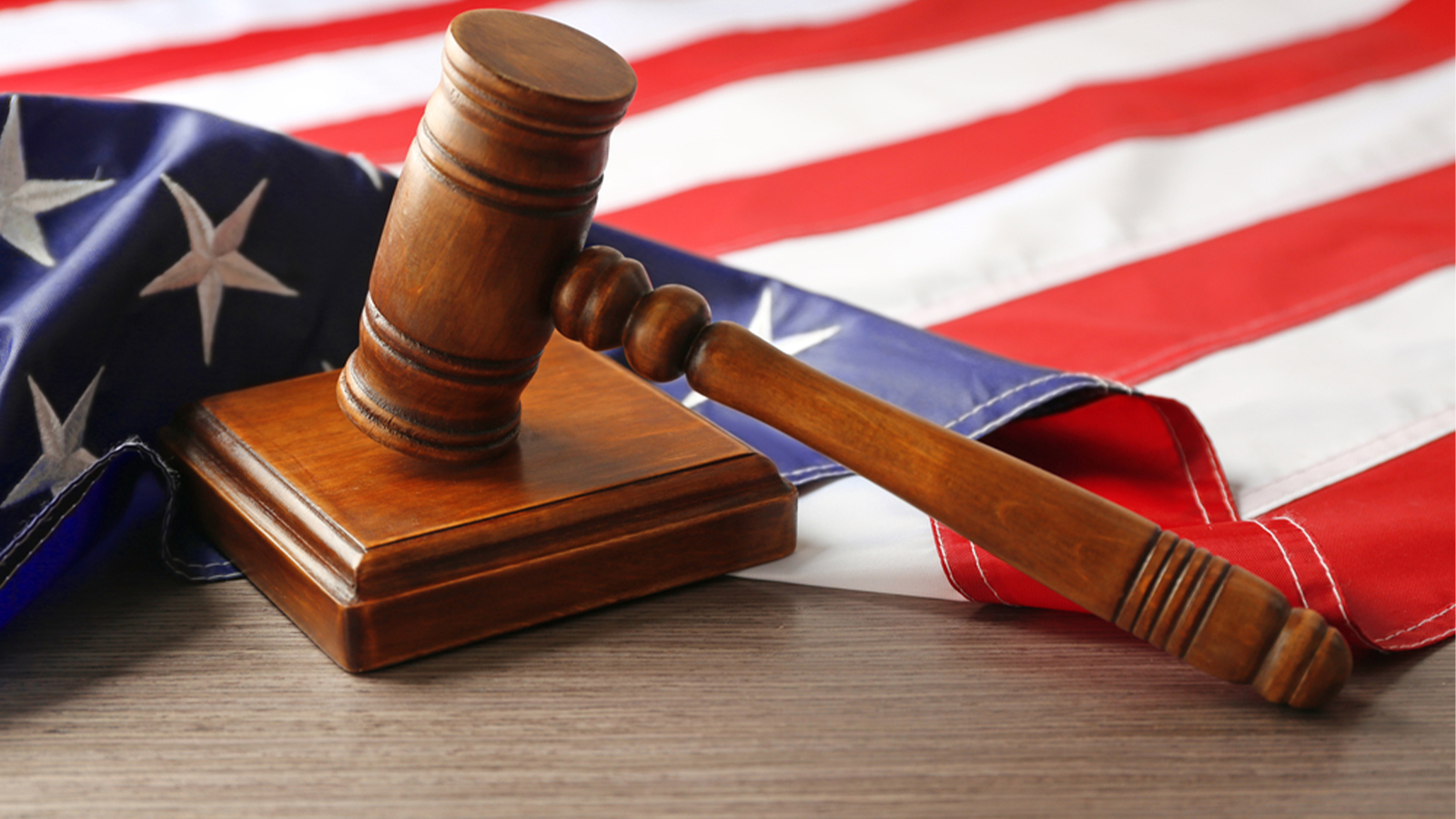 Legal experts commented on the defense's attempt to secure sympathy for DePape, acknowledging his delusion and pitiable state. They noted that a sympathy defense is not a legal defense and speculated that despite any sympathy for DePape, the jury would likely vote to convict him if they followed the law.
Closing arguments are set to begin on Wednesday, after which the jury may deliver its verdict. If convicted, DePape could face life in prison. In addition to the federal charges, he has also pleaded not guilty to charges in state court, including attempted murder, assault with a deadly weapon, elder abuse, and residential burglary.
Read More: Bud Light Drama Hits a New Low: Factories Begin to Close as Sales Continue to Nose Dive