More than 40 energy groups and think tanks are calling for an end to "Green New Deal-type policies" included in President Biden's Inflation Reduction Act (IRA).
Power the Future Report Targets Biden's Green Energy Policies
A report titled "Where Green Meets Red: How the Environmental Agenda is Making America Dependent on China" released by Power the Future criticizes Biden's green energy policies and the IRA.
Energy Groups and Think Tanks Sign Letter to Congress
Energy groups and think tanks, including Power the Future, signed a letter to Congress, urging legislators to counter the harmful energy and environmental provisions in the IRA.
Read More: Biden Walks Off Set During MSNBC Interview, Prompting Criticism and Online Reactions
Concerns Over China's Dominance in Rare Earth Metals
Daniel Turner, founder of Power the Future, points out that the green handouts in the IRA could potentially benefit Chinese companies due to China's dominance in rare earth metals.
Allegations of Financial Windfall for Chinese Communist Party
Critics claim that the IRA results in a financial windfall for the Chinese communist party, as American tax dollars allegedly support Chinese industries.
IRA's Potential Damaging Effects on Energy Production and Usage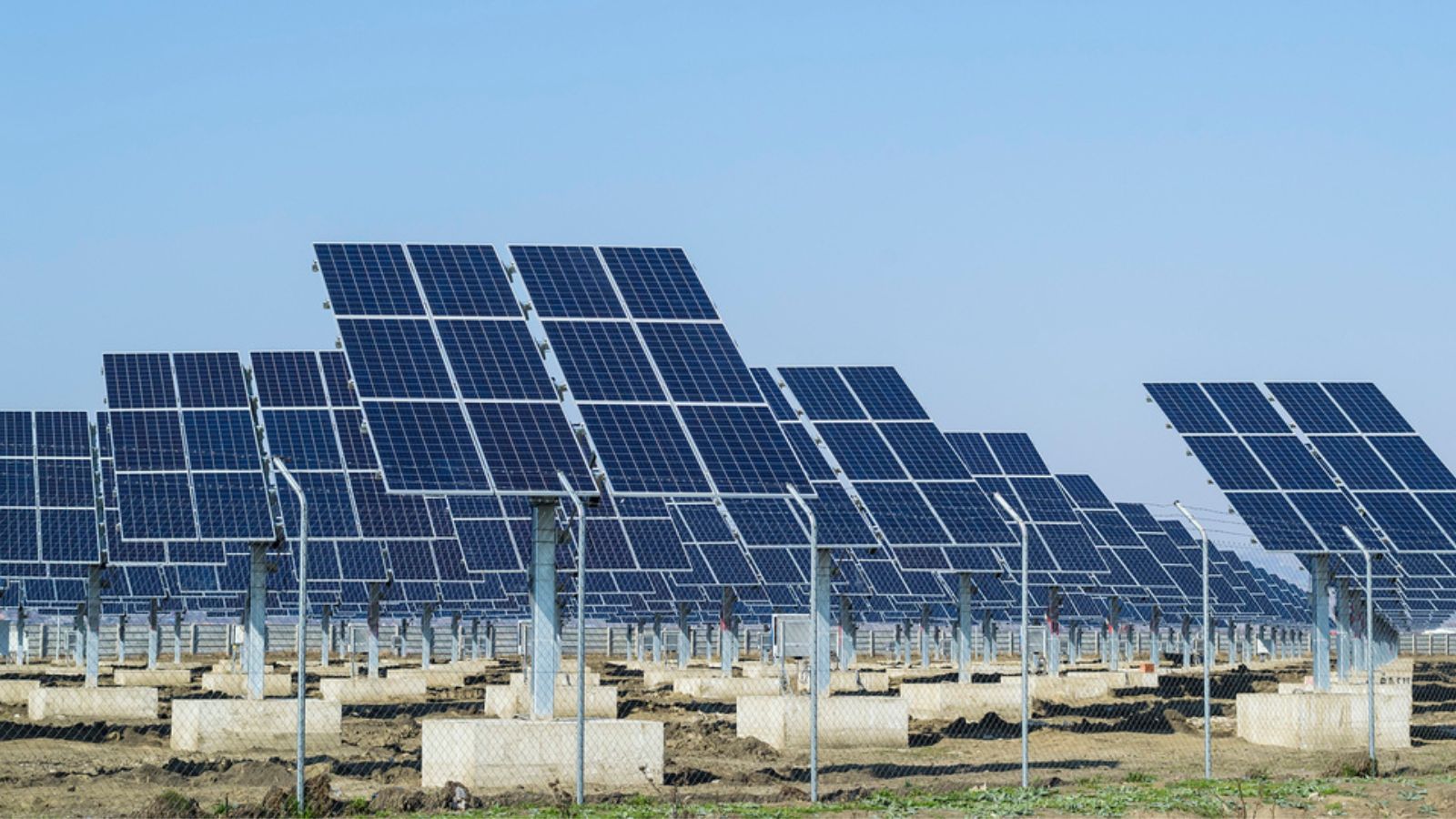 The Competitive Enterprise Institute (CEI), spearheading the letter to Congress, argues that the IRA's provisions could have damaging effects on energy production and usage in the United States.
Read More: Bombshell Unleashed! Hunter Biden Caught in a Whirlwind of Drugs, Nudity, and Family in Shocking Laptop Photo Leak!
Government Shift towards Unreliable Energy Sources
Critics express concerns about the government's attempts to shift towards unreliable energy sources without considering consumer preferences or national security implications.
Criticism of IRA's Impact on Gas-Powered Vehicles and Reliable Energy Sources
The IRA is criticized for undermining gas-powered vehicles and reliable energy sources, potentially infringing on individual freedom and consumer interests.
Call for Reevaluation and Dismantling of IRA Policies
The letter to Congress calls for a reevaluation and dismantling of the policies contained within the IRA, highlighting their potential negative impacts.
Senator Joe Manchin Defends IRA's Intentions
Senator Joe Manchin defends the IRA, emphasizing its goal of achieving energy security and empowering both fossil fuels and renewables.
Opposition to Turning IRA into a "Radical Climate Agenda"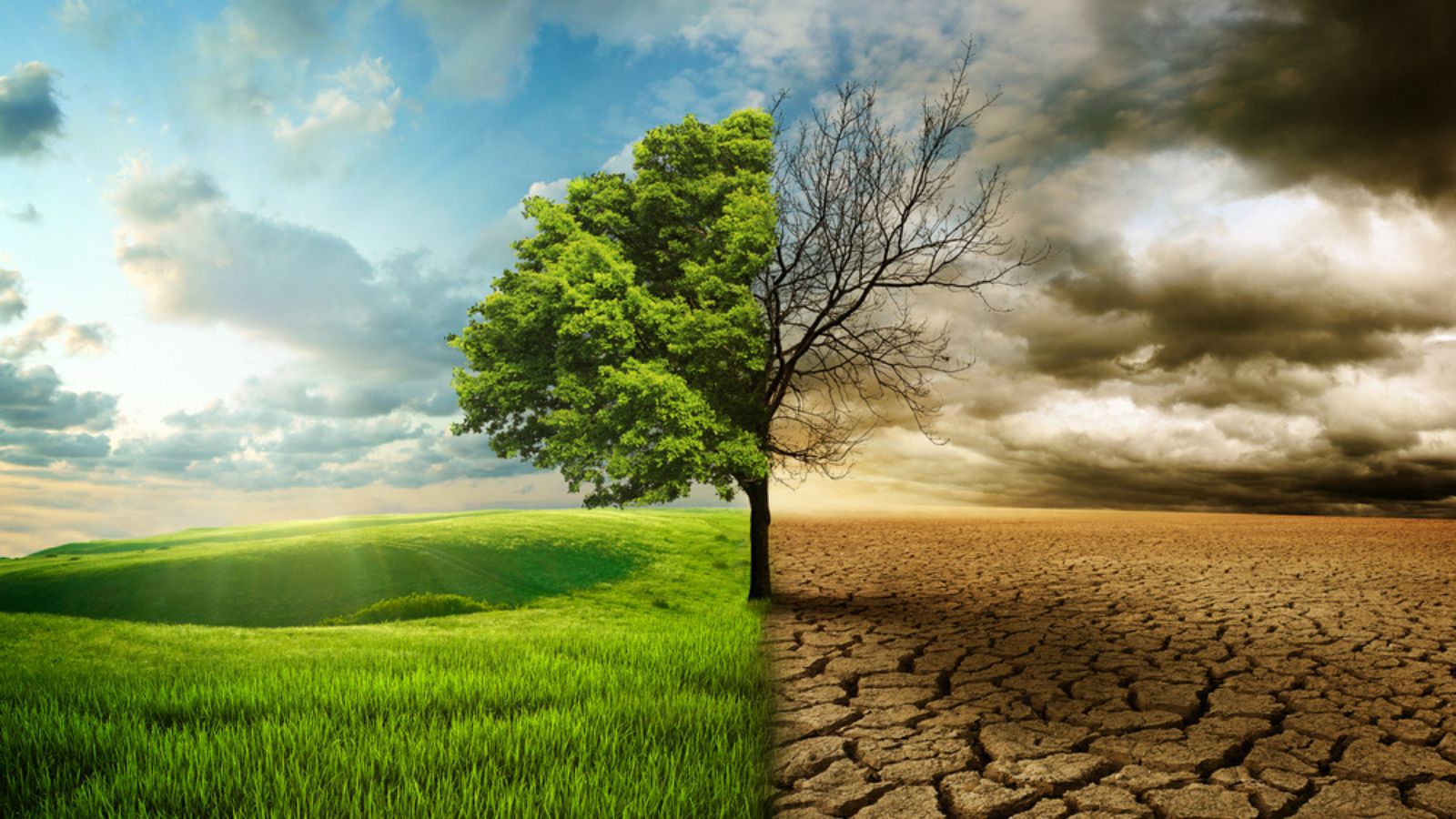 Manchin criticizes efforts to transform the IRA into a "radical climate agenda," advocating for prioritizing American and West Virginian interests.
Push for Reconsideration of IRA's Provisions
Energy groups and think tanks are pushing for a reconsideration of the IRA's provisions and their potential impacts on the country's energy landscape.
Read More: Biden Stares Blankly at Press, Exits Room During Meeting with NATO Secretary General
More from The Stock Dork – Governor Ron DeSantis's Political Crossroads