In an emotional interview, the families of American citizens who were kidnapped by Hamas militants in Israel spoke out about the dire situation their loved ones are facing. The families, including the relatives of a 3-year-old American girl, gathered in Washington to bring international attention to the plight of the captives.
Liz Hirsh Naftali, the great-aunt of 3-year-old Abigail Mor Idan, disclosed the terrifying details of her abduction. Abigail's parents were tragically killed in their home during the Hamas attack, with Abigail witnessing her father's violent death. The little girl managed to crawl out from under her father's body and seek shelter at a neighbor's house. The last information the family received was that Abigail, along with her mother and three other children, were taken by the terrorists out of the kibbutz.
The families agonize over the unknown fate of their loved ones, with no information about their whereabouts, condition, or treatment. The uncertainty has taken a toll on their well-being, with some struggling to eat or sleep since the attack. They refuse to remain passive and are determined to bring their family members back safely.
Read More: Biden Walks Off Set During MSNBC Interview, Prompting Criticism and Online Reactions
The Israeli government estimates that Hamas militants are holding 239 hostages, including nine Americans. The exact number and status of the captives remain unknown, but the families find solace in the fact that President Joe Biden and his administration are deeply committed to their safe recovery.
Israel's Prime Minister, Benjamin Netanyahu, hinted at the possibility of a potential deal with Hamas leaders for the hostages' release, but declined to provide further details. The families hold onto hope that ongoing negotiations and Israel's military offensive in Gaza will increase the chances of securing their loved ones' freedom.
Read More: Bombshell Unleashed! Hunter Biden Caught in a Whirlwind of Drugs, Nudity, and Family in Shocking Laptop Photo Leak!
Biden's top Middle East adviser, Brett McGurk, is set to travel to Israel and other countries in the region to discuss strategies for securing the hostages' release. Qatar, with its instrumental role in negotiations, is also on the agenda for McGurk's trip.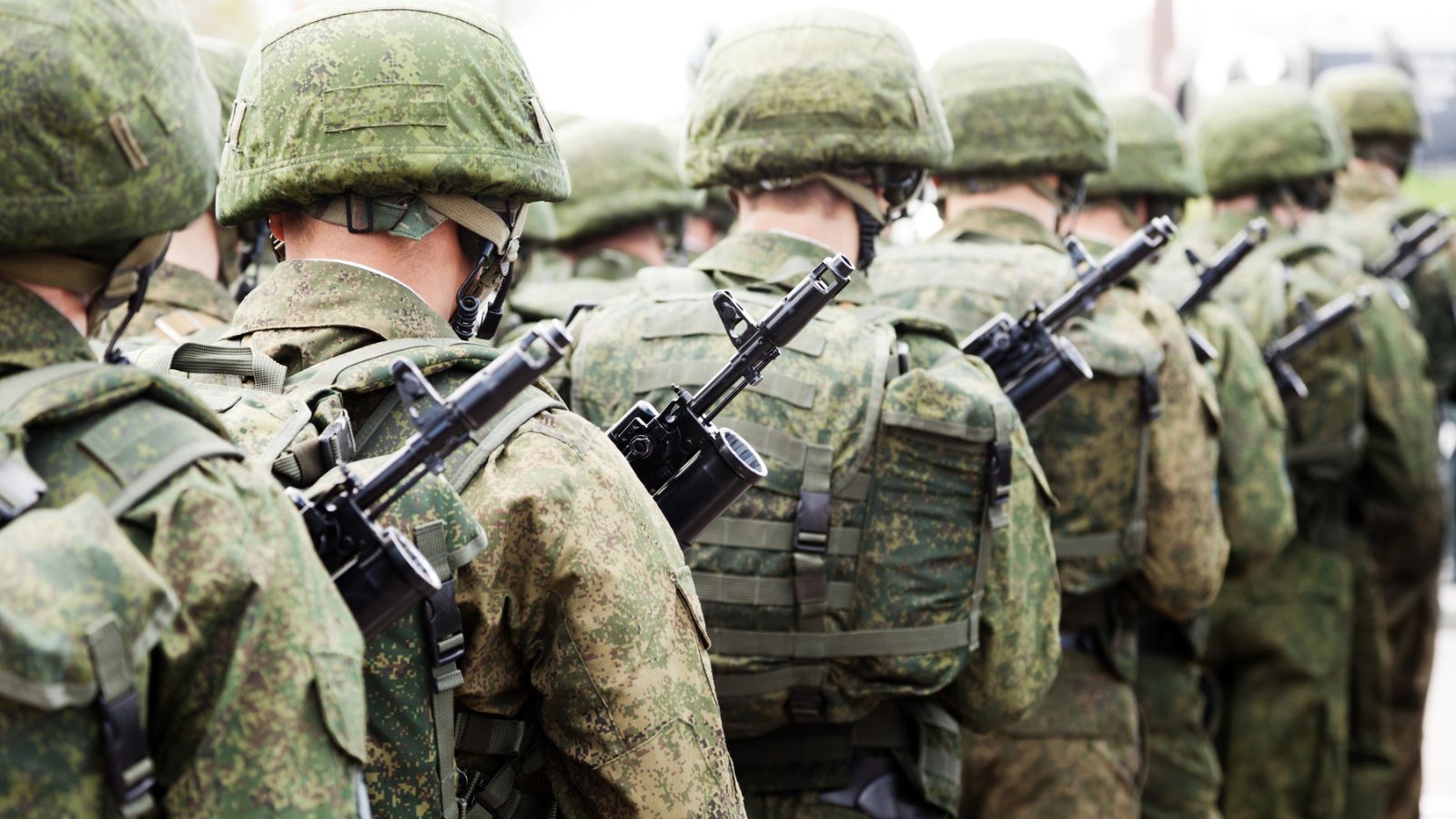 Hamas has released four hostages so far, citing humanitarian reasons. However, the West remains skeptical of their intentions, as taking hostages is considered a war crime under international law. It is worth noting that out of the hostages, 138 hold foreign passports from 25 different countries.
Amidst the pain and uncertainty, the families have found solace in coming together and forming their own support system. They rely on each other during this excruciating period and consider themselves a new family united by a shared tragedy.
Read More: Biden Stares Blankly at Press, Exits Room During Meeting with NATO Secretary General