In an indictment unsealed on August 1, 2023, former President Donald Trump is accused of collaborating with a former U.S. Department of Justice official and four other lawyers to subvert the 2020 election results and maintain power.
Read More: Biden Walks Off Set During MSNBC Interview, Prompting Criticism and Online Reactions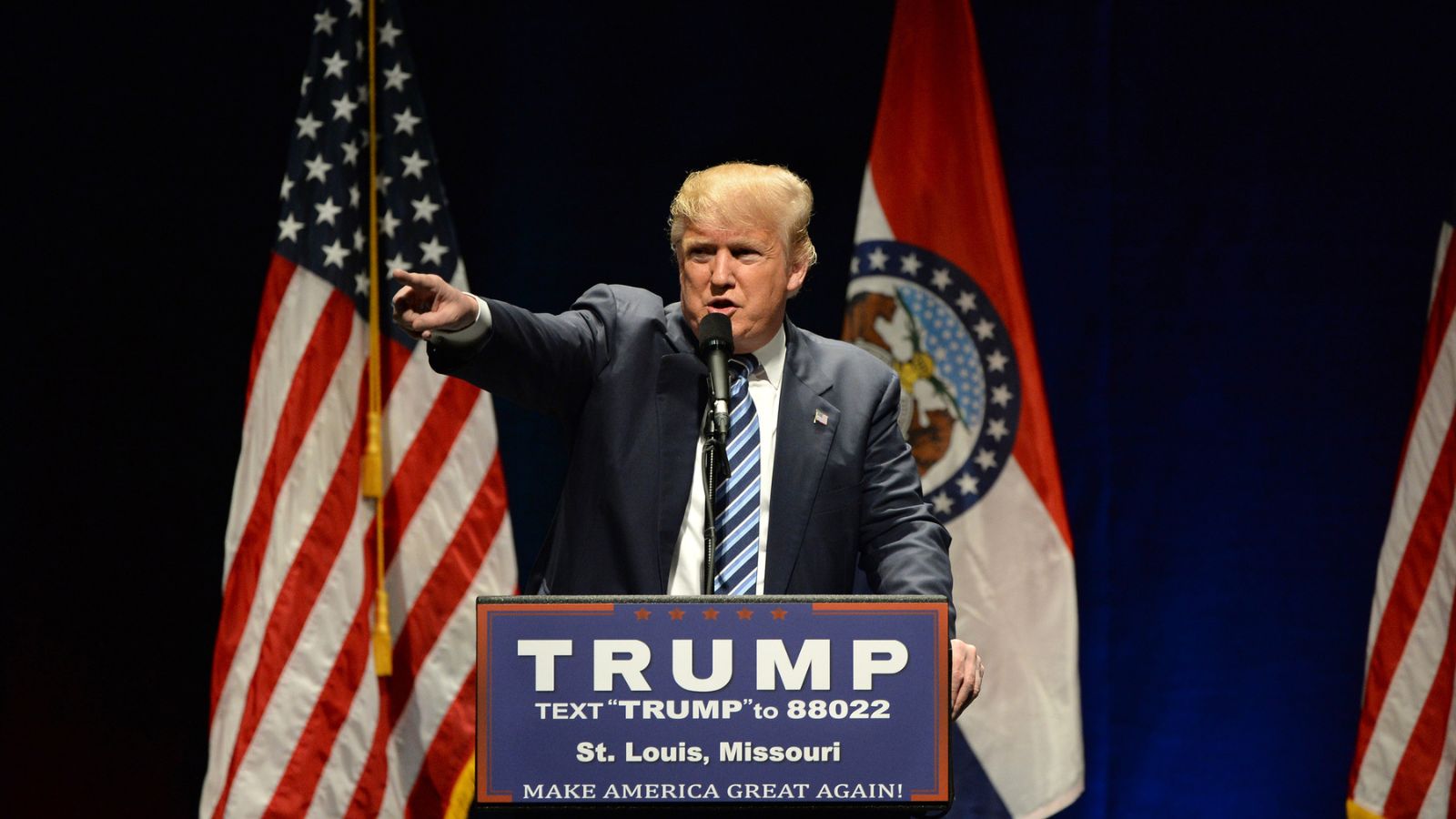 The indictment outlines Trump's dissemination of false election-fraud claims, knowingly spreading lies to sow mistrust and anger while eroding public faith in the election process.
Count 1: Conspiring to Defraud the United States
The indictment charges Trump with conspiring to defraud the United States by using false election-fraud claims to obstruct the counting and certification of election results.
Read More: Bombshell Unleashed! Hunter Biden Caught in a Whirlwind of Drugs, Nudity, and Family in Shocking Laptop Photo Leak!
Count 2: Conspiring to Obstruct an Official Proceeding
Trump is accused of conspiring to obstruct an official proceeding, namely the certification of the electoral vote.
Read More: Biden Administration Reconsiders Funding for Hunting and Archery Programs After Backlash
Count 3: Obstruction of an Official Proceeding
The indictment alleges that Trump obstructed and attempted to obstruct an official proceeding, specifically the certification of the vote.
Read More: Gold Star Families Demand Truth
Count 4: Civil Rights Conspiracy
In this count, Trump is charged with engaging in a civil rights conspiracy aimed at interfering with the right to have one's vote counted.
Read More: Biden's Battle: The Unveiling of Untraceable Firearms and the Legal Struggle
Possible Co-Conspirators and Their Roles
The indictment does not explicitly name the five alleged co-conspirators, but indications suggest they include Trump's lawyer, Rudy Giuliani, and former Chapman University law professor, John Eastman, among others.
Each co-conspirator is described with a specific role in spreading false claims and attempting to obstruct the election certification process.
Read More: Biden's FTC Pursues Amazon Breakup: Concerns Rise Over Consumer Impact
Challenges to Indictment and Response
None of the accused lawyers have been charged with any crimes at this time.
However, Trump's lawyer and the lawyers representing the other alleged co-conspirators have offered strong responses, defending their actions as lawful and constitutionally protected.
Implications of the Indictment
The indictment highlights the seriousness of the alleged election subversion and attempts to undermine American democracy.
As the legal process unfolds, the public awaits further developments in this significant case..
Read More: Biden Stares Blankly at Press, Exits Room During Meeting with NATO Secretary General